You can find Christmas parades in every corner of the Triangle, including Raleigh, Durham, Cary, Chapel Hill, and many more towns.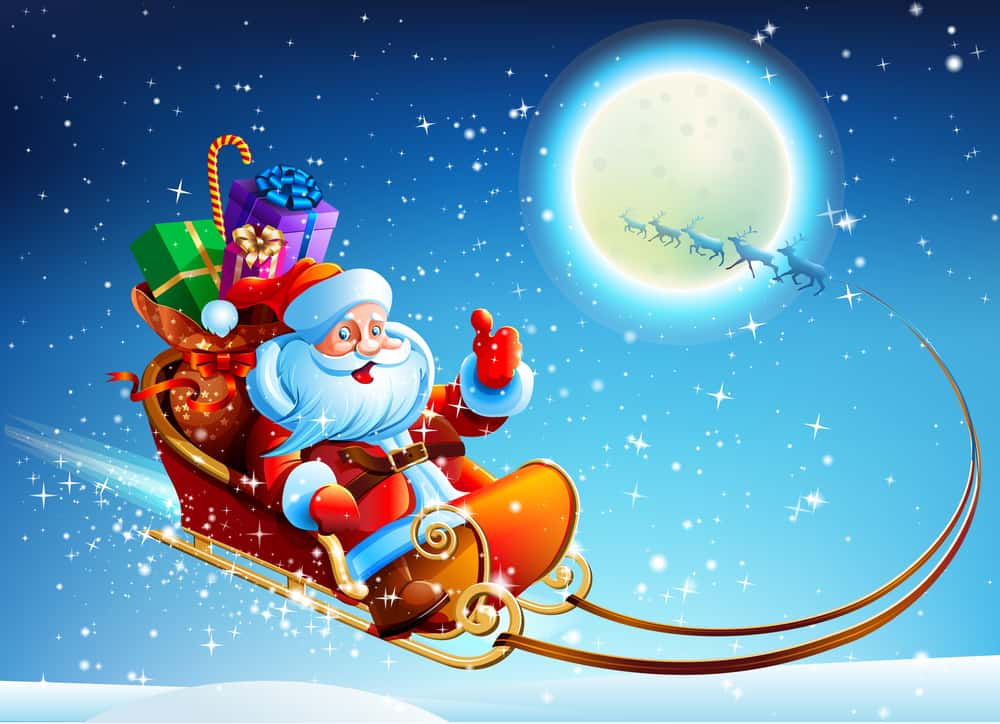 Read on to learn about a few of the highly anticipated holiday parades, but then scroll down for a big day-to-day list of Christmas and holiday parades in the Triangle in 2023, including Christmas parades, Three Kings Day parades, Solstice lantern walks and a Hanukkah parade, when announced.
The Christmas parades are generally your first chance to see Santa Claus this holiday season, and they're also a great chance to see the talents of community members on display.
Day By Day List of Christmas and Holiday Parades in the Triangle
Please keep checking back. More events will be added to this list when they're announced.
Saturday, November 18, 2023
Friday, December 1, 2023
Saturday, December 2, 2023
Sunday, December 3, 2023
Monday, December 4, 2023
Tuesday, December 5, 2023
Thursday, December 7, 2023
Saturday, December 9, 2023
Sunday, December 10, 2023
Thursday, December 21, 2023
Saturday, January 13, 2024