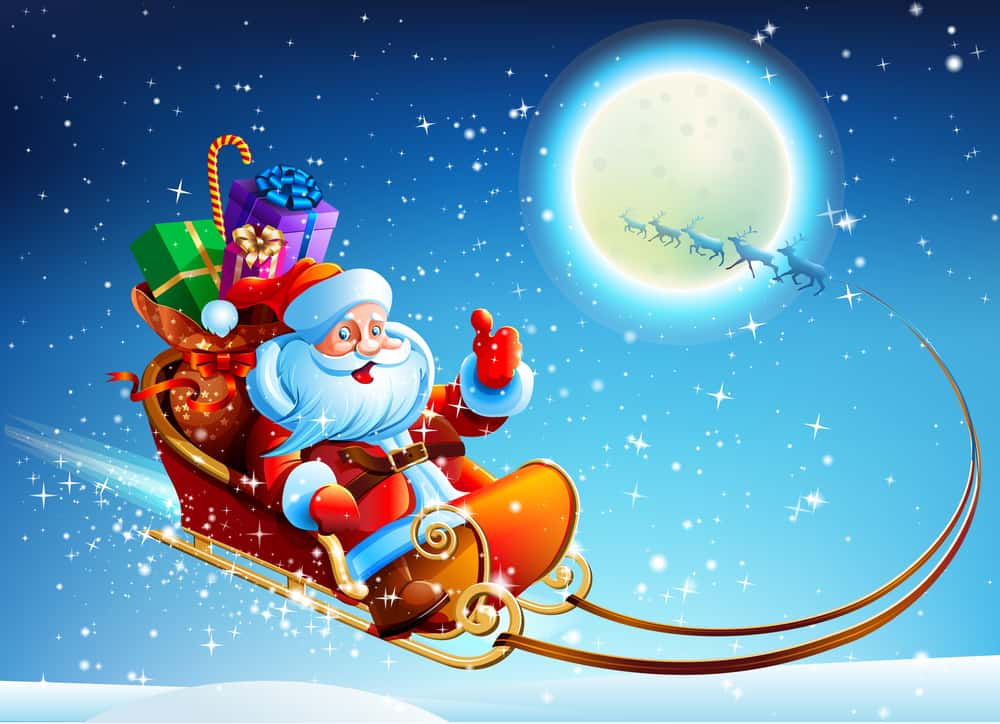 The Mebane Christmas Parade will take place Friday, December 2nd, 2022, from 7 to 9 p.m., in Downtown Mebane.
The parade features over 100 entries, including businesses, churches, school groups and more.
We're keeping track of the parades! Check out our big list of Christmas and holiday parades in the Triangle!
More Christmas and Holiday Parades
Check out our big list of Christmas and holiday parades in the Triangle, or look at a quick list here:
Saturday, November 19, 2022
Friday, December 2, 2022
Saturday, December 3, 2022
Sunday, December 4, 2022
Tuesday, December 6, 2022
Thursday, December 8, 2022
Saturday, December 10, 2022
Sunday, December 11, 2022
Saturday, December 17, 2022
Wednesday, December 21, 2022