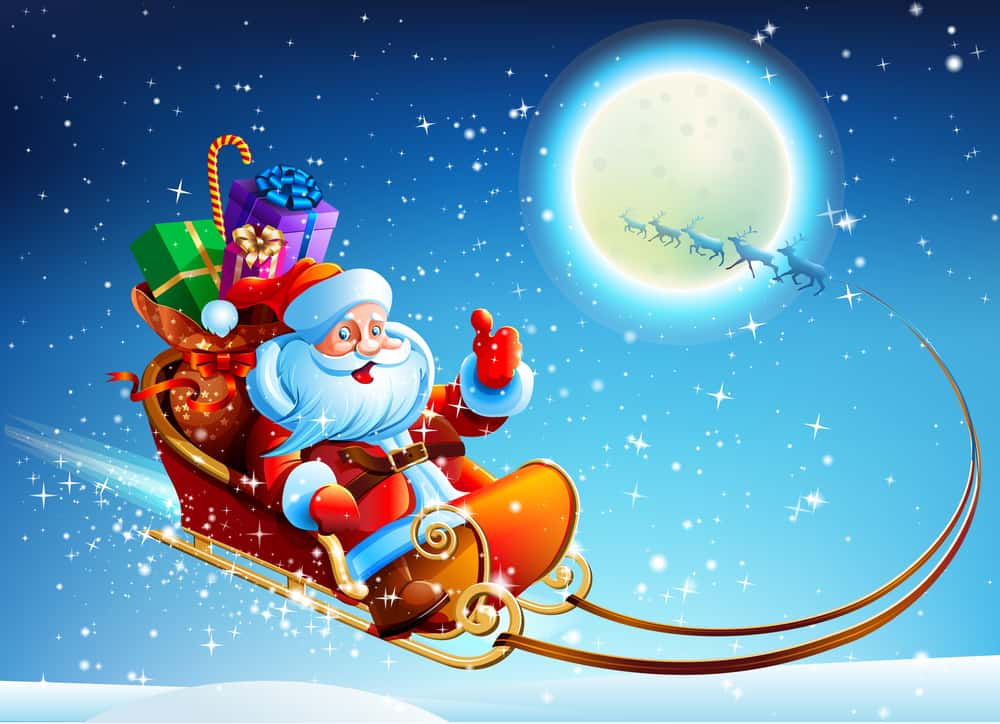 The Mebane Christmas Parade will take place Friday, December 1, 2023, from 7 to 10 p.m., in Downtown Mebane.
The parade features over 100 entries, including businesses, churches, school groups and more.
We're keeping track of the parades! Check out our big list of Christmas and holiday parades in the Triangle!
Double-Check Before You Head Out!
We make every effort to make sure that everything on Triangle on the Cheap is 100% accurate.
However, sometimes things change without notice, and it's also possible that we can make a mistake. 
Please verify all deals and events with the venue or organizer before you go.
You might also be interested in:
More Christmas and Holiday Parades
Check out our big list of Christmas and holiday parades in the Triangle, or look at a quick list here:
Saturday, December 3, 2022
Thursday, December 8, 2022
Saturday, December 10, 2022
Saturday, January 7, 2023