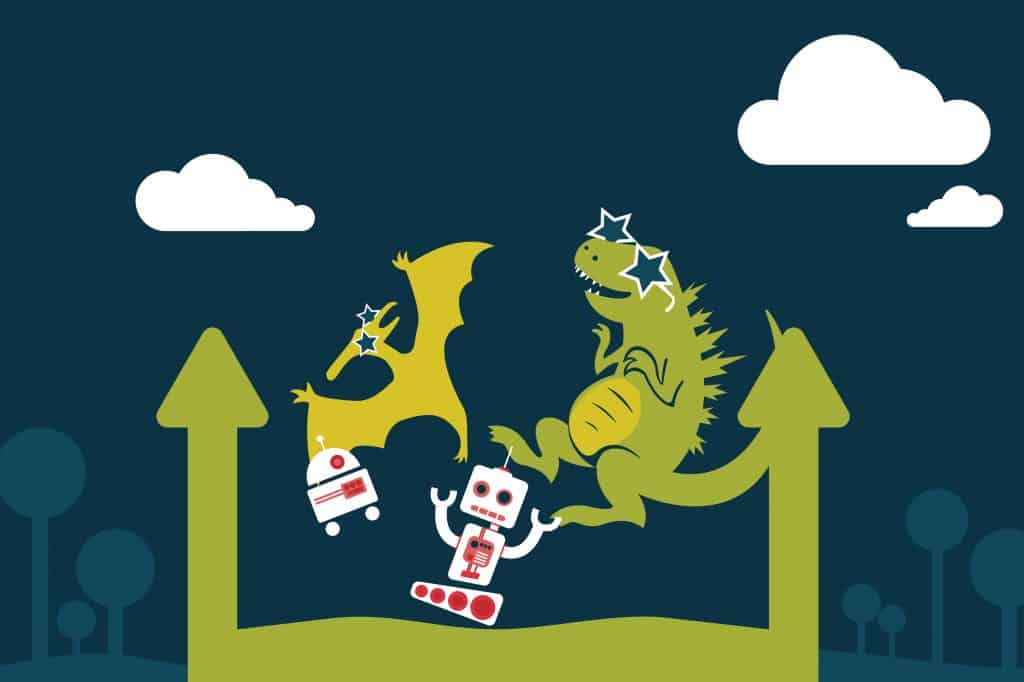 Find plenty of free and cheap things for kids to do in Raleigh, Durham Chapel Hill and beyond, on this list. Events for all age kids are included, from toddlers to teens, so make sure to follow the links to learn more about each event.
You'll also find some events on this list that, while not specifically designed for kids, are kid-friendly and a great way to spend time with the whole family.
This list includes in-person events and virtual events.
You'll find learning activities, festivals, music, and much more on this list. This list is updated constantly, so keep checking back.
You might also be interested in:
Subscribe to Triangle on the Cheap
Friday, December 8, 2023
Saturday, December 9, 2023
Sunday, December 10, 2023
Monday, December 11, 2023
Tuesday, December 12, 2023
Wednesday, December 13, 2023
Thursday, December 14, 2023
Friday, December 15, 2023
Saturday, December 16, 2023
Sunday, December 17, 2023
Monday, December 18, 2023
Tuesday, December 19, 2023
Wednesday, December 20, 2023
Thursday, December 21, 2023
Friday, December 22, 2023
Saturday, December 23, 2023
Sunday, December 24, 2023
Monday, December 25, 2023
Tuesday, December 26, 2023
Wednesday, December 27, 2023
Thursday, December 28, 2023
Friday, December 29, 2023
Saturday, December 30, 2023
Sunday, December 31, 2023
Monday, January 1, 2024
Tuesday, January 2, 2024
Wednesday, January 3, 2024
Thursday, January 4, 2024
Friday, January 5, 2024
Saturday, January 6, 2024