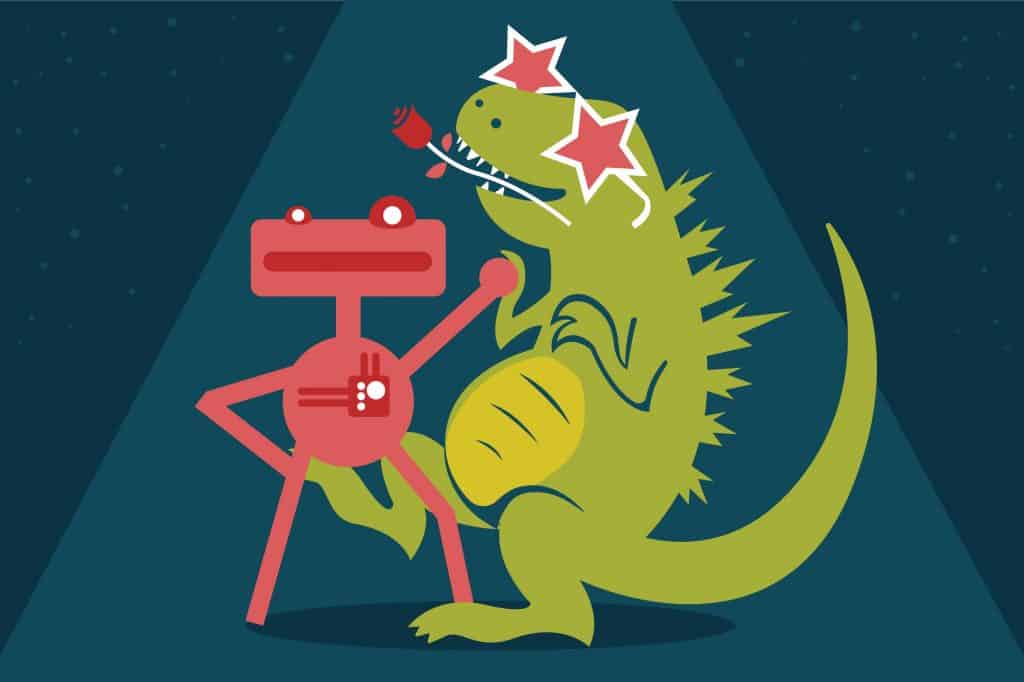 Are you looking for things to do in Raleigh, NC this weekend? Or Durham, Chapel Hill, Cary, Wake Forest, or other places in the Triangle?
This list includes fun things to do in Raleigh, Durham, and Chapel Hill this weekend, plus surrounding areas, from Friday to Sunday. (Or Monday if it's a holiday weekend.)This list is updated every single week!
You'll find a ton of things to do this weekend near you, including guided tours, festivals, live music and dance, kids' activities, adult activities, organized hikes, seasonal activities, learning opportunities and so much more.
And don't forget the things to do that are free all the time, like hiking trails, North Carolina Museum of Natural Sciences, North Carolina Museum of Art, Yates Mill County Park and so much more.
We focus on free and cheap events, but, of course, the definition of "cheap" varies for each person. We sometimes include events that are a little pricier but are a lot of fun and a good value.
Make sure to subscribe by email. Your email address will never be shared, sold, or spammed. We're also on Facebook, Twitter. and Instagram. Tell your friends!
Subscribe to Triangle on the Cheap
Free and Cheap Things To Do in Raleigh, NC and the Triangle this Weekend
Friday, September 29, 2023
Saturday, September 30, 2023
Sunday, October 1, 2023