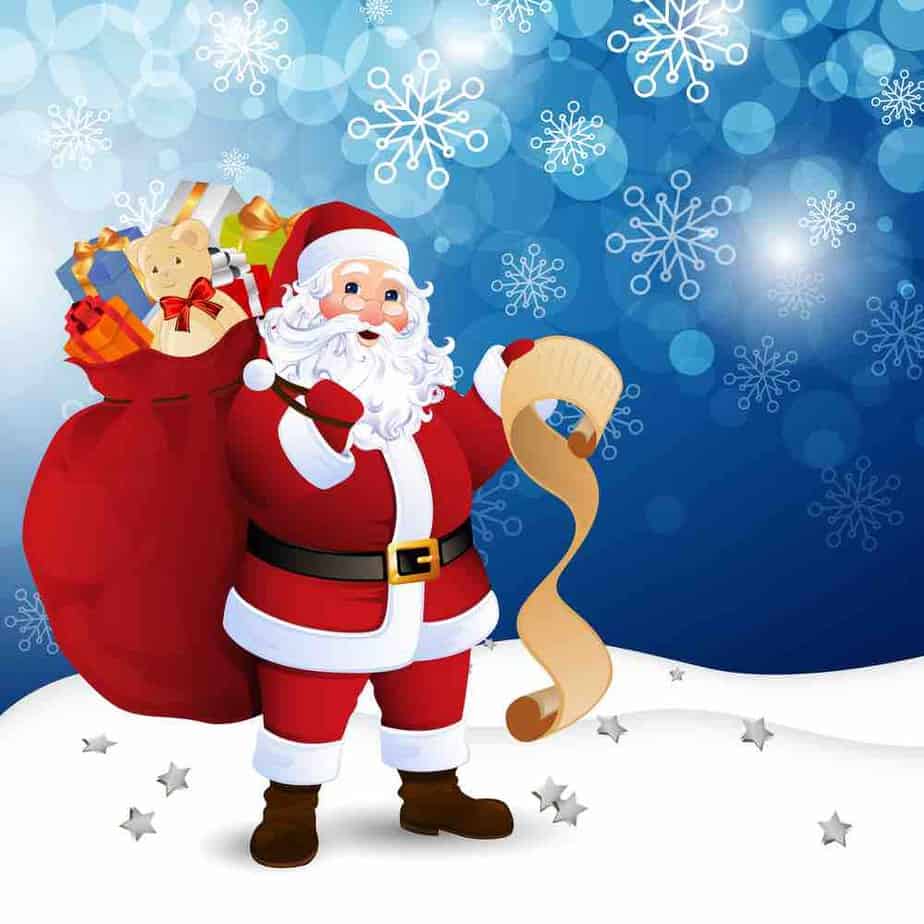 The Town of Youngsville will welcome the season with a Tree Lighting celebration and a Christmas Parade.
Tree Lighting
Friday, December 2nd, 2022, from 4:30 p.m. to 7 p.m., the tree lighting ceremony will take place in the vicinity of Benchmark Community Bank / S. College Street.
Youngsville Christmas Parade
The Christmas Parade will take place Saturday, December 3rd, 2022, from 10 a.m. to 11 a.m.
More Holiday Events in the Triangle
Check out our big list of holiday events in the Triangle, or look at a few of them here:
Friday, December 9, 2022
Saturday, December 10, 2022
Sunday, December 11, 2022
Monday, December 12, 2022
Tuesday, December 13, 2022
Wednesday, December 14, 2022
Thursday, December 15, 2022
Friday, December 16, 2022
Saturday, December 17, 2022
Sunday, December 18, 2022
Monday, December 19, 2022
Tuesday, December 20, 2022
Wednesday, December 21, 2022
Thursday, December 22, 2022
Friday, December 23, 2022