Raleigh, Durham, Chapel Hill and surrounding areas are ready for fall and Halloween! Here's a list of haunted trails, corn mazes, fall farm activities and more, for the 2023 season.
Some of these are a little bit of a drive, and are in areas that we typically include in Triangle on the Cheap, but worth checking out.
We've classified these attractions as either scary or not scary. This classification just reflects how the attraction is advertised. Your opinion might differ! Some of the attractions offer daytime activities for young children and nighttime activities that are scarier.
Know of others that should be included? Email jody@triangleonthecheap.com.
Haunted Trails and Haunted Houses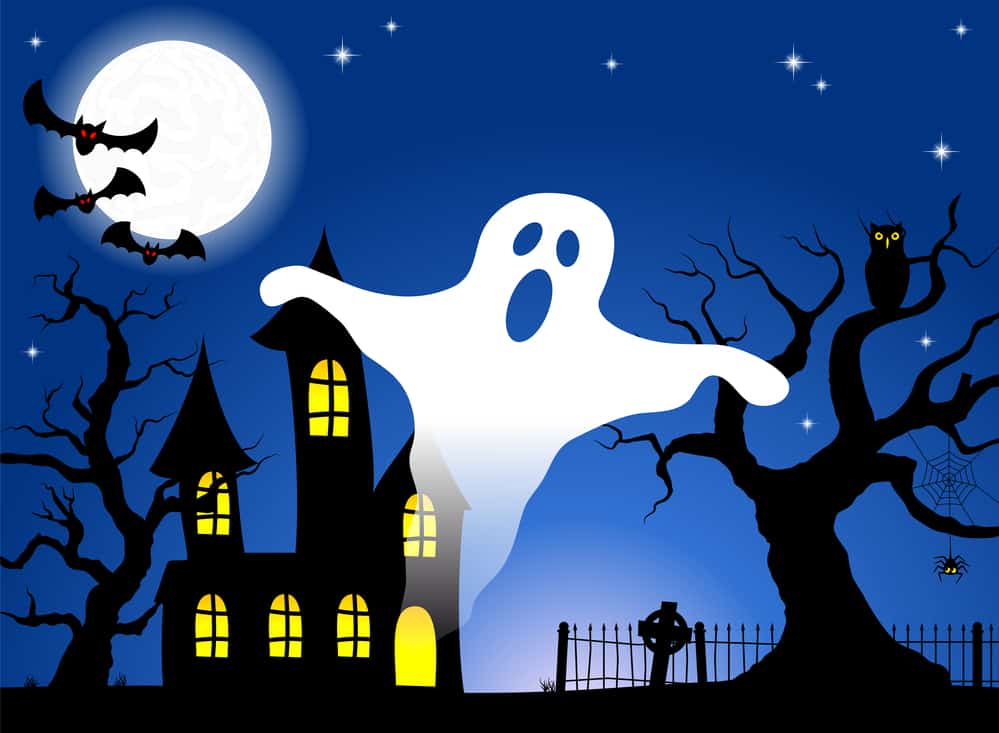 These attractions might be too scary for young children.
Hollerin Haunts Hayride
2914 Bud Johnson Road, Clinton, NC
910-818-2240
Dates from September 22 to November 4, 2023
Times vary.
Ticket prices: $30 for Haunted Hayride, $20 for Zombie Hunt, $12 for The Darkness. Discounts for package deals.
Haunted Hayride, Zombie Hunt, The Darkness
More info.
Orange County Feargrounds
Lloyd's Dairy Barn, 226 North Lloyds Dairy Road, Efland, NC
919-880-5680
October 27 and 28, 2023
7 p.m. to 10:30 p.m.
$15 for hayride; $15 for barn; $25 for combo
20,000 square feet of ghoulishness! A portion of the proceeds benefit local youth and nonprofit organizations in Orange County.
More info.
The Original Hollywood Horror Show
6333 Bass Mountain Road, Snow Camp, NC
September 28 – October 1, October 6-8, October 20-22, October 26-29, November 3-4.
8 p.m. to midnight on Friday and Saturday; 8 p.m. to 11 p.m. other nights
$35
Emmy award-winning makeup and special effects by filmmakers. Award-winning haunted house, established in 1989. Realistic movie-quality sets, props and special effects from your favorite films.
More info.
Haunted Forest at Panic Point
2808 Cedar Creek Rd, Youngsville, NC
919-526-8612
Dates from September 16 to November 4, 2023
General admission tickets are $30 to $45, depending on the date. General admission is only $20 on September 16 for the soft opening, but there are limited tickets.
6 haunted attractions, including Haunted Forest, Dark Trail, Haunted Hayride, Killers in the Corn, Stalkers' Farm (formerly The Menacing Maze), and Carny Crypt. (The first five are included in general admission. Carny Crypt is $5 extra.)
More info.
Granville Haunt Farm
4534 US Highway 15, Oxford, NC
Every Friday and Saturday in October, plus October 29 – 31, 2023.
Vehicle with 1 passenger: $10; 2 passengers: $20; 3-4 passengers: $25; 5 or more passengers: +$5 for each additional person.
Drive-thru haunt experience.
More info.
Darkside Haunted Estates
Big Daddy's Farms, 11959 N.C. 222 W., Middlesex, NC
919-269-8620 and 919-818-8748
Fridays and Saturdays from September 22 to November 4, plus October 31.
7 p.m. to 10 p.m. (except October 28th which is 2 p.m. to 4 p.m.)
Ticket prices: General admission tickets are $22 on September 22nd and 23rd, $25 from September 29th to October 21st, $30 on October 27th, 28th, and 31st, and free for adults and $5 for kids on October 28th from 2 p.m. – 4 p.m.
Attractions include The Lost Crypt, The Forgotten Cabin, Hatchet's Fish Cannery, Fright Trail, Insane Asylum, JoJo's Clown Town, The Slaughterhouse, Mayhem Hayride, Rotten Korr Cemetery, Skully's Inlet, and The Bundie Hotel
More info.
Clayton Fear Farm
Boyette Family Farms, 1620 Loop Rd, Clayton, NC
919-553-0016
Fridays and Saturdays from October 6 to 28, 2023, plus October 29-31.
7 p.m. to 10 p.m. (except October 27th, 30th, and 31st, which are 7 p.m. to 9 p.m.)
Tickets are $25 (must be redeemed on the hour)
2022 attractions include The Black Hole, Fear Forest Haunted Hayride, Slaughterhouse, and The Farm House.
More info.
13th Door Haunted Manor
970 Frank Timberlake Road, Timberlake, NC
Fridays and Saturdays from October 6 to 14, 2023, starting at 8 p.m. October 19 to 30, starting at 7 p.m.
12 and up: $10; 6 to 11: $5; 5 and under: Free
Attractions include a haunted house and a kids' carnival. The movie nights are free. Check their website (linked below) to see what attractions will be open on select days.
More info.
Haunted Farm at Phillips Farm of Cary
6701 Good Hope Church Rd., Cary
919-377-8989
Dates from September 29 to October 29, 2023.
$25
Nighttime Attractions: The old farm hands and clowns come out to haunt around that farm.
More info. Note: Watch Facebook for weather closures.
Corn mazes, pumpkin patches, hayrides, and more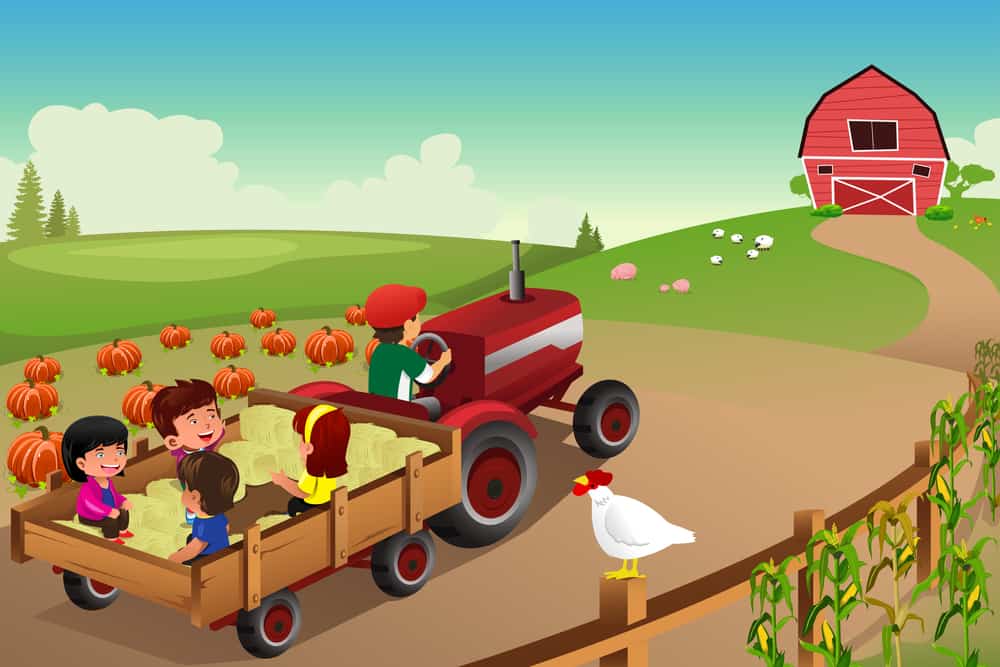 The attractions in this section are suitable for children, and are not intended to be scary. Some of these events might also have a scary component, and we are including that information as well.


Upcoming Events in the Triangle
Check out our
full events calendar
, where you can enter any date, or look at the events for the next few days here:
Friday, December 8, 2023
Saturday, December 9, 2023
Sunday, December 10, 2023