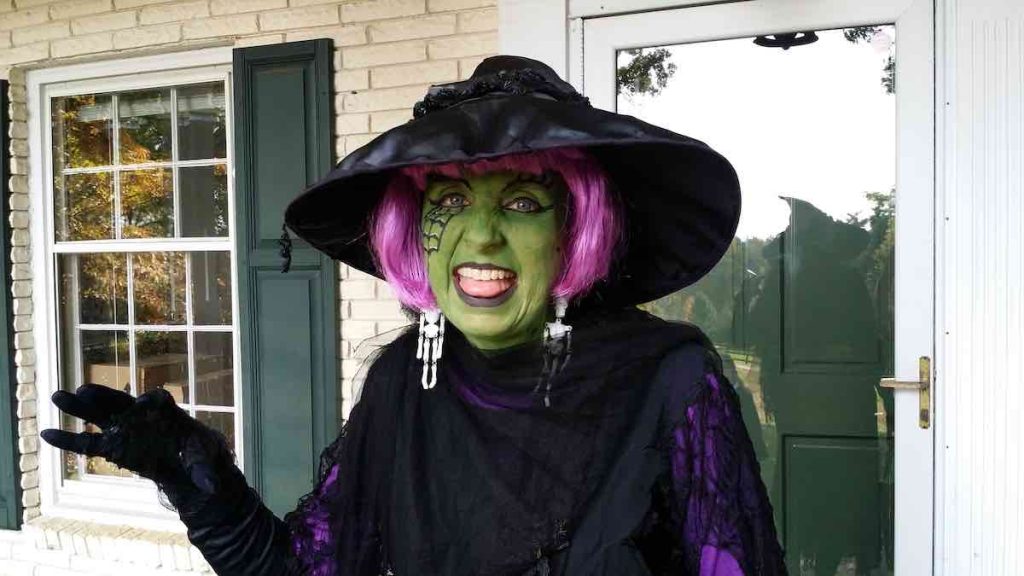 Firefly Farm, at 4911 Hunt Road, Hillsborough, is bringing back its popular fall and Halloween attraction, The Witch's Haunted Barn, in 2022.
This is a low-priced, family-friendly activity. It's not meant to be a very scary experience, but, instead, a whimsical look at Halloween, so it should be suitable for all kids of all ages.
Fall is looking great around the Triangle, whether you're looking for something spooky or totally kid-friendly! Check out our HUGE list of fall festivals, as well as our list of pumpkin patches, haunted trails and corn mazes! We have also put together a big list of Halloween events and Trick or Treat events!
The cost is just $10 per person, and children 2 and under are admitted for free. Adults must accompany children.
Tickets are on sale now. Find tickets here.
The attraction will take place all Saturdays in October, 2022, from 10 a.m. to 5 p.m. Gates open at 9:30 a.m. and close at 6 p.m.
Photography is encouraged! At the end of the barn, every child will receive candy.
Costumes are encouraged. There is a considerable amount of walking required, and the farm is not wheelchair accessible.
You are welcome to spend time on the farm before or after your timed visit to the Haunted Barn. Picnic tables and a restroom are available.
More Halloween Events in the Triangle
Check out our big list of Halloween events and ideas in the Triangle, or see a quick list here:
Saturday, October 8, 2022
Sunday, October 9, 2022
Monday, October 10, 2022
Tuesday, October 11, 2022
Wednesday, October 12, 2022
Thursday, October 13, 2022
Friday, October 14, 2022
Saturday, October 15, 2022
Sunday, October 16, 2022
Monday, October 17, 2022
Tuesday, October 18, 2022
Wednesday, October 19, 2022
Thursday, October 20, 2022
Friday, October 21, 2022
Saturday, October 22, 2022
Sunday, October 23, 2022
Monday, October 24, 2022
Tuesday, October 25, 2022
Wednesday, October 26, 2022
Thursday, October 27, 2022
Friday, October 28, 2022
Saturday, October 29, 2022
Sunday, October 30, 2022
Monday, October 31, 2022