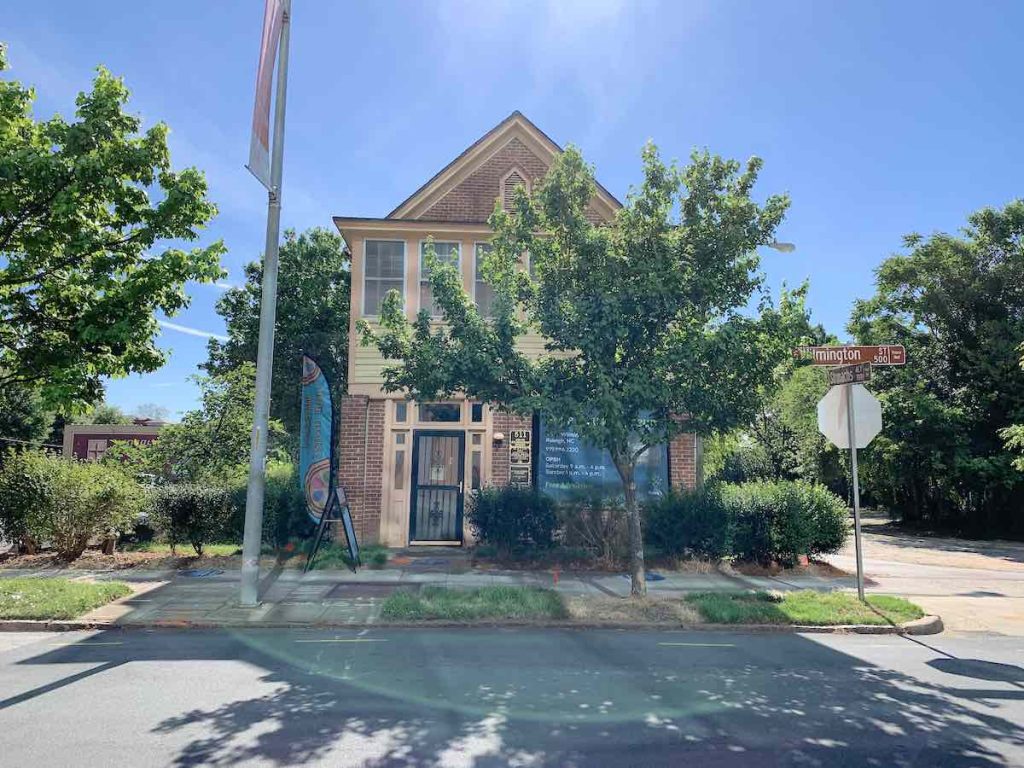 Learn about the Third Ward, one of Raleigh's historic Black neighborhoods, on this free Juneteenth Walking Tour. It leaves from the Pope House Museum, 511 S Wilmington Street, Raleigh, NC.
This event is sponsored by the Friends of the City of Raleigh Museum.
The tour is free, but registration is required. Learn more and register here.
Learn about more Juneteenth celebrations around the Triangle!
It takes place:
More Juneteenth Events in the Triangle
Learn about all the Juneteenth events taking place in the Triangle, or check out a quick list here:
Saturday, June 10, 2023
Monday, June 12, 2023
Tuesday, June 13, 2023
Wednesday, June 14, 2023
Thursday, June 15, 2023
Friday, June 16, 2023
Saturday, June 17, 2023
Sunday, June 18, 2023
Monday, June 19, 2023