Looking for affordable indoor summer movies the Triangle? Treat your kids to a delightful cinematic experience without breaking the bank.
Explore this list of low-priced films showing in various theaters on weekdays this summer. From animated adventures to family-friendly blockbusters, find the perfect movie to beat the summer heat and create lasting memories.
This list has been updated for summer, 2023.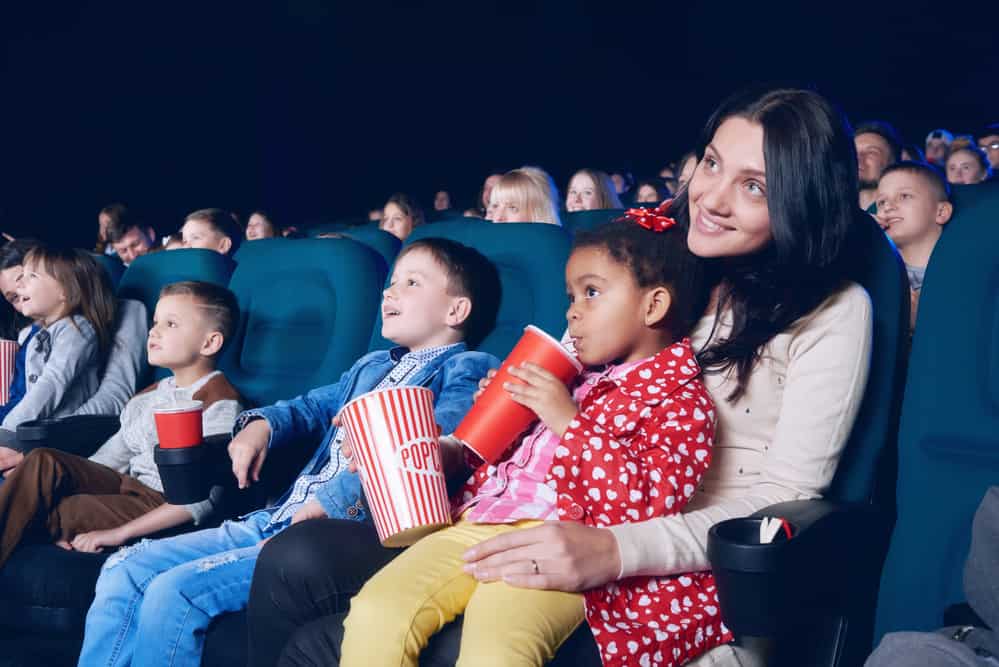 Marquee Cinemas
Marquee Cinemas Wakefield 12, 10600 Common Oaks Drive, Raleigh, is showing family films for FREE on Tuesdays and Wednesdays at 9:30 a.m. Their Summer Movies 2023 Program runs from June 20 to August 9, 2023.
Poppy's Summer Movie Magic


Stone Theatres Millstone 14, 3400 Footbridge Lane, Fayetteville, NC, is showing $2 kids' movies every Wednesday and Thursday from June 14 to August 3, 2023, at 10 a.m.
In addition, on Monday of each week they be offering special sensory friendly screenings for guests who have sensory sensitivities.
Regal Entertainment Group's Summer Movie Express
Regal Entertainment Group's Summer Movie Express program offers kids' movies during the day for $2. They'll take place on Tuesdays and Wednesdays from May 23 to September 6, 2023. Times vary. At some theaters they are shown in the morning and at others they're shown in early afternoon.
There will be two choices for movies and they will both be shown both days. The schedule can vary per cinema, both the start and end date, and the movies. Check your cinema's schedule here. Make sure to enter your location.
Please note that not every participating theater is participating every week of this program. The following list is the schedule, nation-wide, which accounts for varying start and end dates for summer break.
Theaters in the Triangle start June 13, 2023.
More Kids' Events in the Triangle
Please check out our big list of free and cheap kids' events in the Triangle or look at a quick list here:
Sunday, September 24, 2023
Monday, September 25, 2023
Tuesday, September 26, 2023
Wednesday, September 27, 2023
Thursday, September 28, 2023
Friday, September 29, 2023
Saturday, September 30, 2023
Sunday, October 1, 2023
Tuesday, October 3, 2023
Wednesday, October 4, 2023
Thursday, October 5, 2023
Friday, October 6, 2023
Saturday, October 7, 2023
Sunday, October 8, 2023