Dancing is a great hobby. Besides the cardiovascular benefits, it's social and fun. You meet new people and can strengthen the bond with a partner.
There are many opportunities to go dancing in Raleigh, Durham, Chapel Hill and surrounding areas. Whether you're looking for line dancing, swing dancing, shag dancing, ballroom dancing, Latin dancing, folk dancing, or pretty much any other kind of dancing, you'll find groups that host events.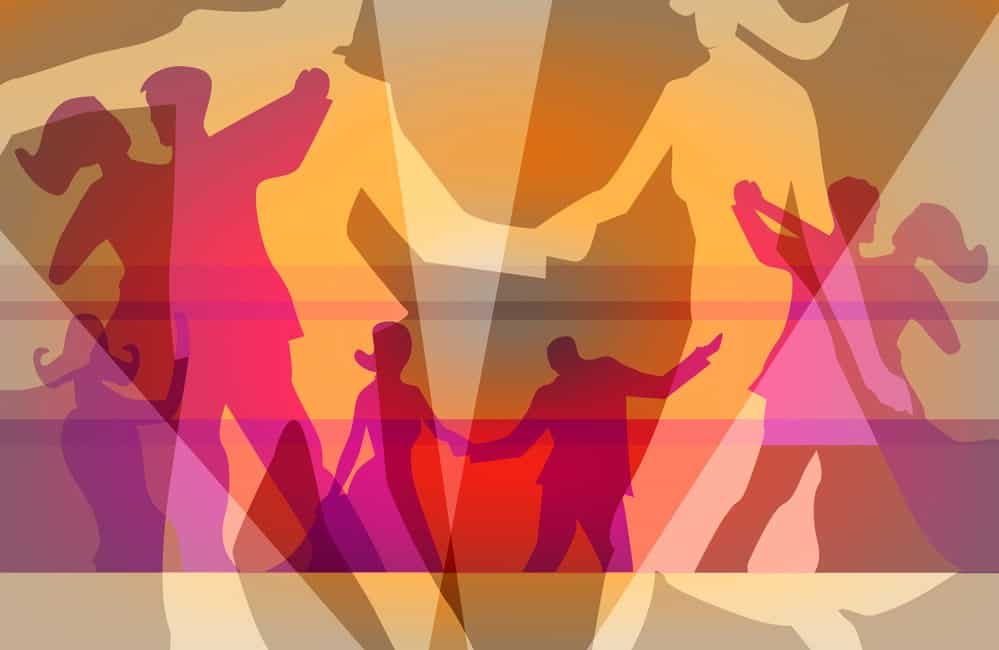 The best resource for finding dancing events in the Triangle is DanceGumbo.com. This resource is run be people active in the dance community, and their list of dance events is constantly updated.
We are also adding dance events here on Triangle on the Cheap. Our calendar includes both regularly scheduled events and special events. Our focus is on "free and cheap," so we include events that don't require a membership or contract, and are available for drop-in participants. We include events up to $20, but most are even less.
Dancing Events in the Triangle
Here are the dancing events on our calendar for the next 30 days. The list is updated all the time.
Sunday, September 24, 2023
Wednesday, September 27, 2023
Friday, September 29, 2023
Saturday, September 30, 2023
Sunday, October 1, 2023
Wednesday, October 4, 2023
Friday, October 6, 2023
Sunday, October 8, 2023
Wednesday, October 11, 2023
Friday, October 13, 2023
Sunday, October 15, 2023
Wednesday, October 18, 2023
Friday, October 20, 2023
Sunday, October 22, 2023