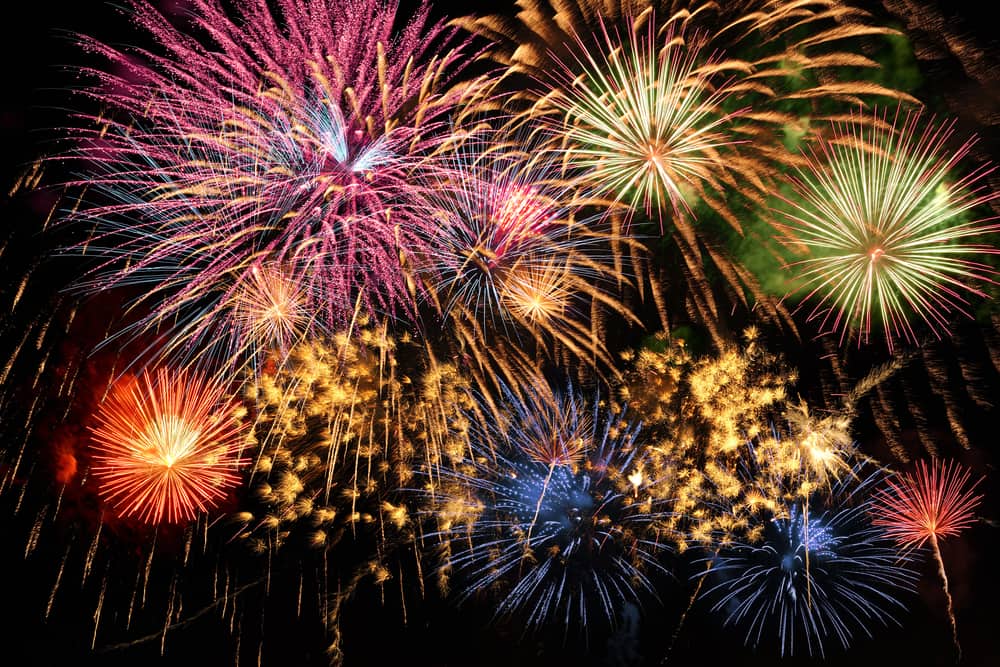 The Town of Clayton is celebrating the 4th of July with a fireworks show on Saturday, July 1, 2023, at Clayton High School, 600 S Fayetteville Street, Clayton, NC.
Check out a huge list of 4th of July fireworks, parades and celebrations in the Triangle!
Festivities start at 6 p.m.
The best place to view the fireworks will be the Clayton High School campus.
Admission is free, and spectator parking is available on a first-come, first-served basis on the Clayton High School Campus. Reserved parking is also available for those with accessibility needs.
More 4th of July Events in the Triangle
Read about all the July 4th fireworks, celebrations and parades in the Triangle. Or look at a quick list here:
Wednesday, June 28, 2023
Thursday, June 29, 2023
Friday, June 30, 2023
Saturday, July 1, 2023
Sunday, July 2, 2023
Monday, July 3, 2023
Tuesday, July 4, 2023
Wednesday, July 5, 2023