Chapel Hill's 4th of July Celebration return to Southern Community Park, 1000 Sumac Road, Chapel Hill, on July 4th, 2022.
Here's all the information, And then, read on for a list of other 4th of July fireworks and celebrations around the Triangle.
The event will take place Sunday, July 4th, 2021. Event parking starts at 7 p.m., and the fireworks display starts at 9 p.m.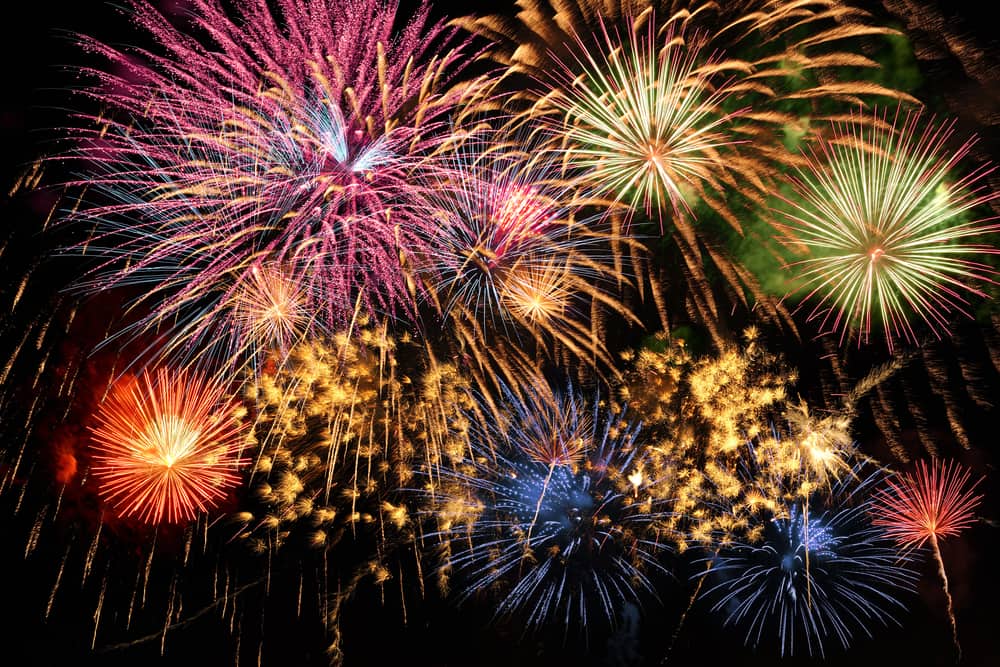 You can park for free at the Jackson Deck of the UNC Hospital. Chapel Hill Transit will be running a free shuttle service from the Jackson Deck starting at 6:30 p.m. The last shuttle will leave the parking deck at 8:15 p.m. No shuttles will run during the show, so arrive early. The address of the Jackson Deck is 239 Jackson Circle, Chapel Hill, NC.
Look for updates in the Facebook event.
More 4th of July Events in the Triangle
Read about all the July 4th fireworks, celebrations and parades in the Triangle. Or look at a quick list here:
Monday, June 27, 2022
Tuesday, June 28, 2022
Wednesday, June 29, 2022
Thursday, June 30, 2022
Friday, July 1, 2022
Saturday, July 2, 2022
Sunday, July 3, 2022
Monday, July 4, 2022
Tuesday, July 5, 2022
Sunday, July 10, 2022