Brier Creek Commons, 8131 Brier Creek Parkway, Raleigh is presenting Star Spangled Block Party and Fireworks Show on Tuesday, July 4, 2023, at 8 p.m.
This is one of the largest of the many 4th of July fireworks shows in the Triangle.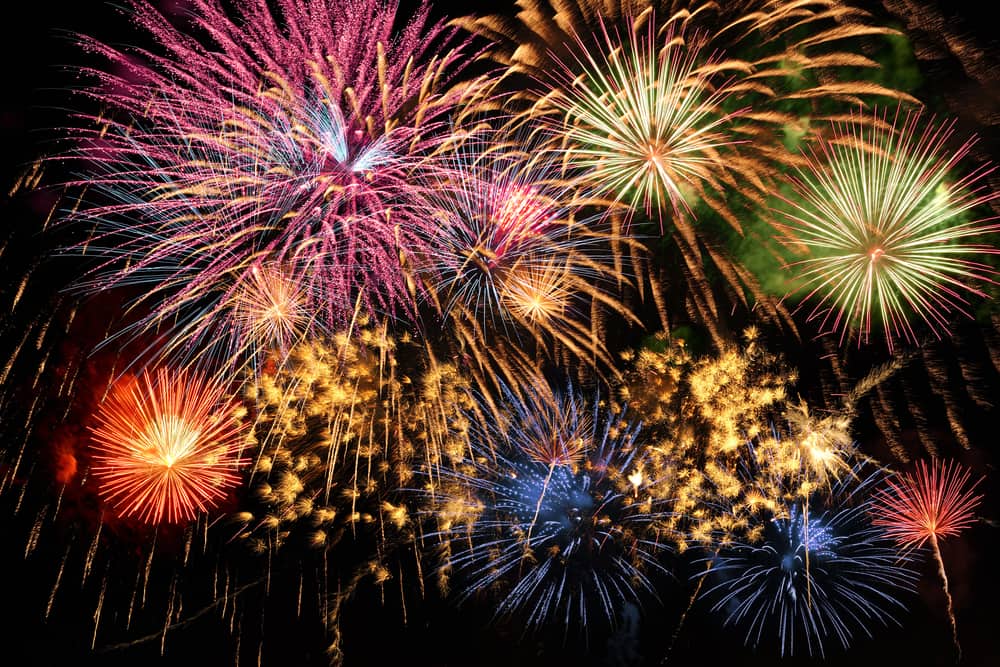 DJ Mark McNally will be hosting the festivities in the clock tower area from 8 to 9 p.m. There will be face painting, a 360 photo booth and much more.
Then, find your spot in Brier Creek Commons to relax and enjoy one of the area's largest fireworks show, which begins after dark.
Tune in to Kix 102.9 to listen to the choreographed fireworks soundtrack.
Lawn chairs are welcome. No coolers, sparkers or snappers allowed.
More 4th of July Events in the Triangle
Read about all the July 4th fireworks, celebrations and parades in the Triangle. Or look at a quick list here:
Wednesday, June 28, 2023
Thursday, June 29, 2023
Friday, June 30, 2023
Saturday, July 1, 2023
Sunday, July 2, 2023
Monday, July 3, 2023
Tuesday, July 4, 2023
Wednesday, July 5, 2023