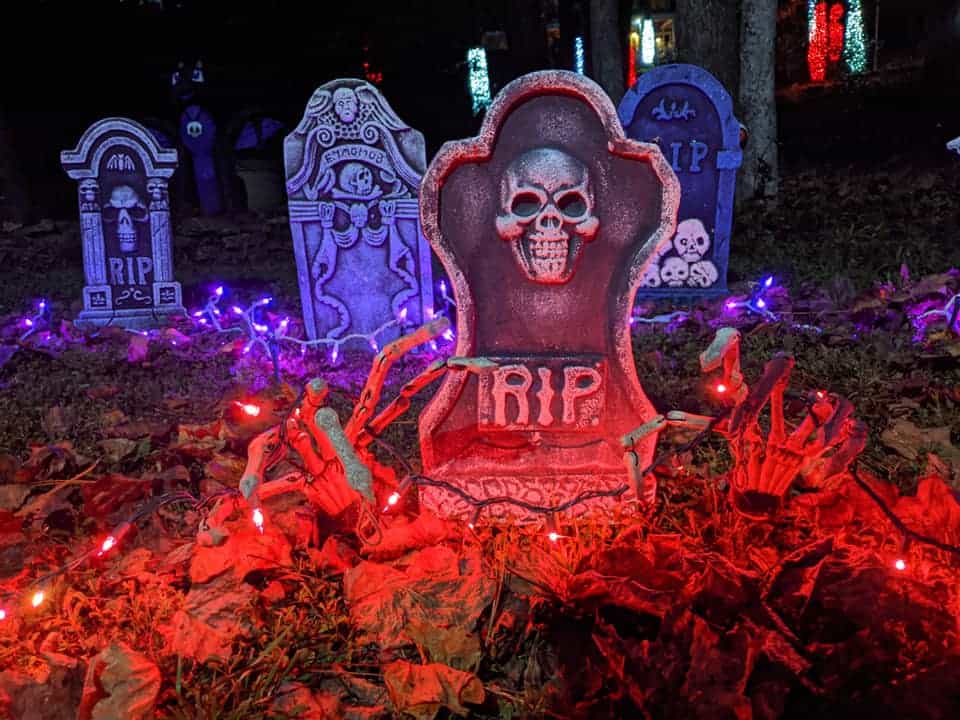 Every year there are several families in the Triangle who go all out on decorating their house for the Christmas season. They string thousands of lights, and even broadcast music that guests can listen to through their car radio, often synchronizing the lights to the music.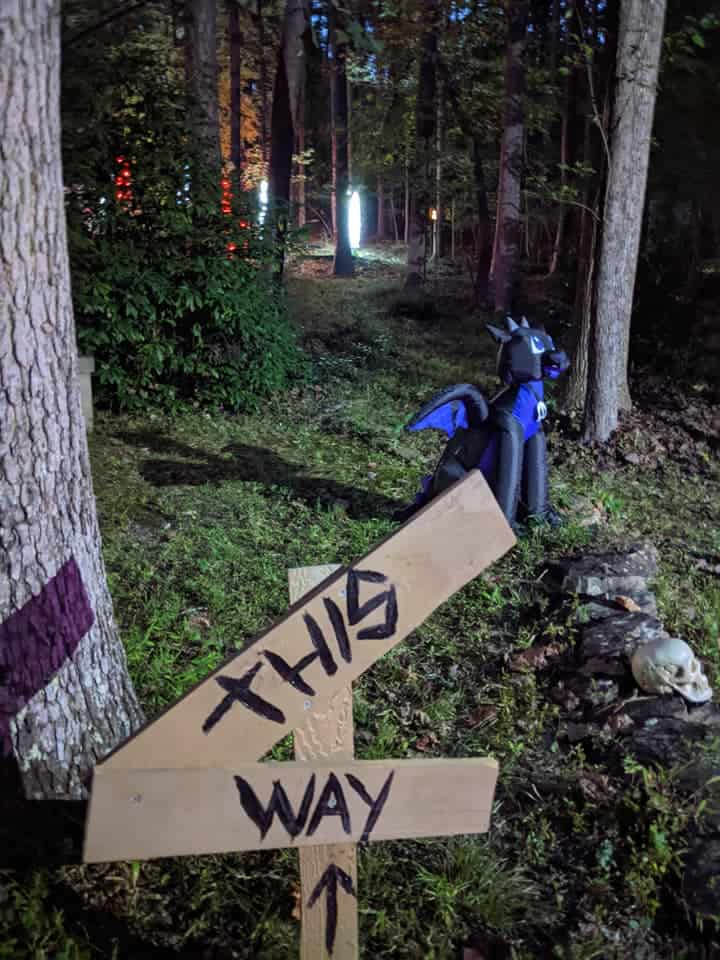 At least one family who puts on a Christmas display like this is taking it a step further this year, and, for the first time, is doing a light show for Halloween too.
The Goldman Family, at 6331 Deerview Drive, Raleigh, has caught the Halloween spirit and is sharing it with all who want to drive by and watch the show.
The lights on the trees will be synchronized to music, along with lightning, thunder and bells.
The show will run Friday and Saturday nights through Halloween, from 5 p.m. to 11 p.m. There MIGHT be a show on Sunday, October 25th. Please check the Goldman Family Lights' Facebook page.
Music and creepy sounds will be transmitted on their radio station, WGFL 90.9 FM.
It's free to watch. Please be considerate of the Goldman family's neighbors and be very careful of children, especially on Halloween, when there will be children trick-or-treating. Make sure to check their Facebook page before heading out, in case there have been any changes.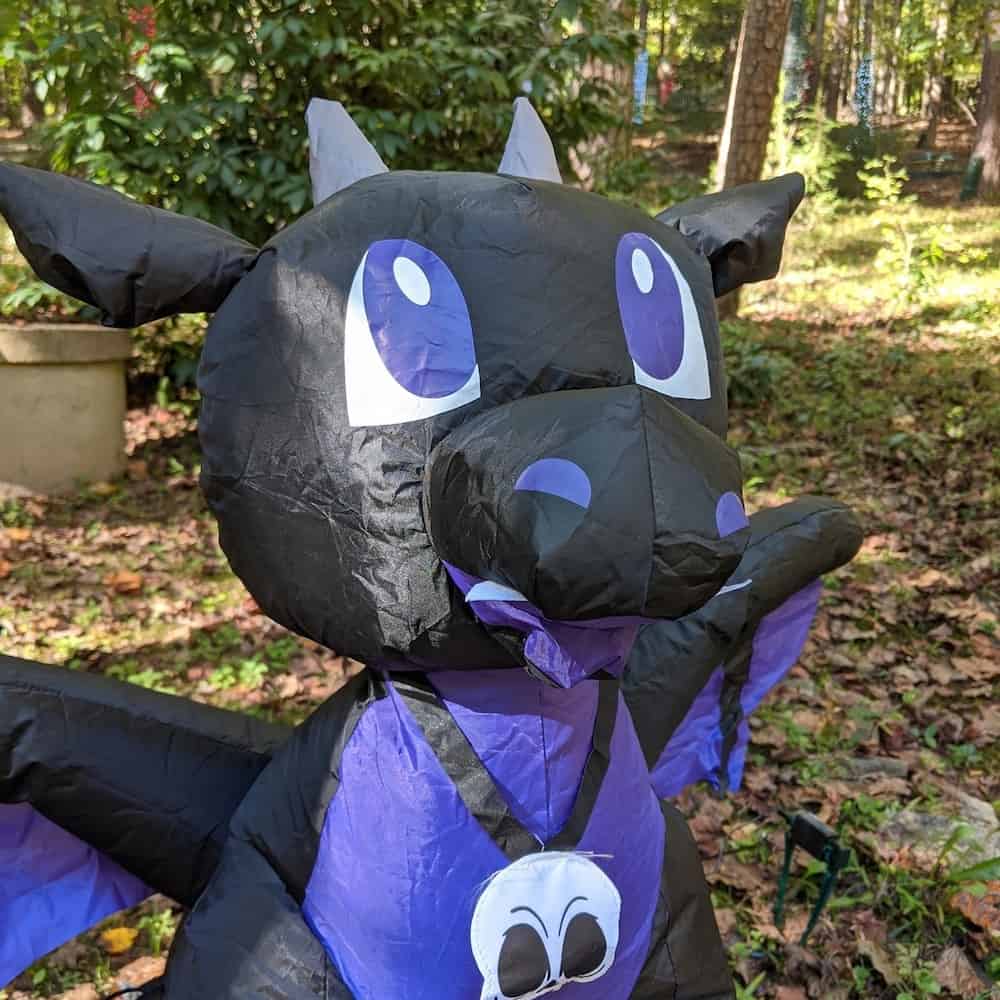 Subscribe to Triangle on the Cheap
Upcoming Halloween Events
Check out our big list of
Halloween events in the Triangle
, or see some of them here:
Friday, December 9, 2022
Saturday, December 10, 2022
Sunday, December 11, 2022
Friday, December 16, 2022
Saturday, December 17, 2022
Sunday, December 18, 2022
Friday, December 23, 2022
Saturday, December 24, 2022
Sunday, December 25, 2022
Friday, December 30, 2022
Saturday, December 31, 2022
Sunday, January 1, 2023