Wednesday, March 14th, 2018, (3/14) is Pi Day. Pi is the ratio of a circle's circumference to its diameter. The number starts with 3.14, but it goes on for infinity.
Learn about a few special deals for Pi Day, below. More will be added as they're announced.
I can consistently remember just 3 digits of Pi, which obviously is nothing to brag about.
However, my friend, graphic designer Lyndsay Cooper, is famous for memorizing Pi. Three years ago,  at a party, with no warning, I asked her to recite Pi for me and she recited the first 50 digits. And that's only because she was unprepared. In high school she was champion of a Pi memorizing contest and memorized many more. Video above.
You might also be interested in:
Pompieri Pizza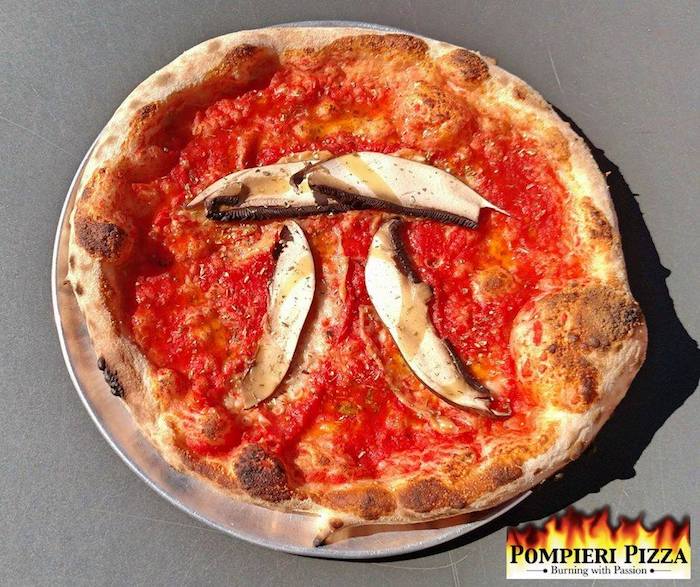 Pompieri Pizza, 102 City Hall Plaza, Durham, is celebrating Pi Day by offering a complimentary slice of dessert pizza pie with the purchase of a Neapolitan-style pizza when you dine in on Wednesday, March 14th, 2018.
They're also looking to crown a new "Professor of Pi." Come in anytime they're open, ask for a manager, and recite as many correct digits of Pi as you can. The winner is greatly rewarded and will hold a spot of fame on the wall until someone can out-Pi them.
The Pie Hole–Durham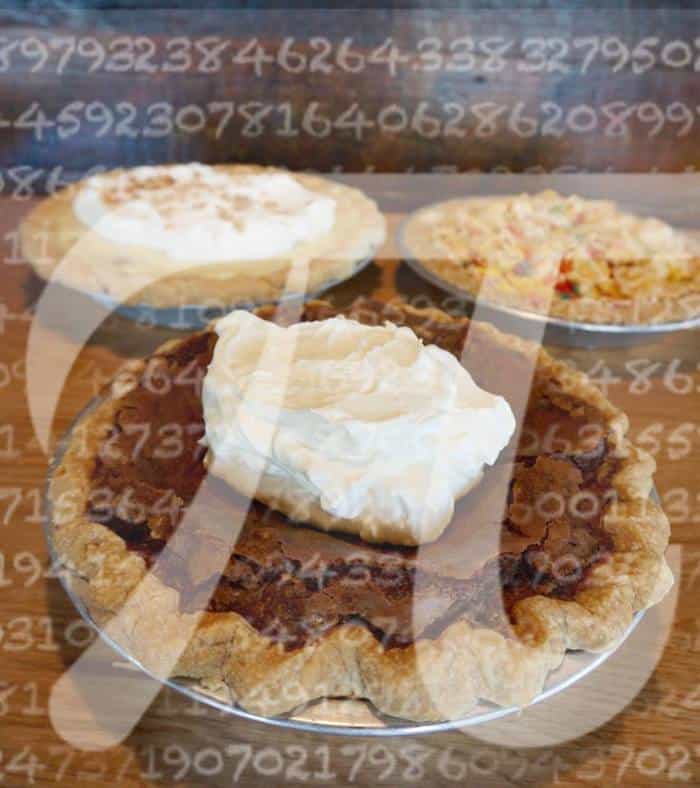 The Pie Hole–Durham, 810 9th Street, Durham, is celebrating Pi Day in a big way. We'll be bringing back our delicious Classic Key Lime Pie slices for $3.14. Have a Small Latte to go with your pie for $3.14. For every order, enjoy a free mini version of a savory pies while supplies last. One per order.
Boston Market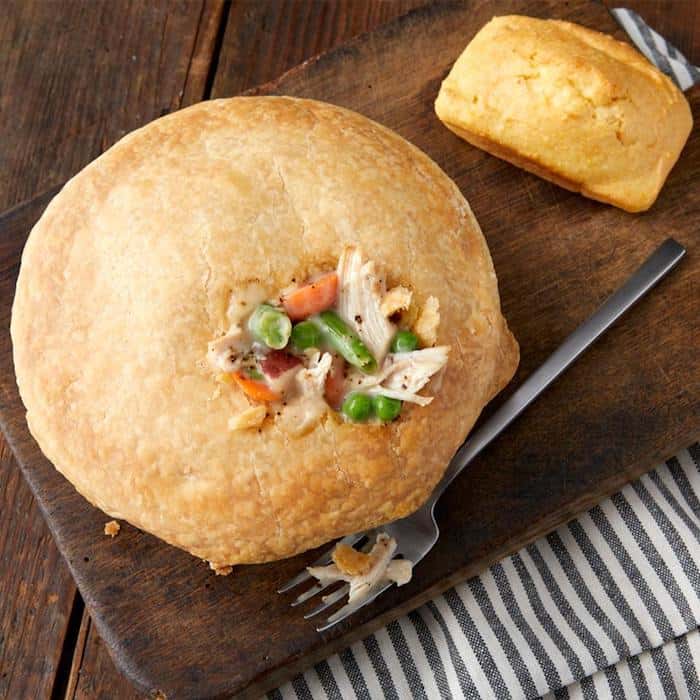 Bring in this Pi Day coupon, buy a pot pie and a drink, and get a second pot pie for free.
Blaze Pizza
Pizzas are $3.14 all day. All orders must be made in-restaurant and are limited to one $3.14 pizza per order. There are locations of Blaze in Garner, Durham, Holly Springs and Morrisville. Find your closest Blaze Pizza here.
Your Pie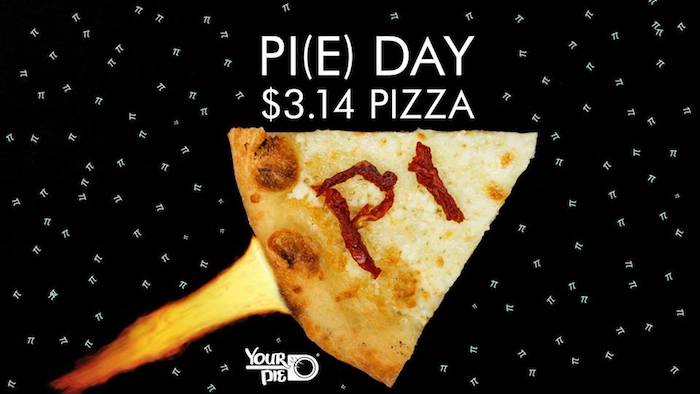 Your Pie is celebrating Pi Day by offering $3.14 pizzas all day. One $3.14 pie per person. No call-in or or online orders. Your Pie is at Cary and Raleigh (Brier Creek.)
Whole Foods Market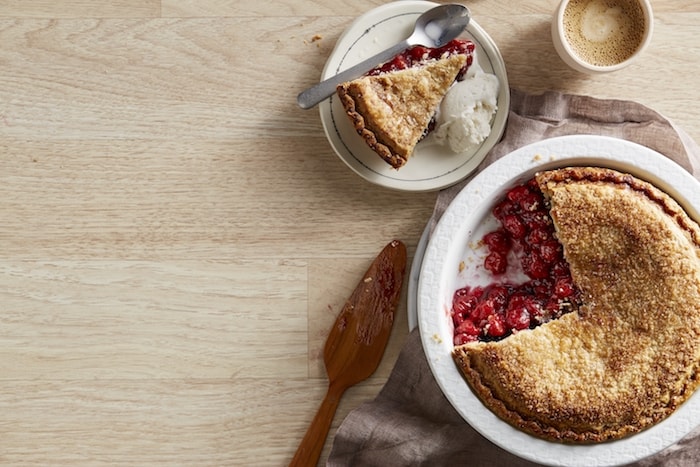 On March 14th, get $3.14 off large bakery pies. There are several Whole Foods Markets in Raleigh, North Raleigh, Cary, West Cary and Durham. Find the closest one to you.
Beer Study Durham
Celebrate at Beer Study-Durham, 2501 University Drive, Durham, with a pie eating contest, Pi reciting contest and bake off on Wednesday, March 14th, starting at 6 p.m.