Kidzu Children's Museum, 201 S Estes Drive, Chapel Hill, is one of the most popular attractions in the Triangle for families. Read on to learn about upcoming special events.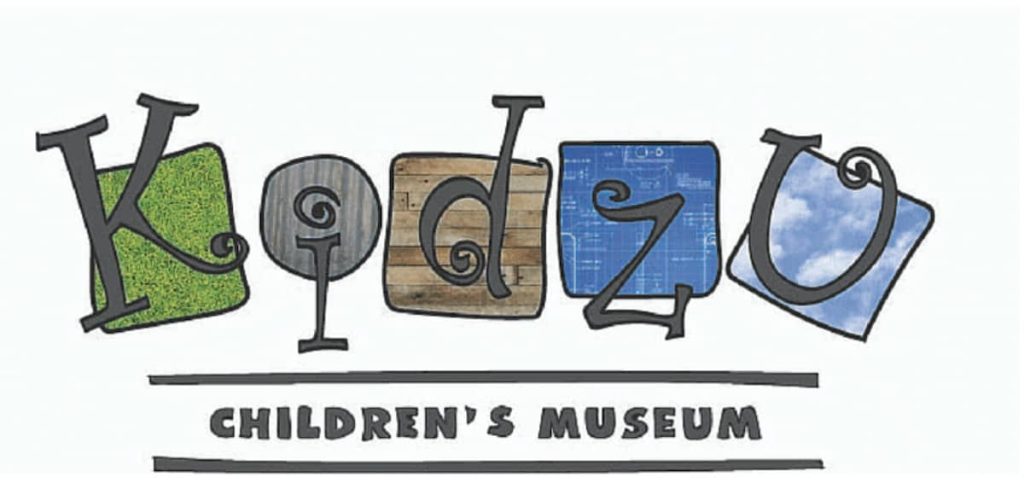 Looking for stuff for your kids to do? Check out Triangle on the Cheap's big list of upcoming free and cheap kid-friendly events in the Triangle!
Junior Gardeners
Junior Gardeners is an informal program that allows visitors to drop in to the outdoor learning space and help Kidzu staff care for the garden. Water plants, place silk flowers in our dig plot, arrange the fairy garden, and more! Nature books and simple activities will also be available.
This program is FREE and runs every Thursday from May 5th until November 17th, 9:30 to 10:30 a.m.
Tuck in the Garden
On Sunday, November 20th, 2022, from 2 to 3:30 p.m., help Kidzu put the garden to sleep for the winter, at their last garden event of the season. There will be family-friendly crafts and activities as guests explore the garden. This is a free event. RSVP here.
More Kids' Events in the Triangle
Please check out our big list of free and cheap kids' events in the Triangle or look at a quick list here:
Monday, December 5, 2022
Tuesday, December 6, 2022
Wednesday, December 7, 2022
Thursday, December 8, 2022
Friday, December 9, 2022
Saturday, December 10, 2022
Sunday, December 11, 2022
Monday, December 12, 2022
Tuesday, December 13, 2022
Wednesday, December 14, 2022
Thursday, December 15, 2022
Friday, December 16, 2022
Saturday, December 17, 2022
Sunday, December 18, 2022
Monday, December 19, 2022