Mordecai Historic Park, at 1 Mimosa Street, Raleigh, includes the Mordecai House, which is the oldest house in Raleigh in its original location. It was built in 1785. It became a public park in 1972.
The park encompasses 3.2 acres in the heart of downtown Raleigh.
Tours cost $7 for adults, $3 for seniors, $4 for youth. Kids 6 and under are free.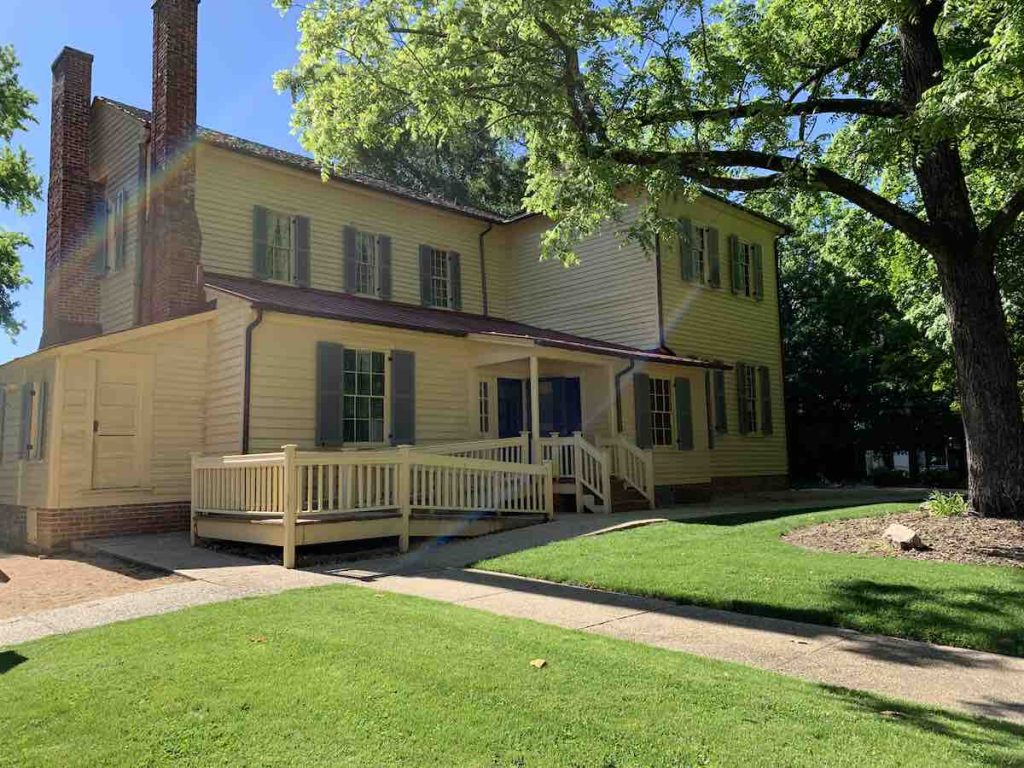 Upcoming Events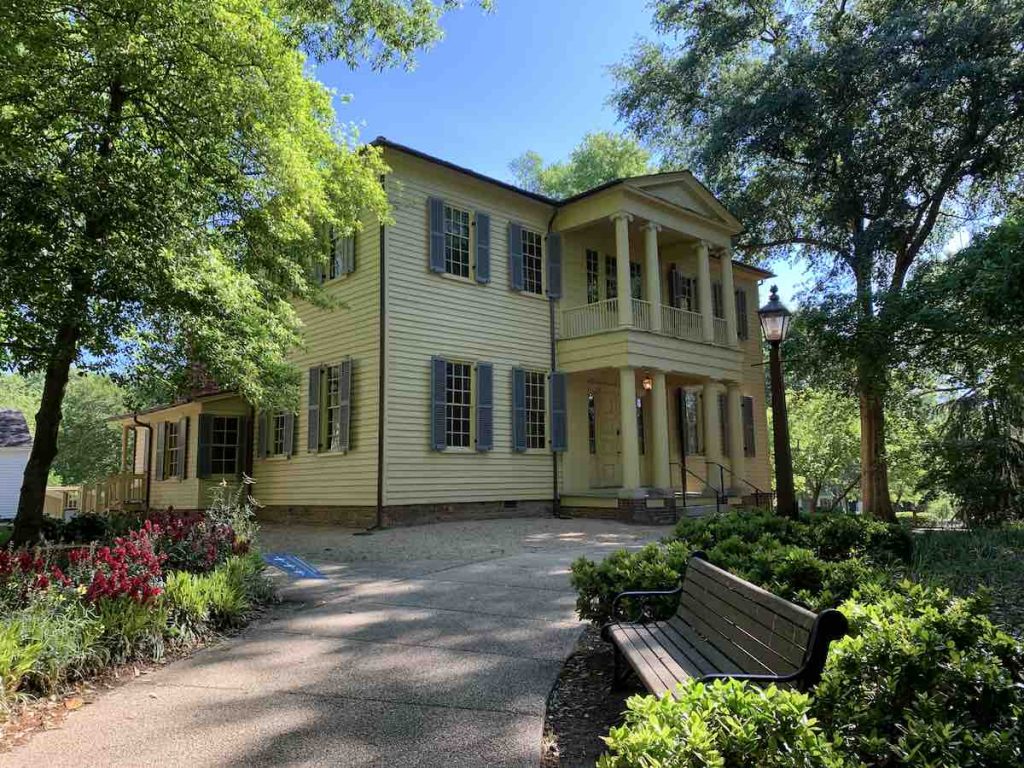 Upcoming Events in the Triangle
Check out our
full events calendar
, where you can enter any date, or look at the events for the next few days here:
Sunday, September 24, 2023
Monday, September 25, 2023
Tuesday, September 26, 2023