Wondering what to do with the kids over break? Look no further. Here's a list of some cheap and free things that will be fun for kids. Included are special holiday activities to do the first few days of break, plus some activities that are always free or cheap.
Scroll down for a day-by-day list of free and cheap kid-friendly and family-friendly events.
Make sure to subscribe to Triangle on the Cheap by email so you will learn about all the free and cheap events all year. Check out Groupons for kids' activities in the Triangle, including museums, skating, trampoline parks and much, much more!
This list has been updated for the 2021/2022 season, but more is being added every day, so keep checking back!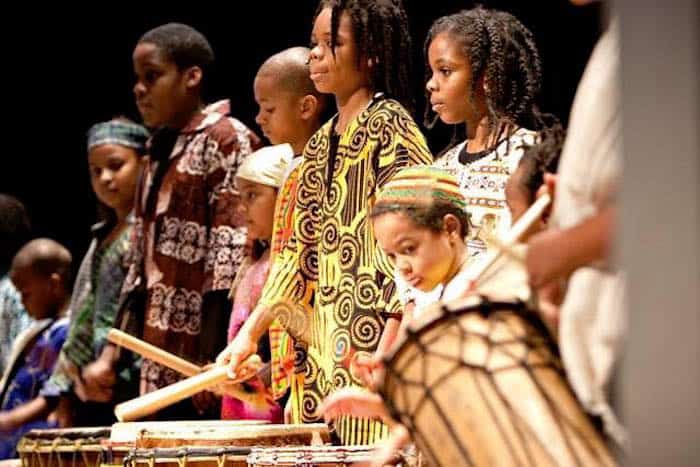 More kid-friendly events during winter break in the Triangle
Saturday, December 18, 2021
Sunday, December 19, 2021
Monday, December 20, 2021
Tuesday, December 21, 2021
Wednesday, December 22, 2021
Thursday, December 23, 2021
Friday, December 24, 2021
Saturday, December 25, 2021
Sunday, December 26, 2021
Monday, December 27, 2021
Tuesday, December 28, 2021
Wednesday, December 29, 2021
Thursday, December 30, 2021
Friday, December 31, 2021
Saturday, January 1, 2022
Sunday, January 2, 2022