The North Carolina Chinese Lantern Festival is returning to Koka Booth Amphitheatre, 8003 Regency Parkway, Cary, in 2022.
The festival will run from November 18, 2022, to January 8th, 2023, from 6 p.m. to 10 p.m. each evening. From Tuesday to Sunday evenings (but not on holidays), the Twilight Ticket Experience will get you in at 4:30 p.m.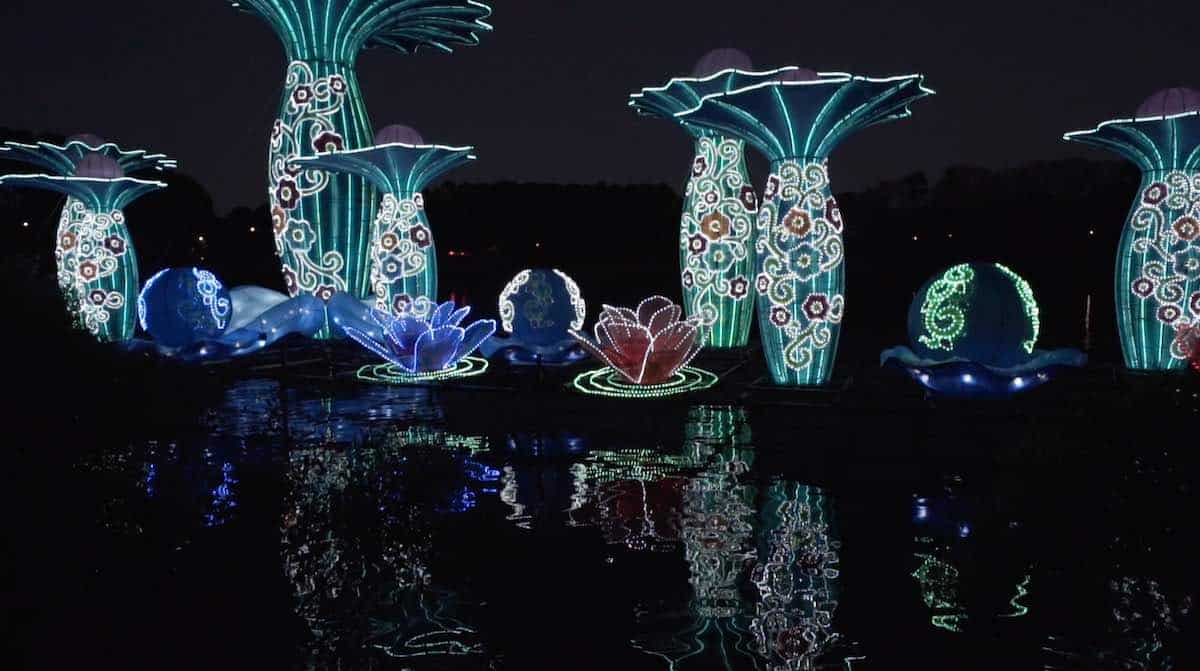 The popular holiday event will feature all new displays and enhanced programming.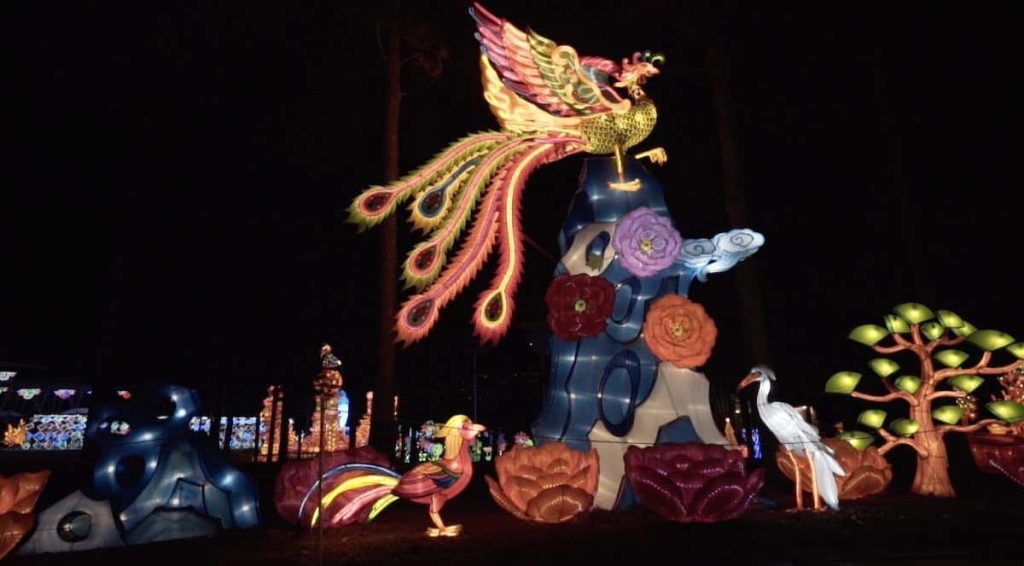 Any night tickets offer the greatest flexibility, but also cost the most. They are $30 per person for ages 3 and older. Children 2 and under are admitted free and do not need a ticket.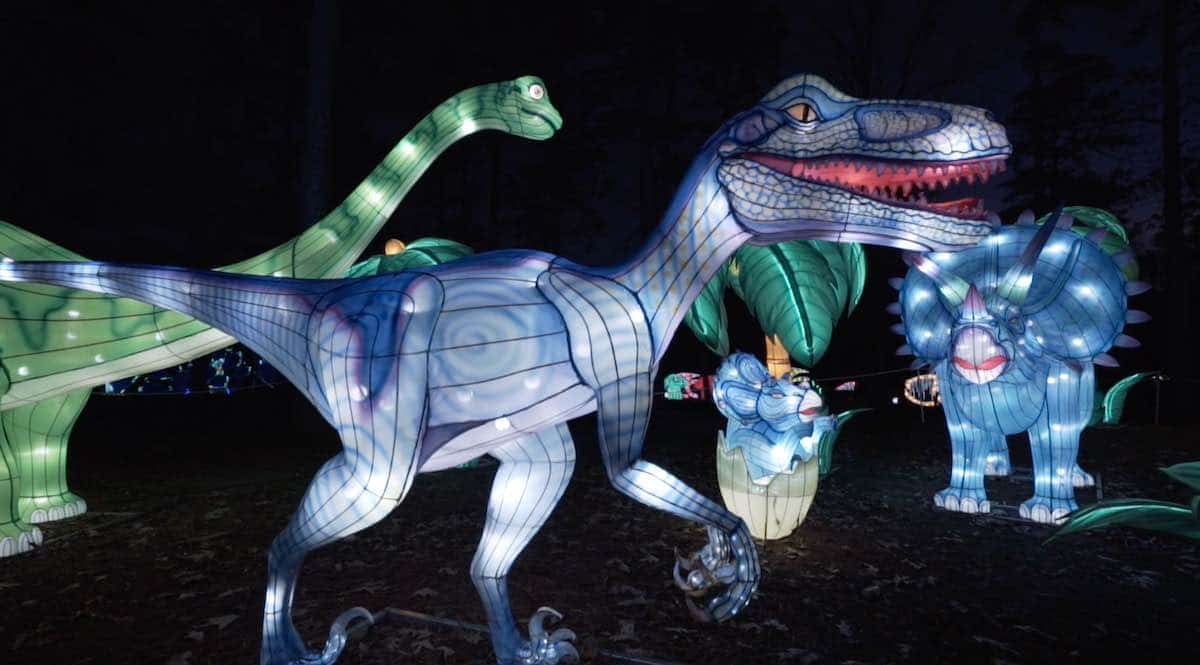 More to know about North Carolina Chinese Lantern Festival
The festival is rain or shine
No refunds or exchanges
"Any night" tickets can be used only once
The walkways are paved and are wheelchair accessible.
Venue concession stands will be selling a variety of food, beverages and holiday treats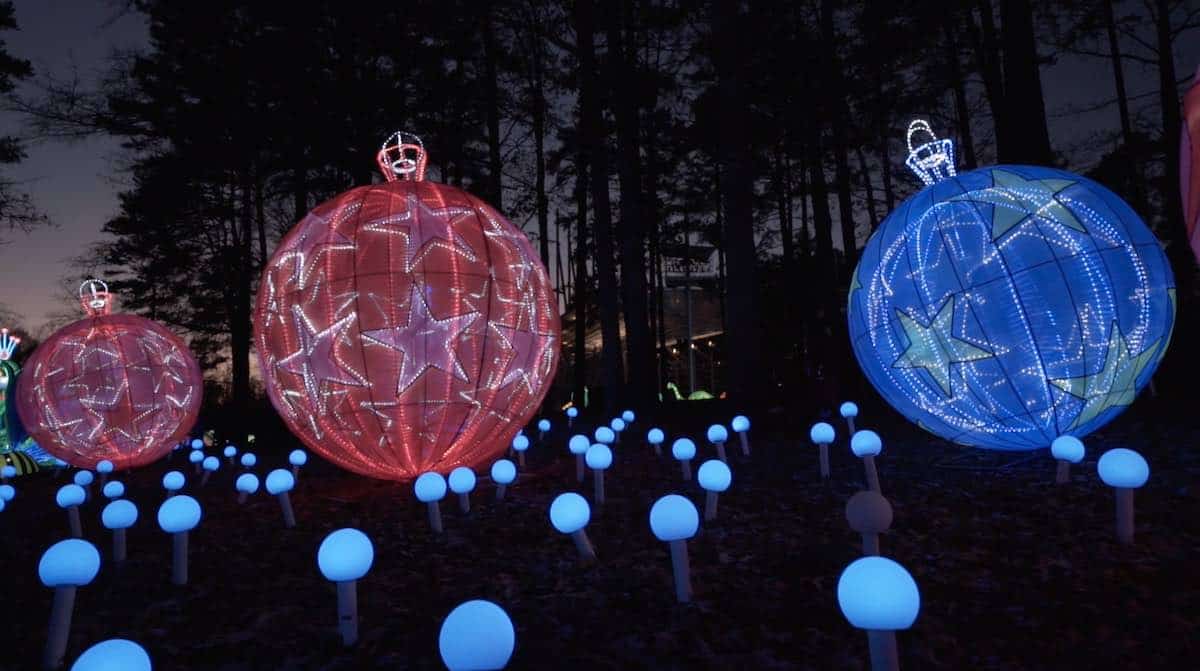 Learn more and purchase tickets.
More Holiday Events in the Triangle
Check out our big list of holiday events in the Triangle, or look at a few of them here:
Monday, December 5, 2022
Tuesday, December 6, 2022
Wednesday, December 7, 2022
Thursday, December 8, 2022
Friday, December 9, 2022
Saturday, December 10, 2022
Sunday, December 11, 2022
Monday, December 12, 2022
Tuesday, December 13, 2022
Wednesday, December 14, 2022
Thursday, December 15, 2022
Friday, December 16, 2022
Saturday, December 17, 2022
Sunday, December 18, 2022
Monday, December 19, 2022