Holly Springs is celebrating Independence Day with its annual fireworks show on Wednesday, July 5th, 2023.
The celebration will take place from 6 p.m. to 10 p.m. at Jefferson L. Sugg Farm at Bass Lake Park, 2401 Grigsby Avenue, Holly Springs.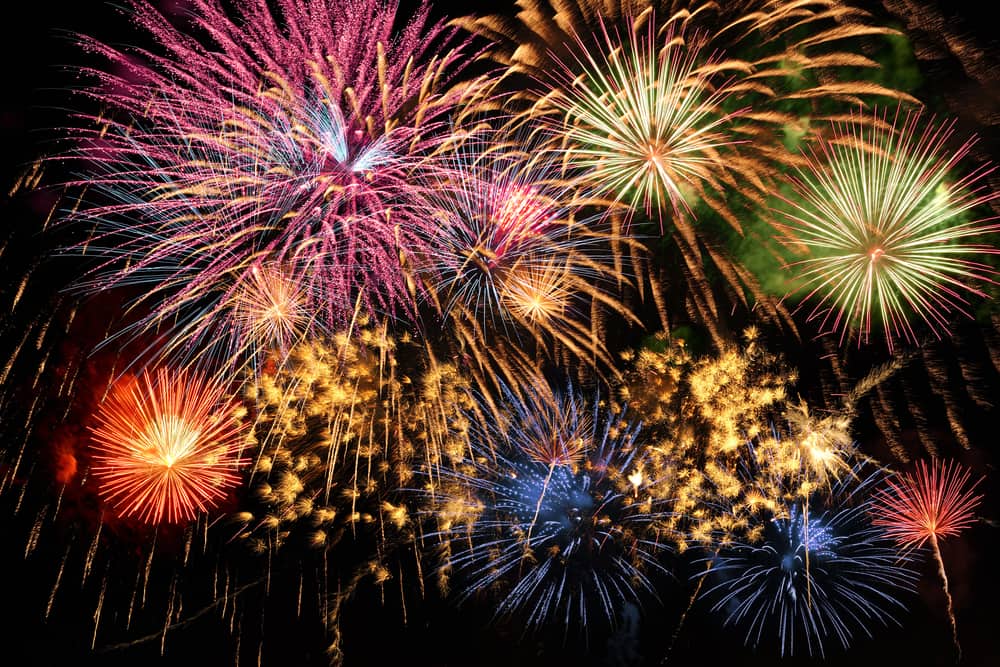 The celebration features live music, food and fireworks.
Bring your lawn chairs, blankets, or towels as the event is lawn seating. Coolers are allowed. Alcohol is prohibited.
There will be live music from Groove 5 at 6 p.m. Enjoy food from 25 food trucks.
Attendance is free. Fireworks begin at 9:15 p.m.