Holly Springs is celebrating Independence Day with its annual fireworks show on Tuesday, July 5th, 2022.
The celebration will take place from 6 p.m. to 9:30 p.m. at Jefferson L. Sugg Farm at Bass Lake Park, 2401 Grigsby Avenue, Holly Springs.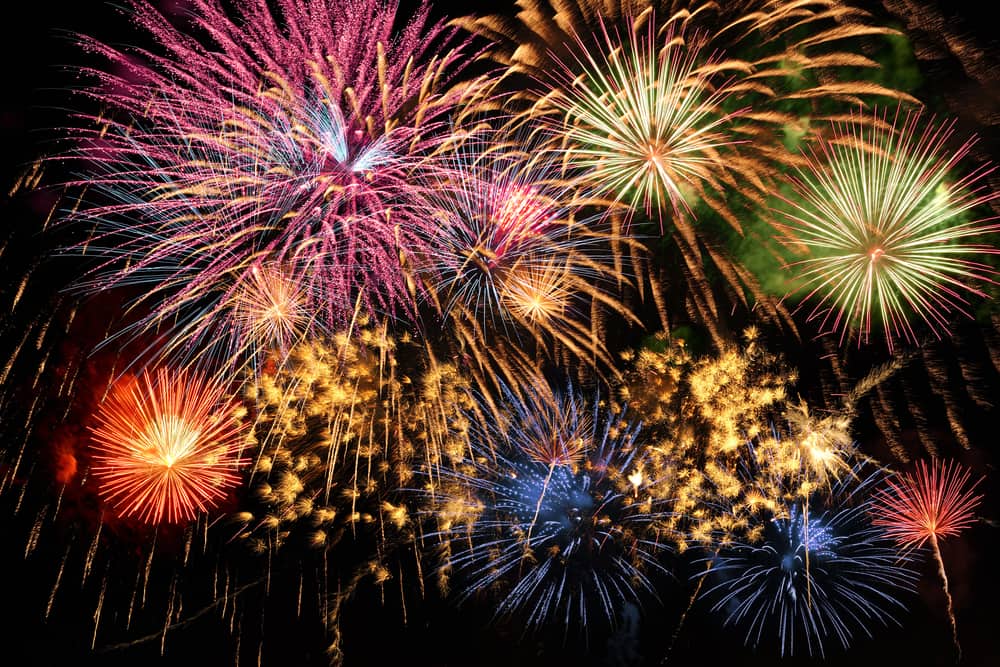 The celebration features live music, food and fireworks.
Bring your lawn chairs, blankets, or towels as the event is lawn seating. Coolers are allowed. Alcohol is prohibited.
There will be live music from Groove 5 at 6 p.m. Enjoy food from 25 food trucks.
Attendance is free. Fireworks begin at 9:15 p.m.
Concessions
Beefy Buns
Bruster's Real Ice Cream
Caribbean Kicker
Carolina Moe's BBQ
Carriage House Coffee
Crispy Gyoza
D&J Concessions
Dusty Donuts
Fiori Trattoria
JAM Ice Cream
Jolly's Catering
Mesas Food Truck
Party in a Pita
Pedal to the Kettle
Roll Dogs Express
SweetPeak
Sweet Southern Snoballs
TJ's Kitchen
Tortas Y Tacos El Jarocho
Waves Shave Ice
xQuisito
Yagg Sii Tenn
Zulia Bakery
Children's Carnival Vendors
Boys 2 Men Mentoring
Face Paint Planet
Girl Scouts
Glo Zone
Holly Springs Performance Arts
Magic Bound Travel
Oberweis Dairy
Double-Check Before You Head Out!
We make every effort to make sure that everything on Triangle on the Cheap is 100% accurate.
However, sometimes things change without notice, and it's also possible that we can make a mistake. 
Please verify all deals and events with the venue or organizer before you go.
         You might also be interested in:
More 4th of July Events in the Triangle
Read about all the July 4th fireworks, celebrations and parades in the Triangle. Or look at a quick list here:
Monday, July 3, 2023
Tuesday, July 4, 2023
Jefferson L. Sugg Farm at Bass Lake Park
2401 Grigsby Avenue
Charlotte, NC