Looking for something to do with friends and family Thanksgiving weekend, 2022? Here is a big list of things to do in Raleigh, Durham, Chapel Hill and beyond. More will be added! What do you think should be on the list?
We've highlighted a few major attractions and fun ideas, but please scroll down for a more comprehensive day-by-day list.
On Triangle on the Cheap, we generally focus on the cheap, and preferably, free, events, but we are including some pricier events in this list, in case a splurge is a possibility for you. But there are still lots of cheap stuff to do!
Are you an email subscriber to Triangle on the Cheap yet? You should be! We send out one email a day (max) with the scoop on fun, cheap things to do around the Triangle. We're also on Facebook and Twitter.
Christmas Lights
Check out our big list of magnificent Christmas light displays in the Triangle. Some are on farms or other venues and have an entry fee, but many are absolutely free. There's even a Google Map to help you plan your trek! Two drive-thru attractions that are sure to be popular in Raleigh are Magic of Lights at Coastal Credit Union Music Park and WRAL Nights of Lights at Dix Park, but these are far from the only choices.
Go Ice Skating
Enjoy ice skating at Red Hat Amphitheater, with a view of the Raleigh skyline. The RINK will not be open Thanksgiving Day, but will be open the rest of the weekend. The cost is $11 to skate (including skate rental) and $6 to watch. Alternately, Skate the Square at Fenton in Cary. It will be open on Thanksgiving Day, from 6 to 10 p.m., and the rest of Thanksgiving weekend as well. Tickets are $16 per person. That includes 75 minutes of ice time, plus skate rental.
Repticon
Repticon will be at North Carolina Fairgrounds on November 26th and 27th, 2022. Get up close to some of the most fascinating animals on earth. Tickets are $12 for adults, $6 for kids ages 5-12, and free for children ages 4 and under. At the time of this post, there's a Groupon for $15. This gets you two adult and two children's passes. Purchase the Groupon now.
Santa's Wonderland
Take the kids to either Bass Pro Shops, 801 Bass Pro Lane, Cary, or Cabela's, 201 Cabela Drive, Garner, and you and get a free picture of them with Santa. This is going on every day through Christmas Eve. You need to make reservations in advance. We also have a growing list of other opportunities for a free picture with Santa in the Triangle.
Open House at Saving Grace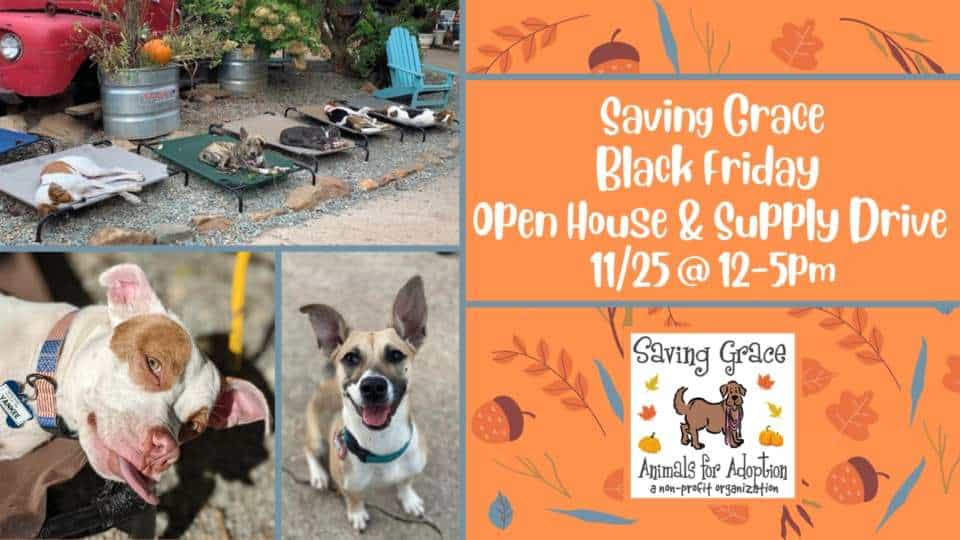 Saving Grace, 13400 Old Creedmoor Road, Wake Forest, is holding an open house of its farm on Friday, November 25th, 2022, from 12 to 5 p.m. Take a self-guided tour and meet lots of pups! It's free, but donations are accepted. Adoptions are by appointment only.
North Carolina Museum of Natural Sciences

North Carolina Museum of Natural Science in downtown Raleigh is closed on Thanksgiving Day but open the rest of the weekend. Admission is free.
North Carolina Museum of History

The North Carolina Museum of History is also closed on Thanksgiving Day but open the rest of the weekend. Tickets are not required.
North Carolina Museum of Art

As with the other two state museums, North Carolina Museum of Art is closed on Thanksgiving Day, but open the rest of the weekend, and is free to visit.
North Carolina Chinese Lantern Festival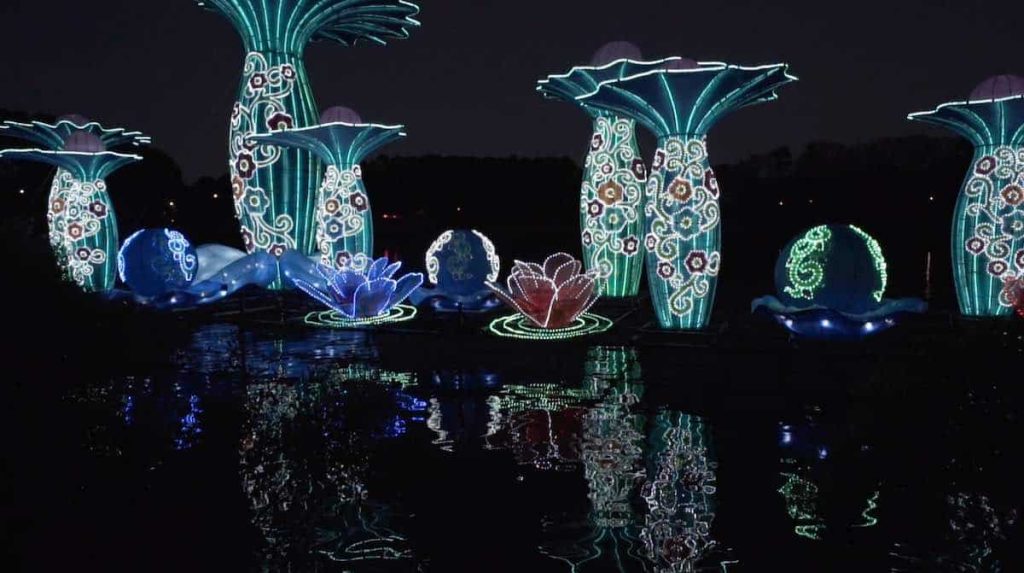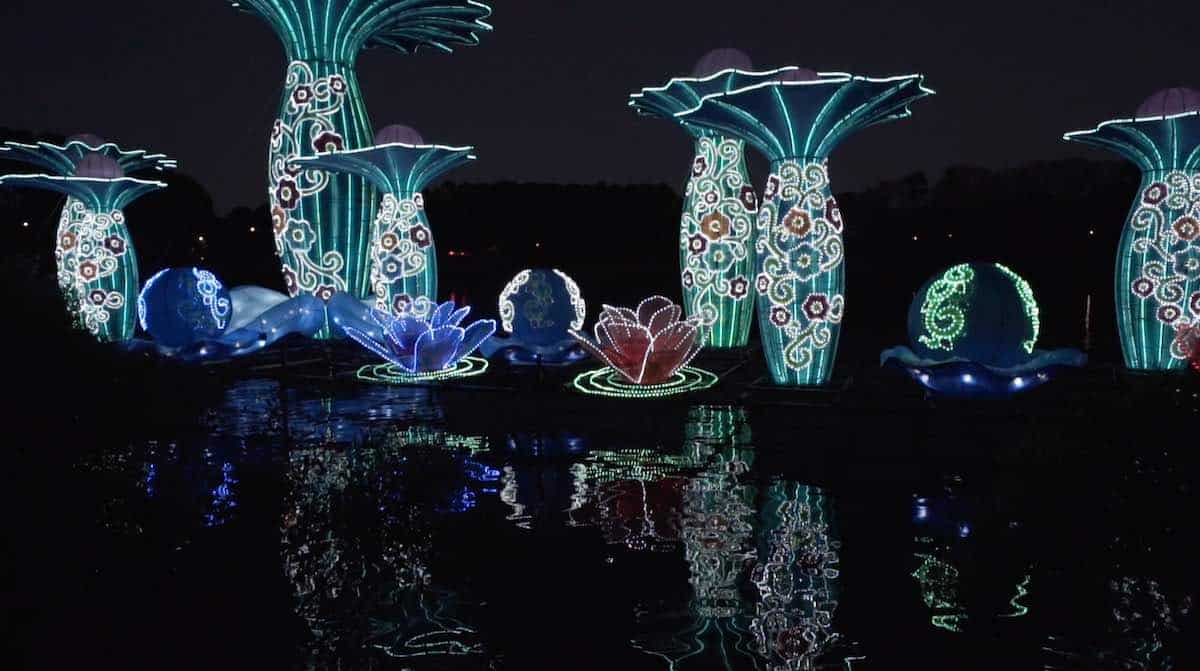 This is one of the "splurge events," but is not to be missed! After a year off, the North Carolina Chinese Lantern Festival is at Koka Booth Amphitheatre in Cary from November 18th, 2022, to January 8th, 2023. You can save a little bit of money by purchasing tickets for specific days, in advance. There are also discounts for seniors (age 55+), military, college students, and kids ages 3-12. Kids under 3 are admitted or free.
Big List of Things to do in the Triangle Thanksgiving Weekend
Wednesday, November 23, 2022
Thursday, November 24, 2022
Friday, November 25, 2022
Saturday, November 26, 2022
Sunday, November 27, 2022