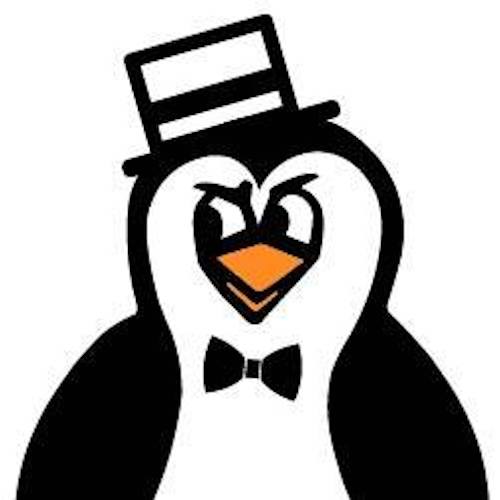 Sneaky Penguin Brewing Co., at 7449 Six Forks Road, Raleigh, NC, is a newcomer to the Raleigh brewing scene. They're hosting events, which you can find on their website or Facebook page.
We have put together a huge list of upcoming events at breweries, cideries, distilleries, and meaderies in the Triangle!
Here are a few events.
Upcoming Events
---
Recurring Events
Hammered Trivia
Wednesdays
7 p.m.
Free

More upcoming events at breweries, distilleries and cideries
Check out our big calendar of events at breweries, cideries, distilleries and meaderies in the Triangle, or look at a few of them here:
Friday, December 8, 2023
Saturday, December 9, 2023
Sunday, December 10, 2023
Monday, December 11, 2023
Tuesday, December 12, 2023
Wednesday, December 13, 2023
Thursday, December 14, 2023
Friday, December 15, 2023
Saturday, December 16, 2023
Sunday, December 17, 2023