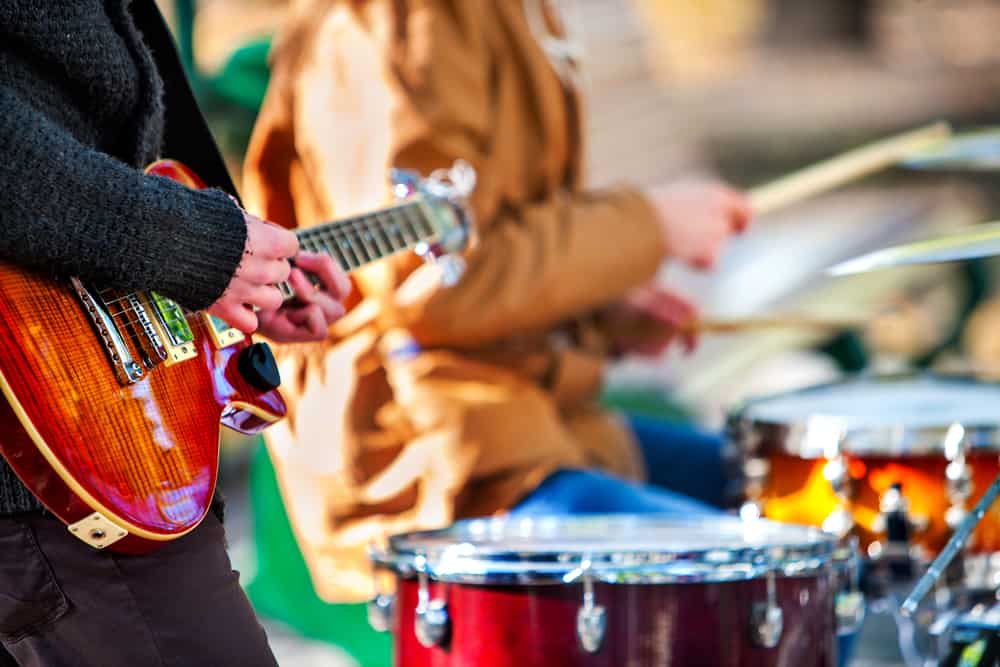 Raleigh Parks, Recreation and Cultural Resources is hosting a summer concert series in Fletcher Park and Pullen Park the summer of 2023.
Love outdoor music? Check out our huge day by day list of outdoor music around the Triangle! Most of the shows are free.
These concerts are free to attend. They take place from 6 to 8 p.m. on select Sundays this summer from June 11 to September 24, 2023. Read on for the schedule.
Fletcher Park is at 820 Clay Street, Raleigh.
Pullen Park is at 520 Ashe Avenue, Raleigh.
Raleigh Summer Concert Series 2023
Pullen Park
June 11 – Raleigh Jazz Orchestra
June 25 – Triangle Taiko
July 9 – Tune Swingers
July 30 – Husbandos
August 13 – Oak City Saxes
August 20 – Many Everythings
September 17 – The Blue Notes
Fred Fletcher Park
July 23 – Capital Transit
September 10 – Thelonious
September 24 – SWAG
Double-Check Before You Head Out!
We make every effort to make sure that everything on Triangle on the Cheap is 100% accurate.
However, sometimes things change without notice, and it's also possible that we can make a mistake. 
Please verify all deals and events with the venue or organizer before you go.
         You might also be interested in:
More Outdoor Music in the Triangle
Learn all about outdoor music in the Triangle, including a description of the concert series, and a 90-day calendar, or take a quick look at some of the upcoming outdoor concerts here:
Friday, December 15, 2023
Sunday, December 31, 2023