If you love Starbucks you came to the right place. We will update about new deals right here as they're announced.
We have a big day-by-day list of restaurant deals in the Triangle, so if you're feeling hungry, check it out! We update it every day.
Here's one deal that help you cool off this summer.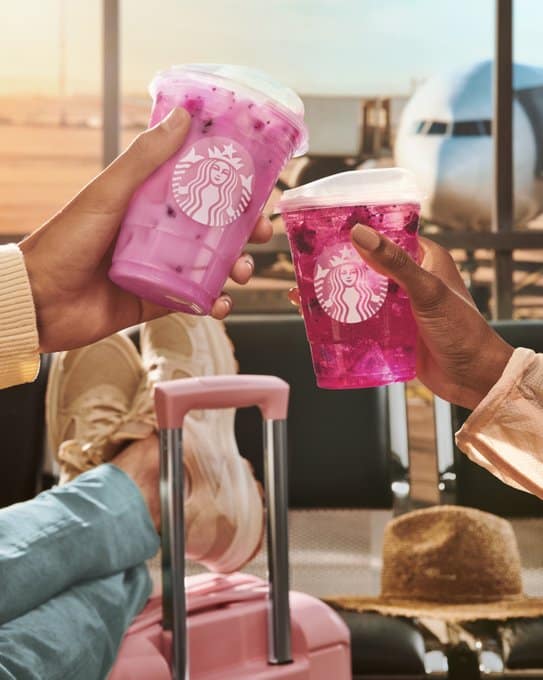 Every Tuesday in July, customers can enjoy half off their favorite cold beverage at participating locations. The discount only applies to cold beverages, including iced coffees, iced teas, Frappuccinos and more. (The offer excludes ready-to-drink, bottled beverages and alcohol.)
The offer is exclusively available to Starbucks Rewards members. If you're not a member, join online here.
Set a reminder for July 5th, 12th, 19th, and 26th, 2022.
This content originally appeared in Living on the Cheap and is used with permission.
Upcoming Food and Drink related deals and events
Check out our big list of
food and drink events and deals in the Triangle
, or look at a few of them here:
Monday, December 5, 2022
Tuesday, December 6, 2022
Wednesday, December 7, 2022
Thursday, December 8, 2022
Friday, December 9, 2022
Saturday, December 10, 2022
Sunday, December 11, 2022
Monday, December 12, 2022
Tuesday, December 13, 2022
Wednesday, December 14, 2022