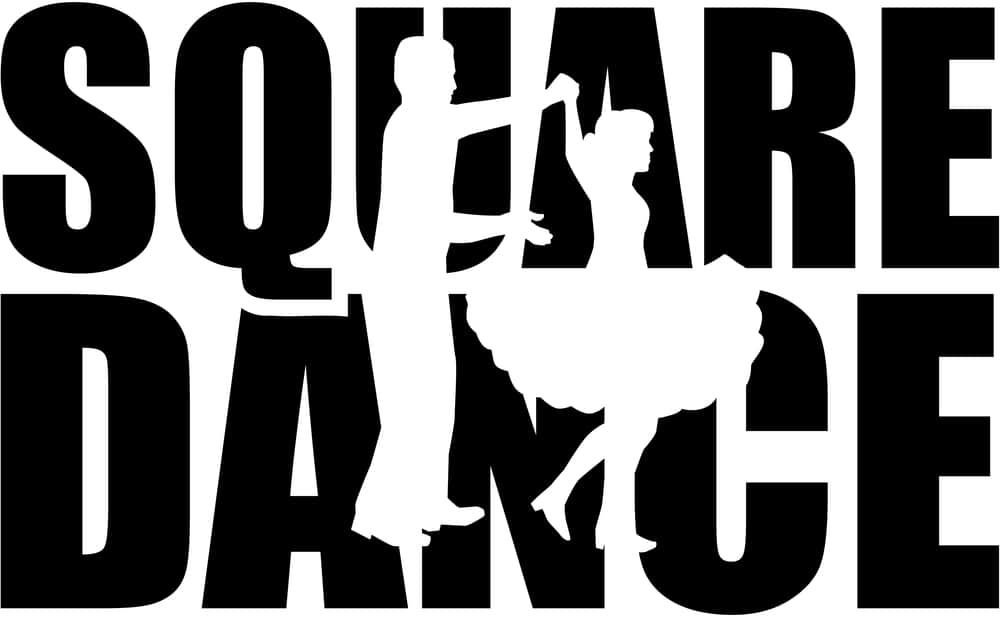 Wake Forest Squares is a square dance club that meets weekly to dance at St. John's Episcopal Church Parish Hall, 834 Durham Road, Wake Forest, North Carolina.
They dance most Friday nights, year round, from 7 to 9 p.m. These are family-friendly events, and all ages are welcome.
The cost to join in is $8 per person. Students' admission is $4, and children ages 9-16 are free with a participating adult.
Check out a big calendar of dancing in the Triangle!
You do not need a partner to participate, and the group promises that even if you think you can't dance, you can! The music is not just country anymore. It can be rock, pop, jazz, blues and more.
Check their calendar online to make sure there are no changes. If you have questions, please email info@wakeforestsquares.com.
More Dancing Events in the Triangle
Learn about dancing in the Triangle, or check out more upcoming dancing events right here:
Wednesday, March 22, 2023
Thursday, March 23, 2023
Friday, March 24, 2023
Saturday, March 25, 2023
Tuesday, March 28, 2023
Wednesday, March 29, 2023
Thursday, March 30, 2023
Friday, March 31, 2023
Monday, April 3, 2023
Wednesday, April 5, 2023
Thursday, April 6, 2023
Friday, April 7, 2023
Wednesday, April 12, 2023
Thursday, April 13, 2023
Friday, April 14, 2023
Monday, April 17, 2023
Wednesday, April 19, 2023
Thursday, April 20, 2023