There's plenty to see in the Triangle and often the best vantage point is on foot. Read on for a day by day list of free (or pay-what-you-want) guided walking tours throughout the Triangle.
A walking tour can be a great way to get some exercise, as well as to learn about a place that's new to you–or a place that you thought you knew pretty well! There are tours of cities and towns, as well as parks and natural areas.
Free and pay-what-you-can tours take place in Raleigh, Durham, Chapel Hill…and we're adding them all the time. Keep reading for a list of some of the organizations offering tours, followed by a day by day list!
Please consider offering your tour guide a tip, especially if the tour is described as pay-what-you-can. $15 or $20 per adult is considered a typical amount.
And click on each link to find out the length and difficulty of the tour, and whether reservations are required.
Know of other free (or pay-what-you-can) tours that should be on our list? Let us know!
Walking Tours in the Triangle
Raleigh Walking Tours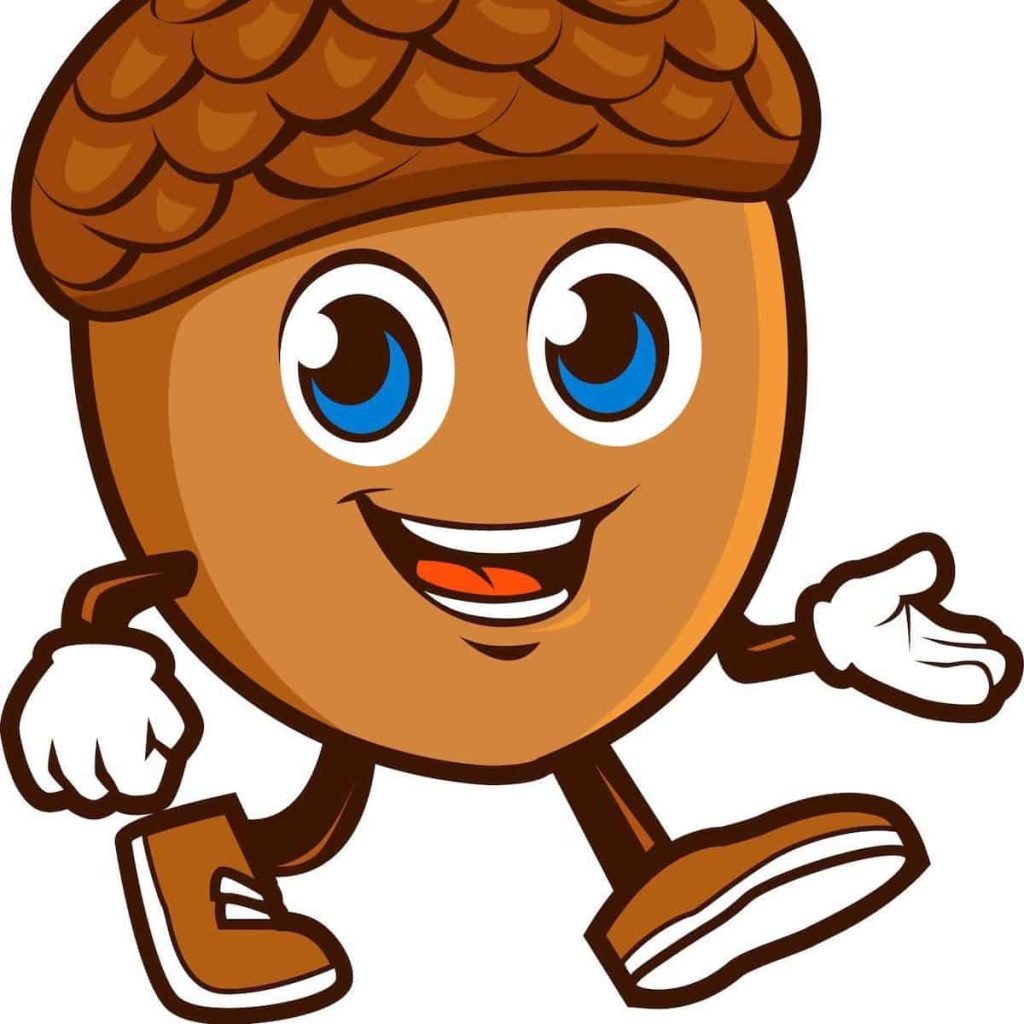 Raleigh Walking Tours offers pay-what-you-can tours in Downtown Raleigh, including a Haunted History Tour, True Crimes and Curious Tales Tour, History of Oakwood Neighborhood Tour, and two different Downtown Murals and Public Art Tours. Register in advance. These tours often sell out.
Day by Day List of Free Walking Tours in Raleigh, Durham, Chapel Hill and Surrounding Areas
Sunday, September 24, 2023
Saturday, September 30, 2023
Sunday, October 1, 2023
Saturday, October 7, 2023
Sunday, October 8, 2023
Saturday, October 14, 2023
Sunday, October 15, 2023
Saturday, October 21, 2023
Sunday, October 22, 2023
Saturday, October 28, 2023
Sunday, October 29, 2023
Saturday, November 4, 2023
Sunday, November 5, 2023
Saturday, November 11, 2023
Sunday, November 12, 2023
Saturday, November 18, 2023
Sunday, November 19, 2023