North Carolina Museum of Art is presenting an outdoor movie series summer of 2022. It's free for museum members, and $7 (plus fees, for a total of $9.65) for non-members. Tickets for children ages 6 and under are also free, but you still need to reserve a ticket for them.
Learn about more outdoor movies throughout the Triangle!
Tickets are sold in advance. If the movie isn't sold out you may purchase tickets at the gate, using a QR code.
The movies, which take place at the Joseph M. Bryan, Jr. Theater in the Museum Park, are scheduled to start at 8:30 p.m. and gates open an hour before start time.
Please bring blankets and folding chairs for lawn seating. Please don't bring pets, alcohol, glass containers, knives, tables or wagons.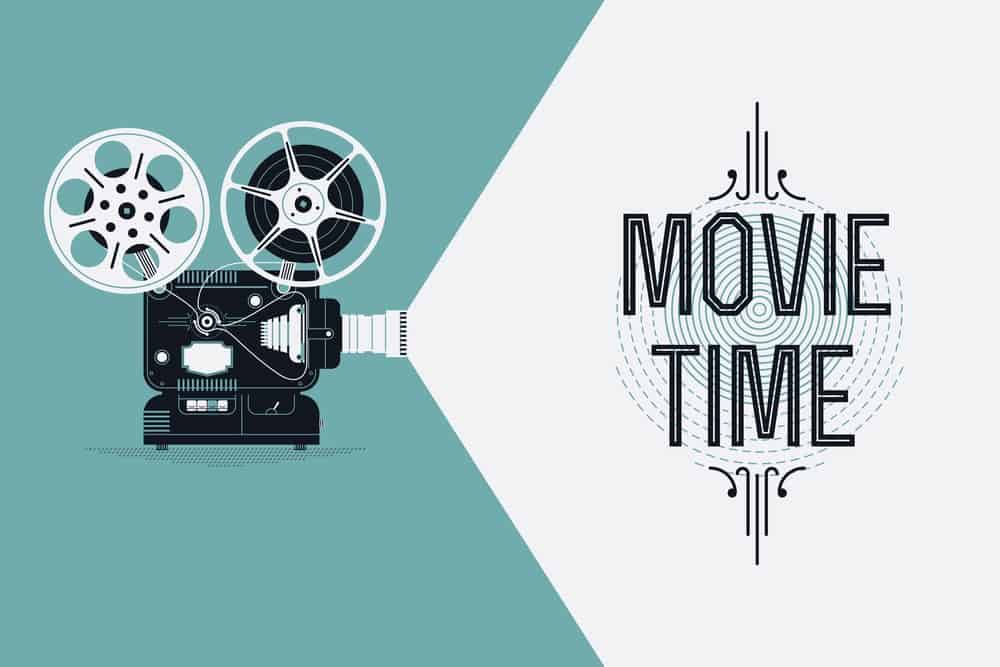 Schedule for NCMA Outdoor Movie Series
Friday, June 24th, 2022: Encanto
Saturday, June 25th, 2022: Soul
Friday, July 8th, 2022: Spider-Man: No Way Home
Saturday, July 9th, 2022: Shang-Chi and the Legend of the Ten Rings
Saturday, July 23rd, 2022: Dune (2021)
Saturday, July 30th, 2022: Judas and the Black Messiah
Saturday, August 6th, 2022: Nightmare Alley
Saturday, August 13th, 2022: Nomadland
Saturday, August 27th, 2022: West Side Story (2021)
Food and Drink at NCMA Outdoor Movie Series
Picnics in the Park are available to pre-order. The picnics are for two or four people, and include sandwiches, salads, sides and drinks. The baskets will be available for pickup on-site when gates open.
In addition, concessions will be available for purchase at the events.
You can't bring in any food or drink, except for factory-sealed plastic water bottles and empty refillable water bottles.
Accessibility
Visitors with wheelchairs or limited mobility may be dropped off in the circular Plaza near
the entry gates or park in an accessible parking space. Seating is available until the rest
of their party reaches the gates through the line.
Wheelchair seating and wheelchair-accessible restrooms are available.
There are some screenings where audio description is available. There are also some
screenings with captions available. Screenings with these services are posted on NCMA's
website.
Parking
Free parking is available on campus in lots along Blue Ridge Road and close to the main
Museum buildings.
Accessible parking is available in the Plaza between East and West buildings and
behind West Building.
Campus parking may not be sufficient to accommodate everyone on sold-out movie
nights. Once all parking spaces on the NCMA campus are filled, security staff will allow
only cars with accessible parking permits and taxi/ride-share drop-offs through the main
entrance.
If the entrance is closed when you arrive, please use concert parking on Reedy Creek
Road across from the NCMA.
Taxi and ride-share app drivers should make an immediate left after entering the
campus and follow signage for drop-off, so riders can find the end of the line. (Please
note: taxi and ride-share app dropoff is no longer located in the circular Plaza near the
entry gates.) At the end of the movie, please use the Plaza outside the entry gate for all
taxi and ride-share app pickups.
After the film the lots can be congested. Please allow time to exit the grounds and be
mindful of pedestrians. Note that there are three exits.
Double-Check Before You Head Out!
We make every effort to make sure that everything on Triangle on the Cheap is 100% accurate.
However, sometimes things change without notice, and it's also possible that we can make a mistake. 
Please verify all deals and events with the venue or organizer before you go.
         You might also be interested in:
More Outdoor Movies in the Triangle
Learn all about outdoor movies in the Triangle, including a description of the concert series, and a 90-day calendar, or take a quick look at some of the upcoming outdoor concerts here:
Saturday, December 17, 2022
Sunday, December 18, 2022