Raleigh Little Theatre, 301 Pogue Street in Raleigh, is presenting Movies in the Garden on Thursday, October 6th, 2022.
Tickets are "pay what you want," starting at $1.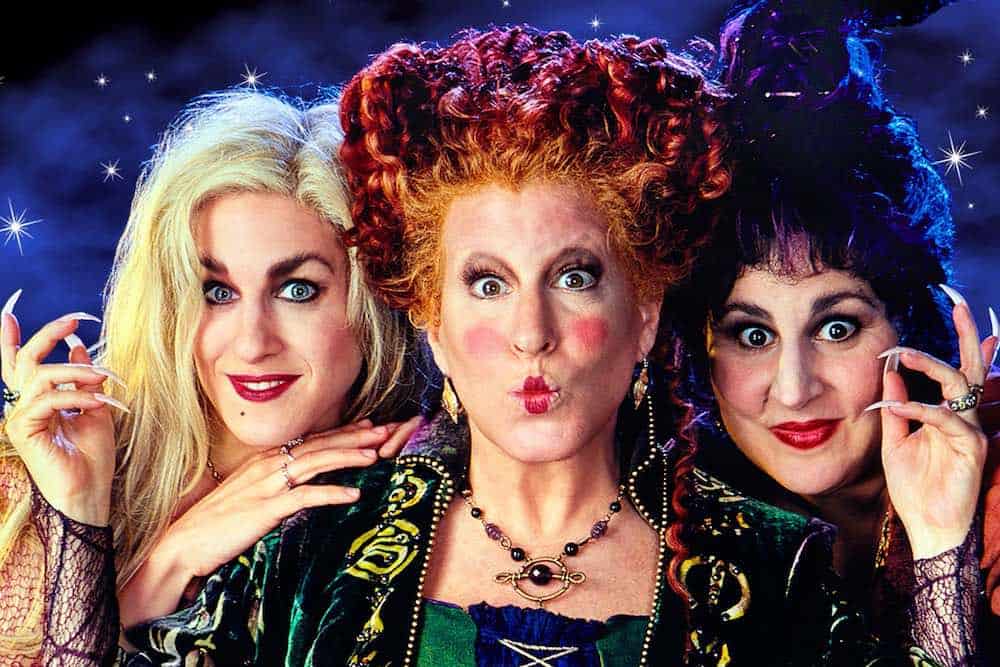 The movie on October 6th, 2022, is Hocus Pocus.
The movie will be screened in Raleigh Little Theatre's Stephenson Amphitheatre. Make sure to check out the Raleigh Rose Garden before the movie!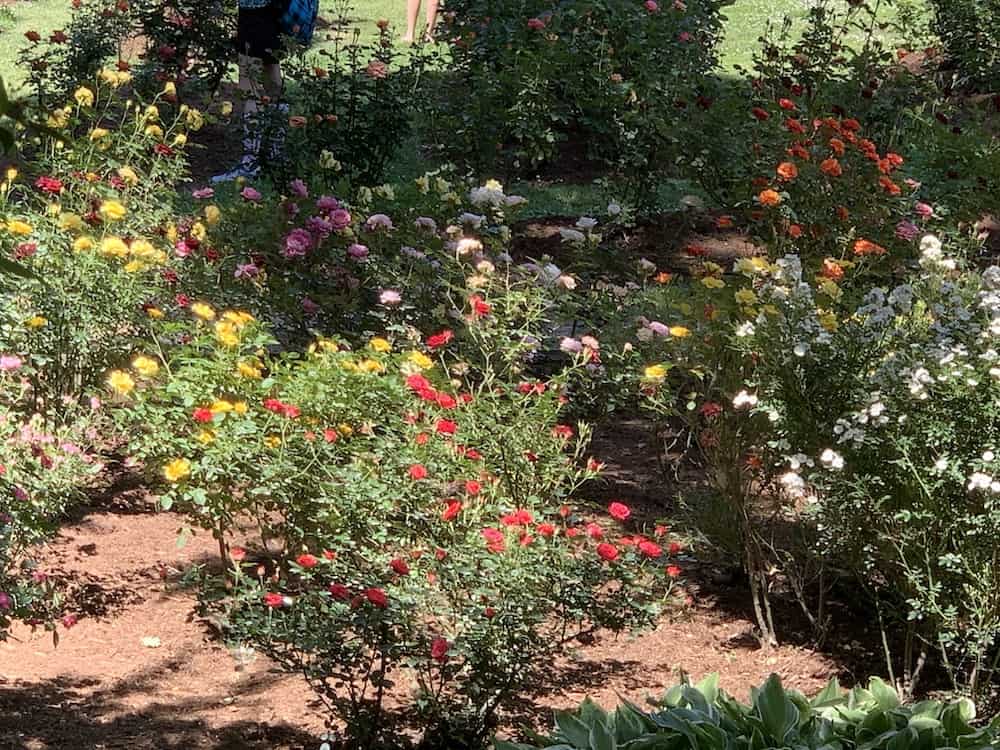 Seating opens at 6 p.m. and the movie starts at 7 p.m.
All movies are wheelchair accessible. Drop off for patrons in wheelchairs is in the staff lot next to the Rose Garden, which is accessible from the intersection of Pogue and Everett Streets.
After moving to Salem, Mass., teenager Max Dennison explores an abandoned house with his sister Dani and their new friend, Allison. After dismissing a story Allison tells as superstitious, Max accidentally frees a coven of evil witches who used to live in the house. Now, with the help of a magical cat, the kids must steal the witches' book of spells to stop them from becoming immortal.
Upcoming Events in the Triangle
Check out our
full events calendar
, where you can enter any date, or look at the events for the next few days here:
Thursday, February 9, 2023
Friday, February 10, 2023
Saturday, February 11, 2023