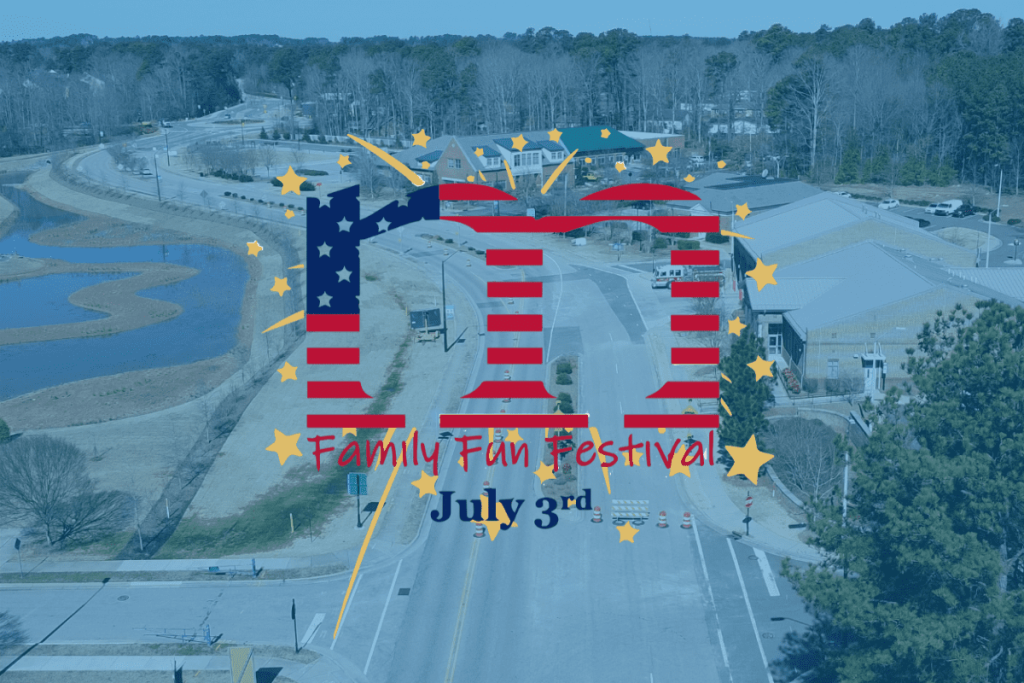 The Town of Morrisville is celebrating Independence Day on Sunday, July 3rd, 2022, with a Family Fun Festival on Town Hall Drive.
Check out a huge list of 4th of July fireworks, parades and celebrations in the Triangle!
The festival will take place from 4 p.m. to 9 p.m., and will include live entertainment, food trucks, roving entertainment, face painters, family-friendly games, prize giveaways and more.
A fireworks show will conclude the evening.
The fireworks show will be visible only from Town Hall Drive.
The festival is free, but please bring money for the food trucks and games.
More 4th of July Events in the Triangle
Read about all the July 4th fireworks, celebrations and parades in the Triangle. Or look at a quick list here:
Monday, June 27, 2022
Tuesday, June 28, 2022
Wednesday, June 29, 2022
Thursday, June 30, 2022
Friday, July 1, 2022
Saturday, July 2, 2022
Sunday, July 3, 2022
Monday, July 4, 2022
Tuesday, July 5, 2022
Sunday, July 10, 2022