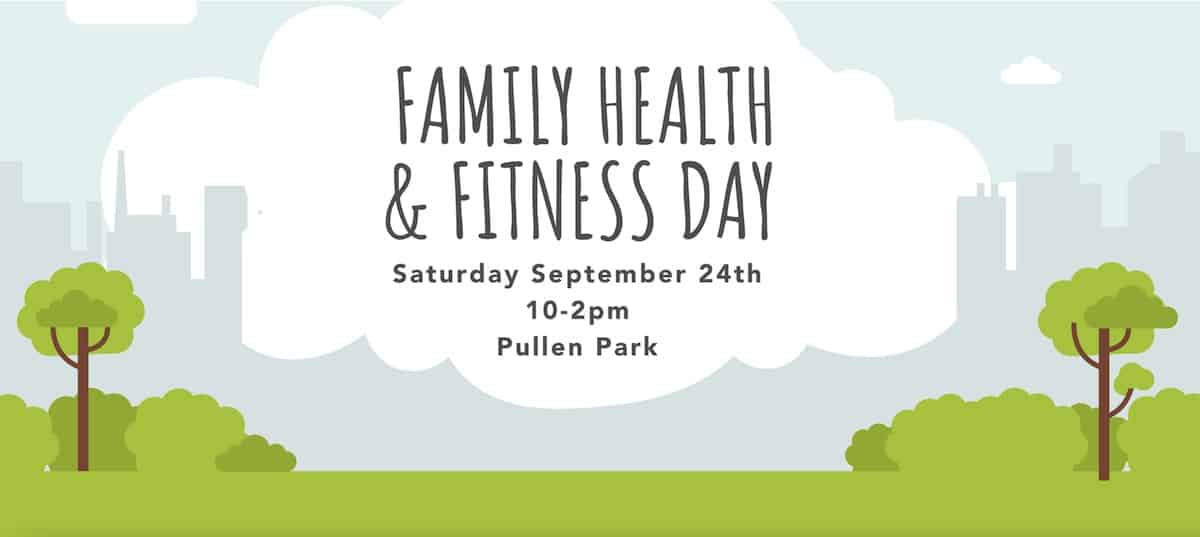 Bring the family out to a free, fun-filled day at Pullen Park!
Family Health & Fitness Day takes place Saturday, September 24th, 2022, from 10 a.m. to 2 p.m., at Pullen Park, 520 Ashe Avenue, Raleigh, NC.
Looking for stuff for your kids to do? Check out Triangle on the Cheap's big list of upcoming free and cheap kid-friendly events in the Triangle!
This event is hosted by Milestones Pediatric & Maternal Nutrition and presented by Emerge Pediatric Therapy. This event is sponsored by Be a Problem Solver Services, Triangle ABA, and Gladwell Orthodontics.
The event includes a pop-up market, family movement activities, music, giveaways and more.
Here's some of what will be taking place:
Family Yoga
10:30 a.m.
Any age child, with parent
Lead by The Children's School of Yoga
Fun-filled yoga class for children and parents to participate in together.
Kids Yoga
12 p.m.
Ages 5-10
Lead by Kidding Around Yoga with Jaime
During this fun, energetic class, children will practice yoga postures, meditation, and mindfulness exercises through music, stories, and games.
Creative Movement Challenge
12:30 p.m.
Ages 4 months old to 18 years old
Lead by The Little Gym of North Raleigh
Gymnastics performance from the "Jets" team followed by a creative group movement challenge designed to get bodies moving and work on gross motor development.
Ninja Warrior Course
1 p.m.
Ages 5 years to adult
Lead by Warrior Tech OCR
Come be a Ninja Warrior! Enjoy trying some of outdoor obstacles – fitness fun for the whole family!
More Kids' Events in the Triangle
Please check out our big list of free and cheap kids' events in the Triangle or look at a quick list here:
Wednesday, March 22, 2023
Thursday, March 23, 2023
Friday, March 24, 2023
Saturday, March 25, 2023
Sunday, March 26, 2023
Tuesday, March 28, 2023
Wednesday, March 29, 2023
Thursday, March 30, 2023
Friday, March 31, 2023
Saturday, April 1, 2023
Sunday, April 2, 2023
Monday, April 3, 2023
Tuesday, April 4, 2023
Wednesday, April 5, 2023