On Saturday, November 5th, 2022, from 4 p.m. to 9 p.m., Liberty Arts will be holding their 6th Annual Iron Pour in the middle of Durham Central Park, 501 Foster Street, Durham.
It's free to watch this, and it's amazing.
They'll be pouring 4,000 pounds of molten iron (3,000 degrees!) into molds.
Fall is looking great around the Triangle, whether you're looking for something spooky or totally kid-friendly! Check out our HUGE list of fall festivals, as well as our list of pumpkin patches, haunted trails and corn mazes! We have also put together a big list of Halloween events and Trick or Treat events!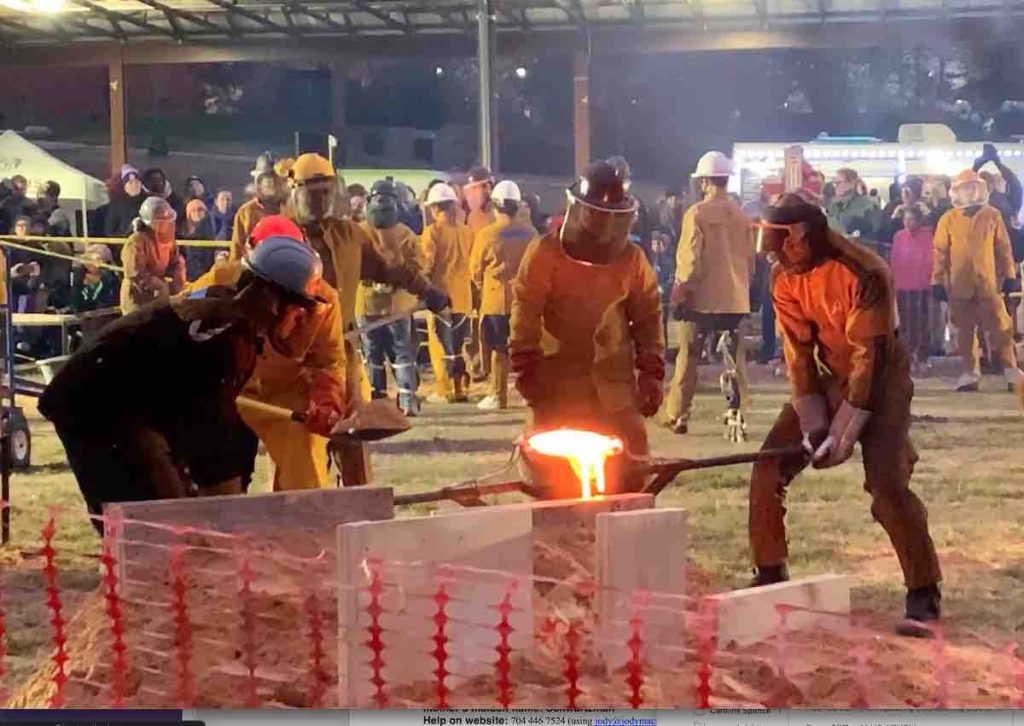 Think of it as a "gritty ballet where all the dancers are decked out in helmets and head-to-toe in leathers, dancing around a roaring furnace and pouring red hot metal into molds."
If you'd like to create your own molds ahead of time, you can watch them get filled with molten iron at the event. A scratch block workshop costs $50. They're held on dates in August, September, October and November, 2022. Learn more and sign up here.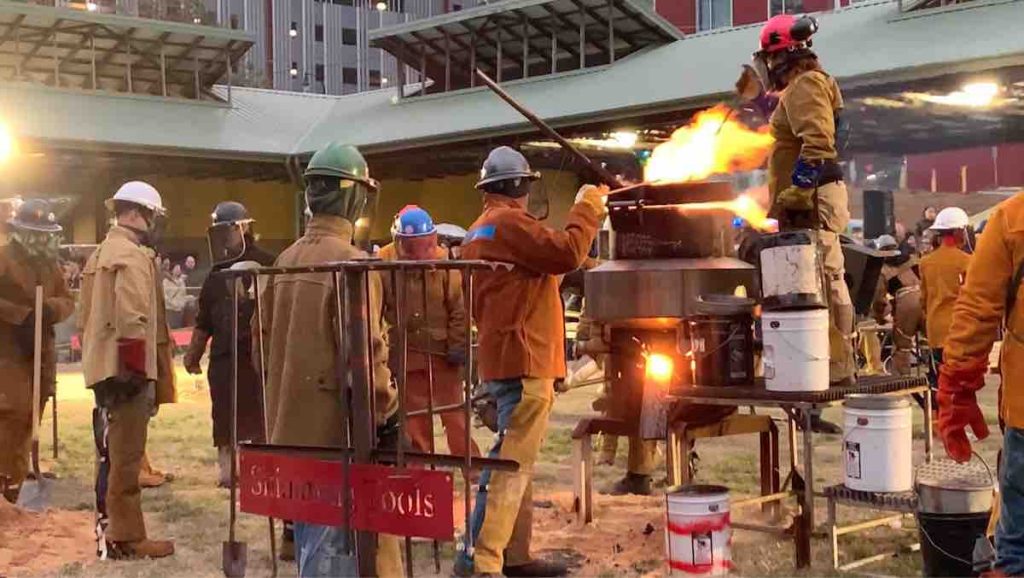 Those who participated in the Scratch Block classes at the Foundry will get to watch their molds filled with molten iron.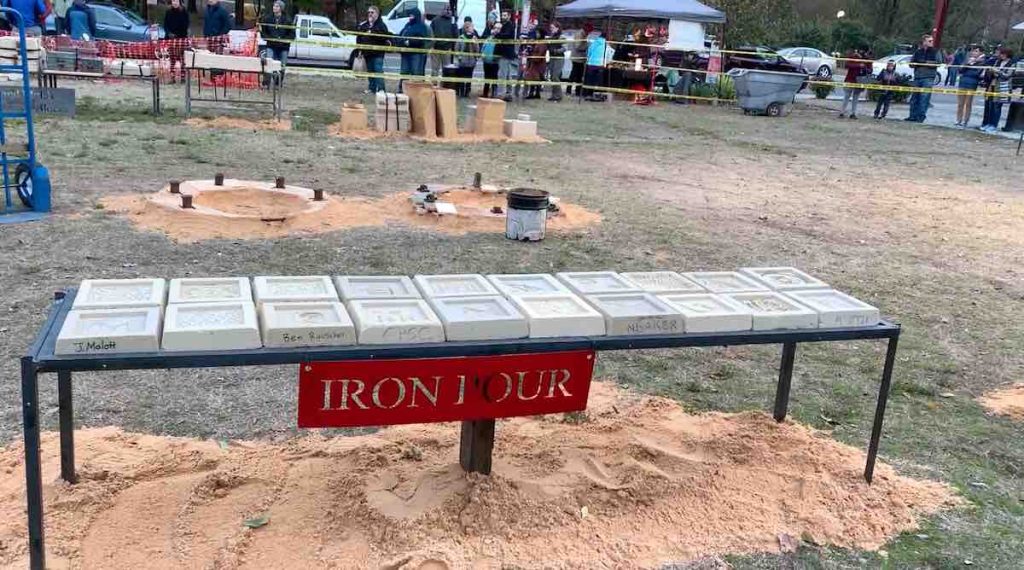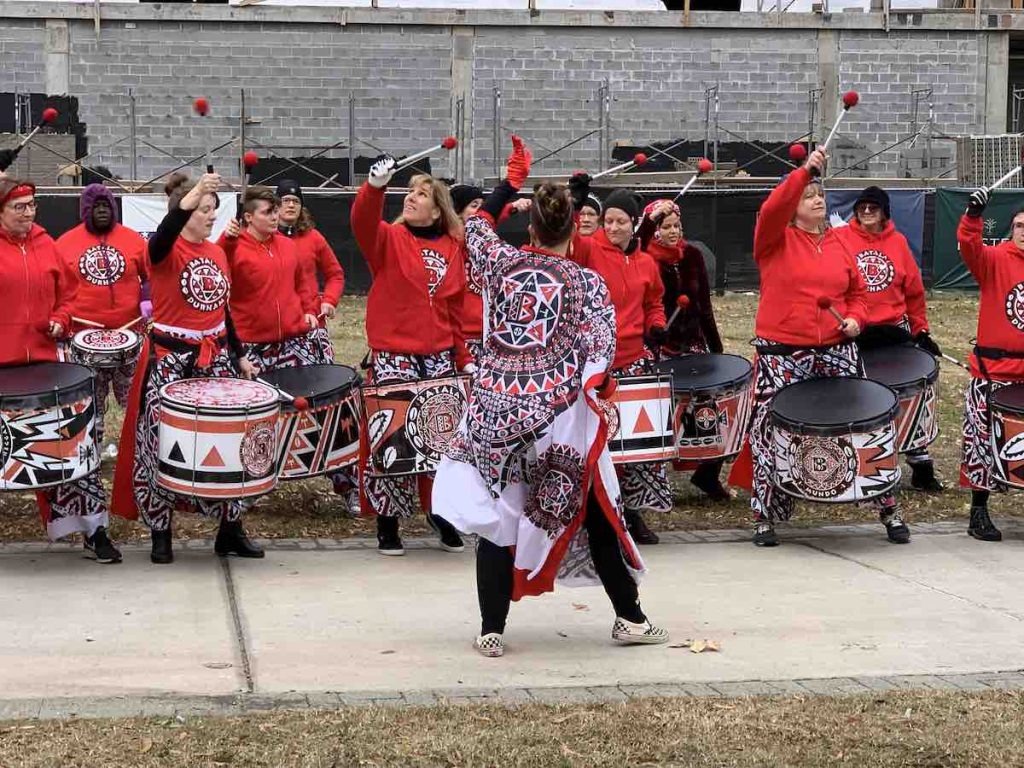 Upcoming Events in the Triangle
Check out our
full events calendar
, where you can enter any date, or look at the events for the next few days here:
Monday, October 3, 2022
Tuesday, October 4, 2022
Wednesday, October 5, 2022