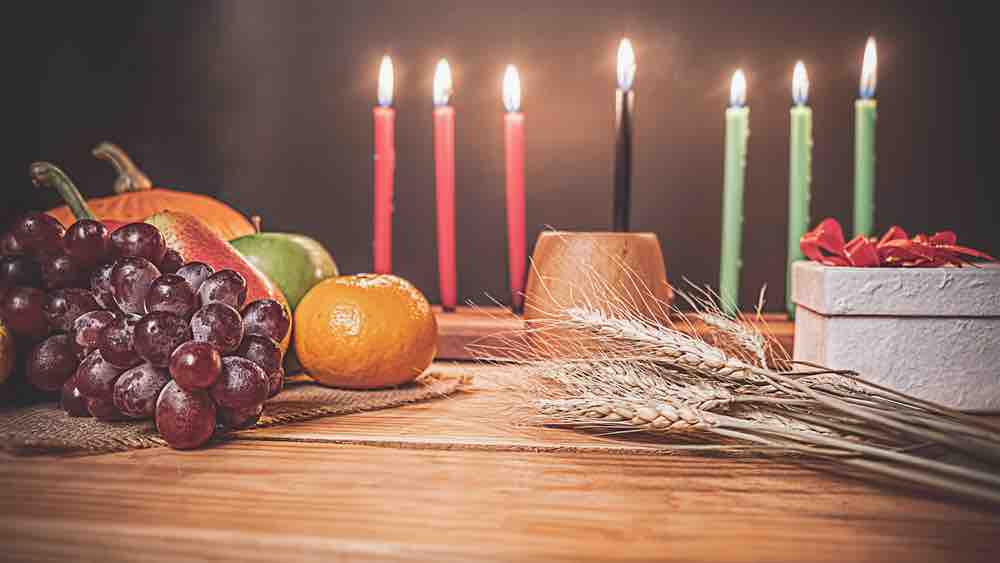 The Ujima Group, Inc. in partnership with the Town of Cary, will host its 27th annual Kwanzaa Celebration on December 30th, 2021, from 12 p.m. to 3 p.m., at the Cary Arts Center, 101 Dry Avenue, Cary.
Learn about more Kwanzaa and the Kwanzaa celebrations in the Triangle.
Cary Kwanzaa is a communal, cultural celebration that honors African-American people and their heritage.
Here's what's going on:
12-2 p.m.: Children's Village: storytelling, African Dance, drumming
2 p.m.: Traditional Kwanzaa Ceremony: presented by the Ujima Group, Inc.
2:30 p.m.: United Strings of Color: The Yoruba tale of Ijapa and Mr. Igbin. Music & narration
3 p.m.: Harambee Collective: Art of African Dance and Music
More Holiday Events in the Triangle
Check out our big list of holiday events in the Triangle, or look at a few of them here:
Monday, December 5, 2022
Tuesday, December 6, 2022
Wednesday, December 7, 2022
Thursday, December 8, 2022
Friday, December 9, 2022
Saturday, December 10, 2022
Sunday, December 11, 2022
Monday, December 12, 2022
Tuesday, December 13, 2022
Wednesday, December 14, 2022
Thursday, December 15, 2022
Friday, December 16, 2022
Saturday, December 17, 2022
Sunday, December 18, 2022
Monday, December 19, 2022