Taylor's Wine Shop, at 10005 Six Forks Road, in North Raleigh, sells live bait, fine Cabernet, and everything in between. In other words, you'll probably find everything you need there.
We have a big day-by-day list of restaurant deals in the Triangle, so if you're feeling hungry, check it out! We update it every day.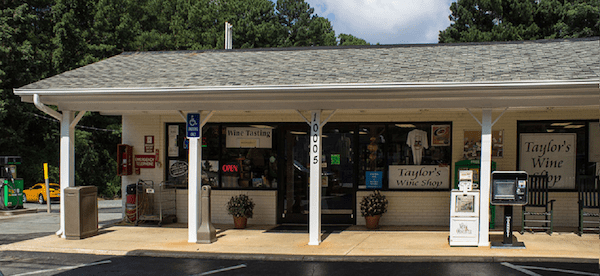 ---
---
---
Attendees – Please do not park in front of Bayleaf Vet Clinic. After wine shop's lot fills up, please use the "Little White Church's" lot, just past the vet clinic.
Upcoming Food and Drink related deals and events
Check out our big list of
food and drink events and deals in the Triangle
, or look at a few of them here:
Saturday, November 26, 2022
Sunday, November 27, 2022
Monday, November 28, 2022
Tuesday, November 29, 2022
Wednesday, November 30, 2022
Thursday, December 1, 2022
Friday, December 2, 2022
Saturday, December 3, 2022
Sunday, December 4, 2022
Monday, December 5, 2022