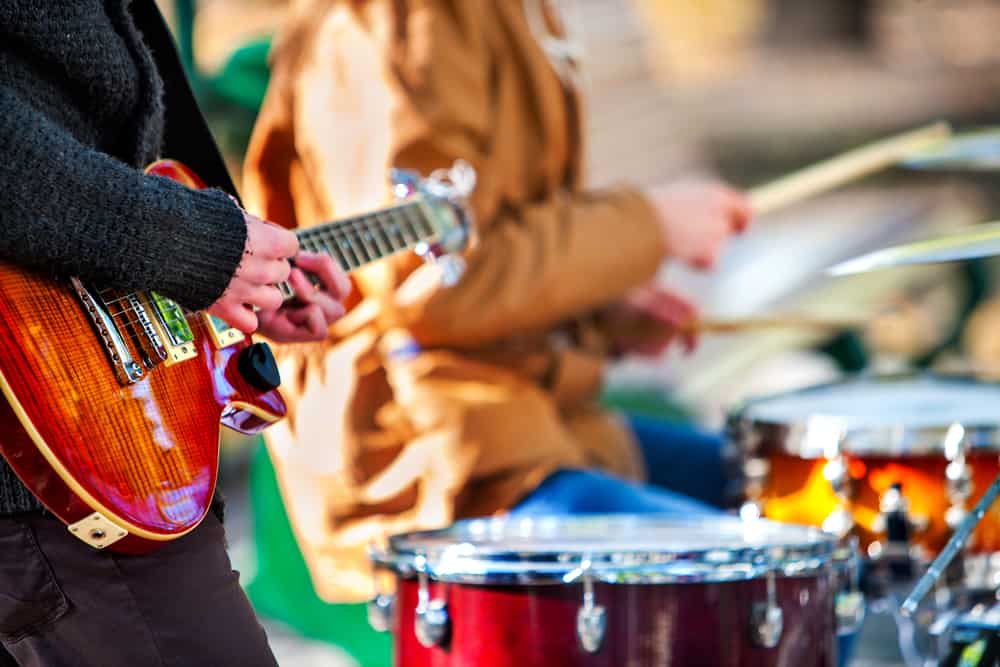 HollyFest is a free event on Saturday, October 29th, 2022, from 10 a.m. to 4 p.m., at Jefferson L. Sugg Farm Park at Bass Lake, 2401 Gribsby Avenue, Holly Springs.
Fall is looking great around the Triangle, whether you're looking for something spooky or totally kid-friendly! Check out our HUGE list of fall festivals, as well as our list of pumpkin patches, haunted trails and corn mazes! We have also put together a big list of Halloween events and Trick or Treat events!
The Town of Holly Springs joins with churches, civic organizations and businesses for this annual community celebration. Admission is free. The event is on rain or shine. Click here if you are interested in becoming a vendor or sponsoring this event.
The festival features:
Local artists
Local businesses
Food vendors
Children's activities
Local entertainment
More Festivals
Saturday, February 4, 2023
Sunday, February 12, 2023
Friday, February 17, 2023
Saturday, February 18, 2023
Tuesday, February 21, 2023
Saturday, February 25, 2023
Saturday, March 11, 2023
Saturday, March 18, 2023
Thursday, March 23, 2023
Saturday, March 25, 2023
Sunday, March 26, 2023