Raleigh Walking Tours, LLC, offers public walking tours in Downtown Raleigh. The public tours are pay-what-you-want, but advanced registration is required. All tours are subject to selling out.
If you enjoy the tour, please compensate your tour guide appropriately. A typical amount is $15 to $20 per person.
There are several different tours currently offered. Read on to learn about each tour. Please note that the schedule is subject to change. Make sure to follow the link to register, and you'll see the most current schedule there.
You'll see the current list of tours, as well as links to register for each, here.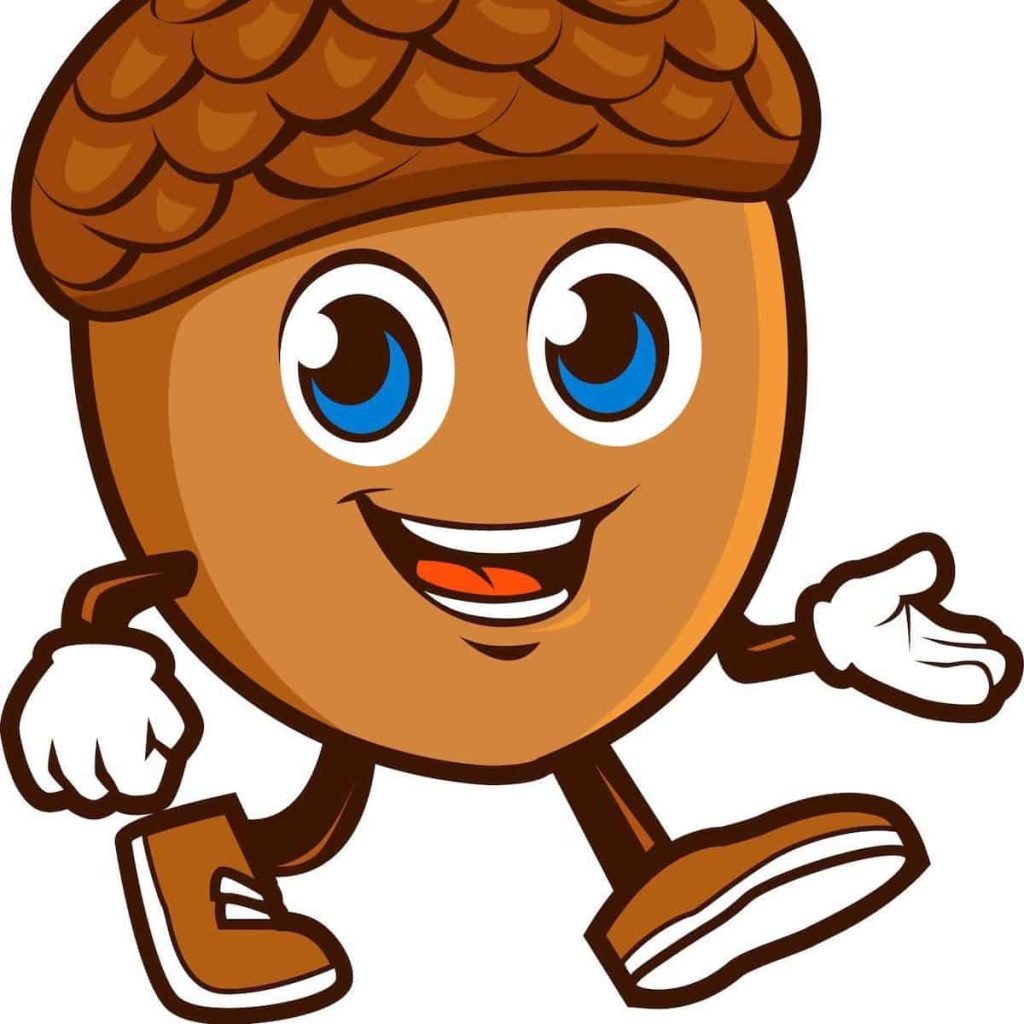 ---
---
Fall History Oakwood Neighborhood Tour
Leaves from outside the NC Medical Society Building, 222 North Person Street, Raleigh
Saturday, October 8th, 2022, 10:30 a.m.
Saturday, October 15th, 2022, 10:30 a.m.
Saturday, October 29th, 2022, 10:30 a.m.
Sunday, October 30th, 2022, 1:45 p.m.
---
Downtown Murals and Public Art Tour, Part 2
Leaves from 127 West Hargett Street, the southeast corner of Hargett and McDowell Streets, across the street from Nash Square.
Saturday, November 12th, 2022, 1:15 p.m.
---
More Walking Tours
Learn about more free or pay-what-you-want walking tours in the Triangle or see a quick list here:
Sunday, October 2, 2022
Thursday, October 6, 2022
Friday, October 7, 2022
Saturday, October 8, 2022
Sunday, October 9, 2022
Thursday, October 13, 2022
Friday, October 14, 2022
Saturday, October 15, 2022
Sunday, October 16, 2022
Thursday, October 20, 2022
Friday, October 21, 2022
Saturday, October 22, 2022
Sunday, October 23, 2022
Thursday, October 27, 2022
Friday, October 28, 2022
Saturday, October 29, 2022
Sunday, October 30, 2022