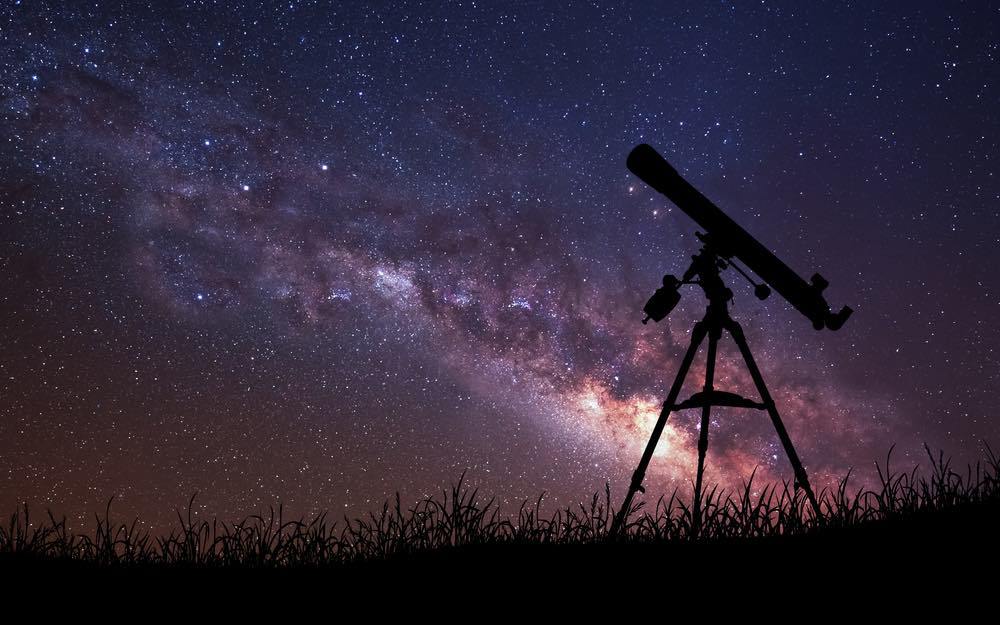 Morehead Planetarium + Science Center frequently facilitates skywatching sessions, during which guests can look through telescopes at the night sky and learn about what they're seeing. Sometimes Morehead Planetarium is joined by other groups, who also help with the event. In general these are free events.
Upcoming Skywatching Events
Next up is Skywatching at Dix Park, 1010 Blair Drive, Raleigh, NC, on Saturday, May 20, 2023, from 9 p.m. to 11 p.m.
Morehead Planetarium and Science Center invites you to a free skywatching event at Dix Park in downtown Raleigh (weather permitting). Come see Venus, Mars, and other celestial delights!
Morehead educators and Raleigh Astronomy Club will bring telescopes and guide you through fun observations of stars, planets, moons, nebulae and other celestial objects.
To set the stargazing mood, the Triangle Sax Ensemble will be playing some music!
Double-Check Before You Head Out!
We make every effort to make sure that everything on Triangle on the Cheap is 100% accurate.
However, sometimes things change without notice, and it's also possible that we can make a mistake. 
Please verify all deals and events with the venue or organizer before you go.
         You might also be interested in:
More Skywatching Events in the Triangle
Interested in getting started with skywatching? Check out our guide to skywatching in the Triangle, including where to go, what to look for, local resources and more. And check out the following list of upcoming guided skywatching events.
Monday, June 26, 2023
Monday, July 24, 2023