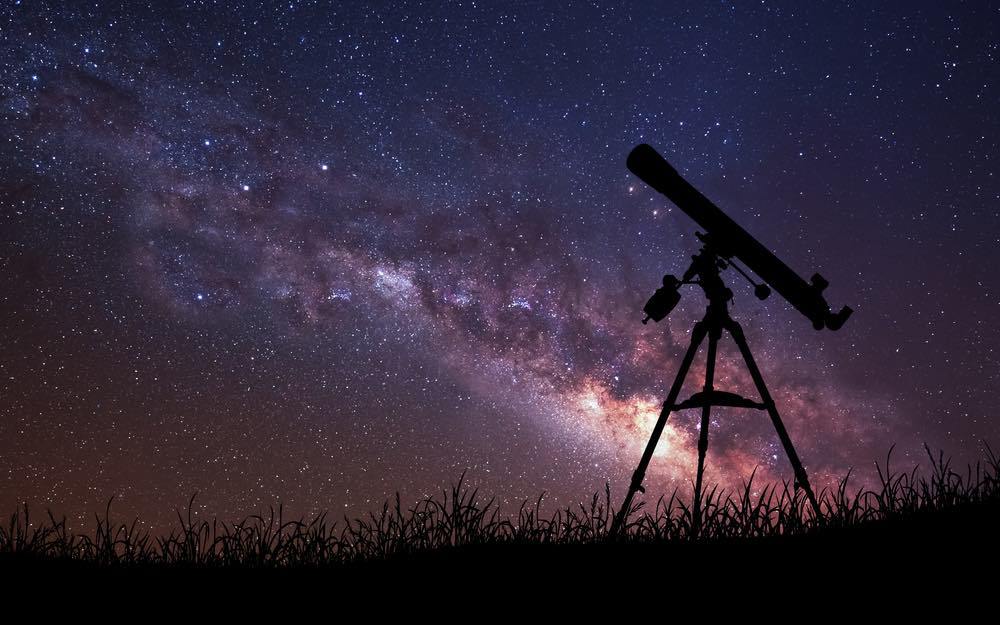 UPDATE: The November 17 event has been canceled due to weather.
Morehead Planetarium + Science Center frequently facilitates skywatching sessions, during which guests can look through telescopes at the night sky and learn about what they're seeing. Sometimes Morehead Planetarium is joined by other groups, who also help with the event. In general these are free events.
Upcoming Skywatching Events
One upcoming event is Skywatching at Little River Regional Park, 301 Little River Park Way, Rougemont, North Carolina, on Friday, November 17, 2023, from 6 to 8 p.m.
You'll have the opportunity to experience the night sky with the assistance of Morehead educators and members of Chapel Hill Astronomical and Observing Society (CHAOS). Via telescope, you may be able to see the Moon, Saturn, Jupiter or other celestial objects.
Please note that this free event is weather-dependent and may be subject to cancellation or rescheduling. Due to the equipment, we ask that you please leave your pets at home. There is no need to RSVP but stay up to date on the above Facebook event.
Double-Check Before You Head Out!
We make every effort to make sure that everything on Triangle on the Cheap is 100% accurate.
However, sometimes things change without notice, and it's also possible that we can make a mistake. 
Please verify all deals and events with the venue or organizer before you go.
         You might also be interested in:
More Skywatching Events in the Triangle
Interested in getting started with skywatching? Check out our guide to skywatching in the Triangle, including where to go, what to look for, local resources and more. And check out the following list of upcoming guided skywatching events.
Friday, December 8, 2023
Wednesday, December 13, 2023
Little River Regional Park, Rougemont
301 Little River Park Way
Rougemont, NC