The 24th Annual Flatwoods Festival will be held in Bennett, North Carolina, on September 9th and 10th, 2022. Bennett is in the southwest tip of Chatham County, so it's a bit of a drive from most of the Triangle. It's just 15 miles from Siler City.
Right now you'll find more information on the Bennett Annual Flatwoods Festival Facebook page than the website.
Fall is looking great around the Triangle, whether you're looking for something spooky or totally kid-friendly! Check out our HUGE list of fall festivals, as well as our list of pumpkin patches, haunted trails and corn mazes! We have also put together a big list of Halloween events and Trick or Treat events!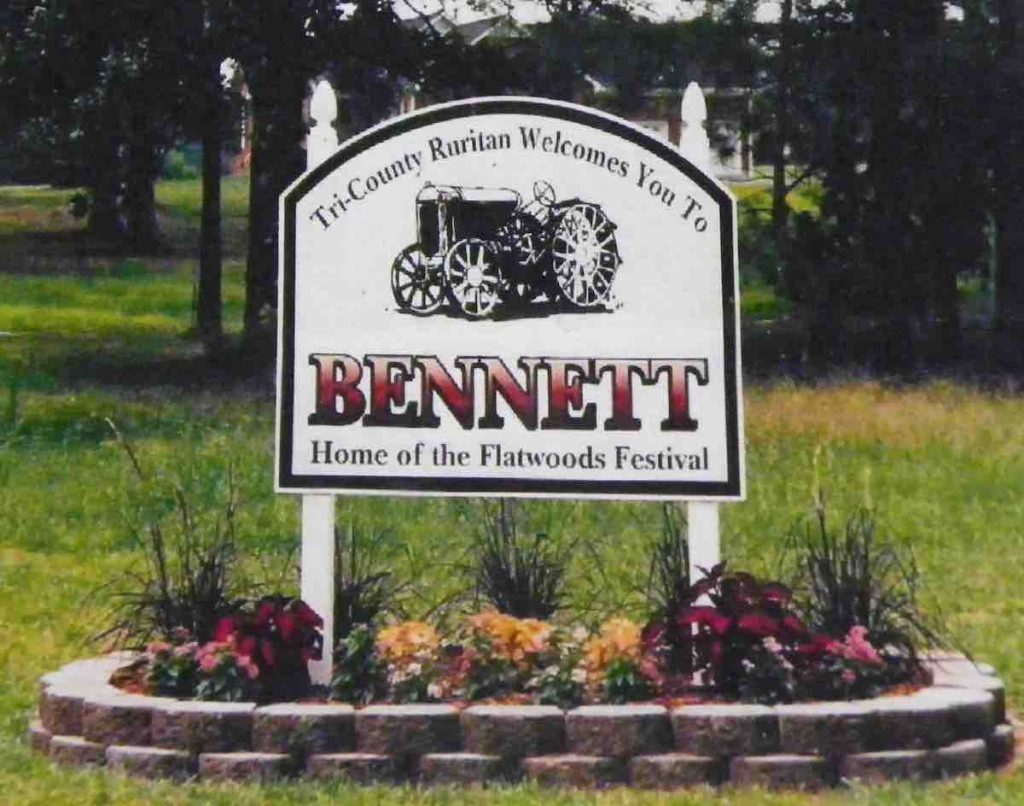 Flatwoods Festival
The festival takes place on Saturday, September 10th, 2022, from 10 a.m. and 4 p.m. and features craft vendors, bounce houses, food vendors and live music.
At 10 a.m., the Flatwoods Parade will set off. The parade features horses, antique cars, trucks and tractors.
Following the parade there will be live entertainment at the Bennett Fire Department.
The parade awards and raffle drawing will take place at 1:30 p.m.
Flatwoods Festival is sponsored by the Tri-County Ruritan Club and business partners, and proceeds fund scholarships to area high school seniors and provide assistance to local families in crisis.
More Festivals
Saturday, February 4, 2023
Sunday, February 12, 2023
Friday, February 17, 2023
Saturday, February 18, 2023
Tuesday, February 21, 2023
Saturday, February 25, 2023
Saturday, March 11, 2023
Saturday, March 18, 2023
Thursday, March 23, 2023
Saturday, March 25, 2023
Sunday, March 26, 2023