Fest in the West is a free festival in Western Cary on Saturday, May 6th, 2023. It takes place from 11 a.m. to 5 p.m., at Thomas Brooks Park, 9008 Green Level Church Road, Cary.
Fest in the West is MUCH more than a pop-up — it's Western Cary's signature festival, with entertainment on stages with professional sound, a petting zoo, Imagine Circus entertainers, eight food trucks four breweries, a cidery, a wine seller, 40 craft vendors, and a lot more!
Fest in the West is presented by Chester Goodtree in partnership with Town of Cary.
Check out a big list of spring festivals in the Triangle!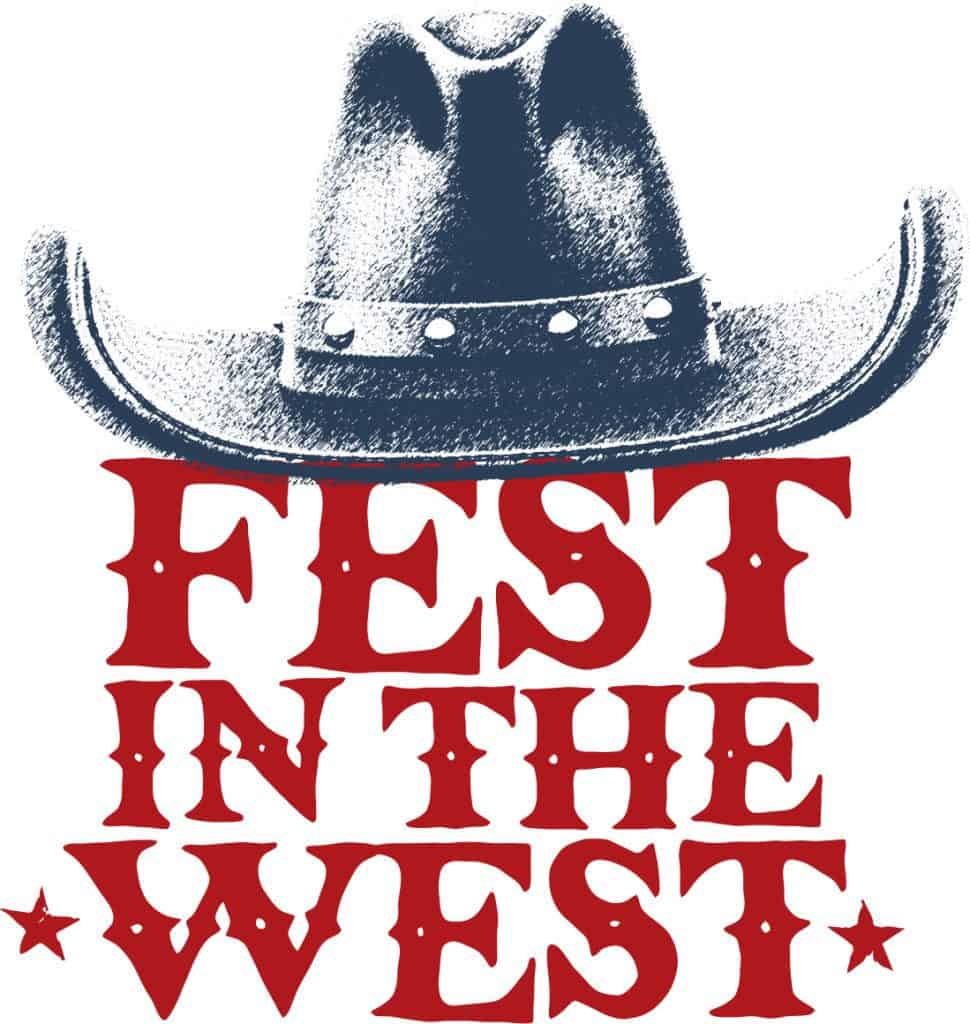 The festival features:
2 stages of entertainment
2 headlining bands
Arts and Crafts Village
Petting zoo
Beer Garden
Kids' Corral
Food Trucks
Contests
Fest in the West is free to attend.
Entertainment
Village of Arts & Crafts
The Village will be filled with artisans who make jewelry, stained glass, wall hangings, photography, pottery and much more.
More Festivals
Check out a list of fall festivals and Halloween events in the Triangle, or take a quick look at upcoming festivals:
Sunday, September 24, 2023
Friday, September 29, 2023
Saturday, September 30, 2023
Sunday, October 1, 2023
Friday, October 6, 2023
Saturday, October 7, 2023
Sunday, October 8, 2023
Thursday, October 12, 2023
Friday, October 13, 2023
Saturday, October 14, 2023
Sunday, October 15, 2023
Monday, October 16, 2023
Tuesday, October 17, 2023
Wednesday, October 18, 2023
Thursday, October 19, 2023
Friday, October 20, 2023
Saturday, October 21, 2023
Sunday, October 22, 2023
Friday, October 27, 2023
Saturday, October 28, 2023
Sunday, October 29, 2023
Friday, November 3, 2023
Saturday, November 4, 2023
Sunday, November 5, 2023
Saturday, November 18, 2023