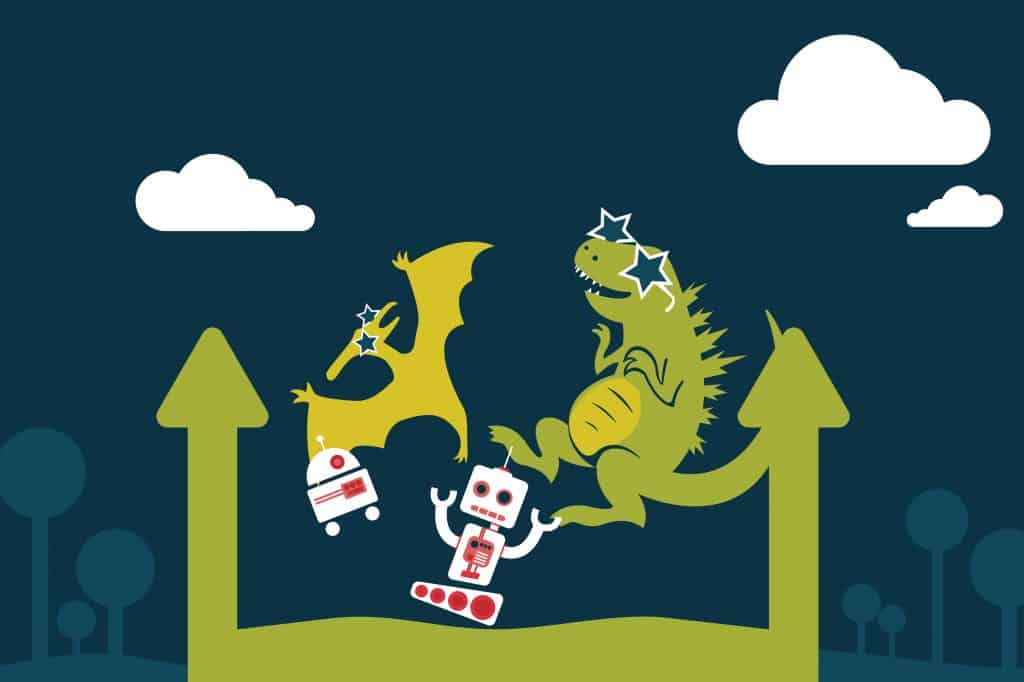 There's lots of fun packed into February's 20 days! Here's a list of the Triangle's top events in February, 2022.
Plan your month with this list of the top things to do this February in Raleigh, Durham, Chapel Hill and the rest of the Triangle.
We are highlighting several major events (or groups of events) this month. But then, scroll down for our huge calendar of things to do in Triangle in February. This calendar will be updated all the time.
Of course, we focus on the "free and cheap" here, so none of these events are too pricey, and many are free.
February in the Triangle -- the top things to do this month
Subscribe to Triangle on the Cheap
Full calendar of things to do in the Triangle in February
Tuesday, February 1, 2022
Wednesday, February 2, 2022
Thursday, February 3, 2022
Friday, February 4, 2022
Saturday, February 5, 2022
Sunday, February 6, 2022
Monday, February 7, 2022
Tuesday, February 8, 2022
Wednesday, February 9, 2022
Thursday, February 10, 2022
Friday, February 11, 2022
Saturday, February 12, 2022
Sunday, February 13, 2022
Monday, February 14, 2022
Tuesday, February 15, 2022
Wednesday, February 16, 2022
Thursday, February 17, 2022
Friday, February 18, 2022
Saturday, February 19, 2022
Sunday, February 20, 2022
Monday, February 21, 2022
Tuesday, February 22, 2022
Wednesday, February 23, 2022
Thursday, February 24, 2022
Friday, February 25, 2022
Saturday, February 26, 2022
Sunday, February 27, 2022
Monday, February 28, 2022