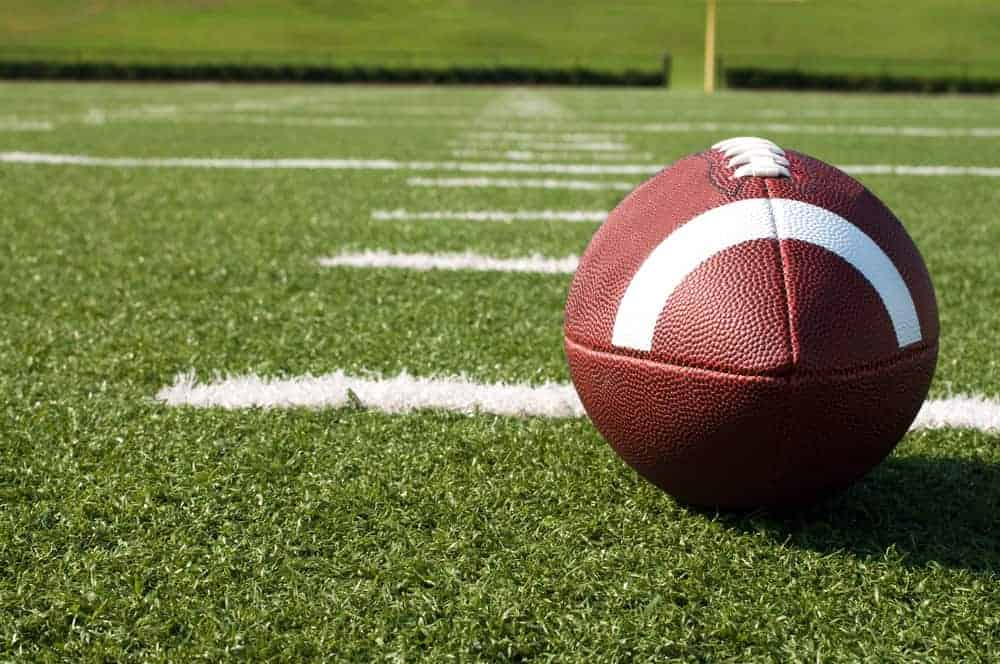 Looking for a place to watch Super Bowl in 2023 without spending a football field of money? Or do you want to watch from the comfort of home, but with great deals on food?
As we learn about Super Bowl watch parties, we will list them here, and we also add info from local restaurants that are offering take-home feasts for Super Bowl Sunday. So, read on to form your culinary plan for the big game!
Super Bowl Sunday is February 12th, 2023. Kickoff is at 6:30 p.m.
Super Bowl Parties
Here are some Super Bowl parties going on throughout the Triangle. There will be more added as the date draws close! Also, we definitely include Puppy Bowls.
Sunday, February 12, 2023
Super Bowl Take-Home Feasts and Food Deals
Leave the cooking to the pros on Super Bowl Sunday and devote all your energy to performing your rituals that will bring success to your favored team!
Order ahead of time (make sure to look at the deadlines.) We are adding these deals as we hear about them.
7-Eleven: On February 12th, 2023, customers can slice into a FREE large pizza, when they order through the 7NOW delivery app.
Applebee's: On February 12th, 2023, get 20 free boneless wings with any $50 online order. Use promo code BIGGAME23.
Arby's: Make the big game party a "roast beef fest" with Arby's popular 2 For $7 special — get two select items for just $7. Choose from the Crispy Fish Sandwich, Spicy Roast Beef Sandwich and Classic French Dip & Swiss.
Domino's: Get Domino's popular $7.99 Carryout Special on Super Sunday. All one-topping pizzas, eight (8) wings or boneless chicken and Dips & Twists combos are just $7.99 each, carry-out only. (The offer excludes XL and specialty pizzas.)
Hickory Tavern: All locations of Hickory Taverns are offering Tailgate Platters that you can pre-order. Tailgate Platters can include pretzel bites, steamed shrimp, chips & queso, meatballs, wings and more.
Krispy Kreme: February 11th and 12th, buy a dozen Original Glazed doughnuts and get a 2nd dozen Original Glazed doughnuts for $2. Use GAMEDAY if ordering online. Restrictions apply.
Marco's Pizza: Get a Medium Grande Feast for $21.99 when using the code HD189. This includes 2 medium 1-topping pizzas, CheezyBread and a Pepsi 2-liter. Or get a Large Pepperoni Magnifico for $9.99 with the promo code PEPMAG. This includes a large Pepperoni Magnifico toped with Marco's signature Old World Pepperoni and classic pepperoni, original sauce and three fresh signature cheeses. These deals are valid on February 12th.
McAlister's Deli Catering Offer: From February 8 through May 17, McAlister's Deli will be offering new catering customers $25 off $200 on their first catering order with promo code FIRST23 on mcalistersdeli.com/catering. Whether you are hosting a party or just watching the Big Game at home, McAlister's Deli has a variety of catering options to make any crowd happy.
Disclaimers: $25 off offer valid for first time catering orders at participating locations from 2/8 – 5/17/23 for catering orders fulfilled through mcalistersdeli.com/catering that total $200 or more in one transaction excluding taxes and fees. Must use promo code FIRST23 at checkout. Service Fee applies. Single use only. No cash value. Not valid with any other offer or reward, or third-party delivery. Fees and taxes may apply see checkout for details.
Noodles & Company: From February 5th to 13th, 2023, Noodles & Company is offering 20% off catering. When ordering, be sure to use promo code BIGGAME.
PDQ: From January 30th to February 10th, pre-order your Super Bowl grub from PDQ for February 11th or 12th. Buy 12 tenders and get 12 tenders for free, with the promo code BIGGAME. Pickup only.
Pizza Hut: Get a large pizza with up to three toppings for $10.99.
---
Feeling like throwing your own Super Bowl party? Here are some tips for throwing a Super Bowl party on the cheap.
Upcoming Food and Drink related deals and events
Check out our big list of
food and drink events and deals in the Triangle
, or look at a few of them here:
Saturday, September 23, 2023
Sunday, September 24, 2023
Monday, September 25, 2023
Tuesday, September 26, 2023
Wednesday, September 27, 2023
Thursday, September 28, 2023
Friday, September 29, 2023
Monday, October 2, 2023