The 21st Annual ClydeFEST takes place on Saturday, April 22nd, 2023, at the Chatham County Agriculture & Conference Center, 1192 US-Bus, Pittsboro, NC. The rain date is April 23rd, 2023.
Check back soon for confirmation on the time, but last year the festival took place from 11 a.m. to 4 p.m.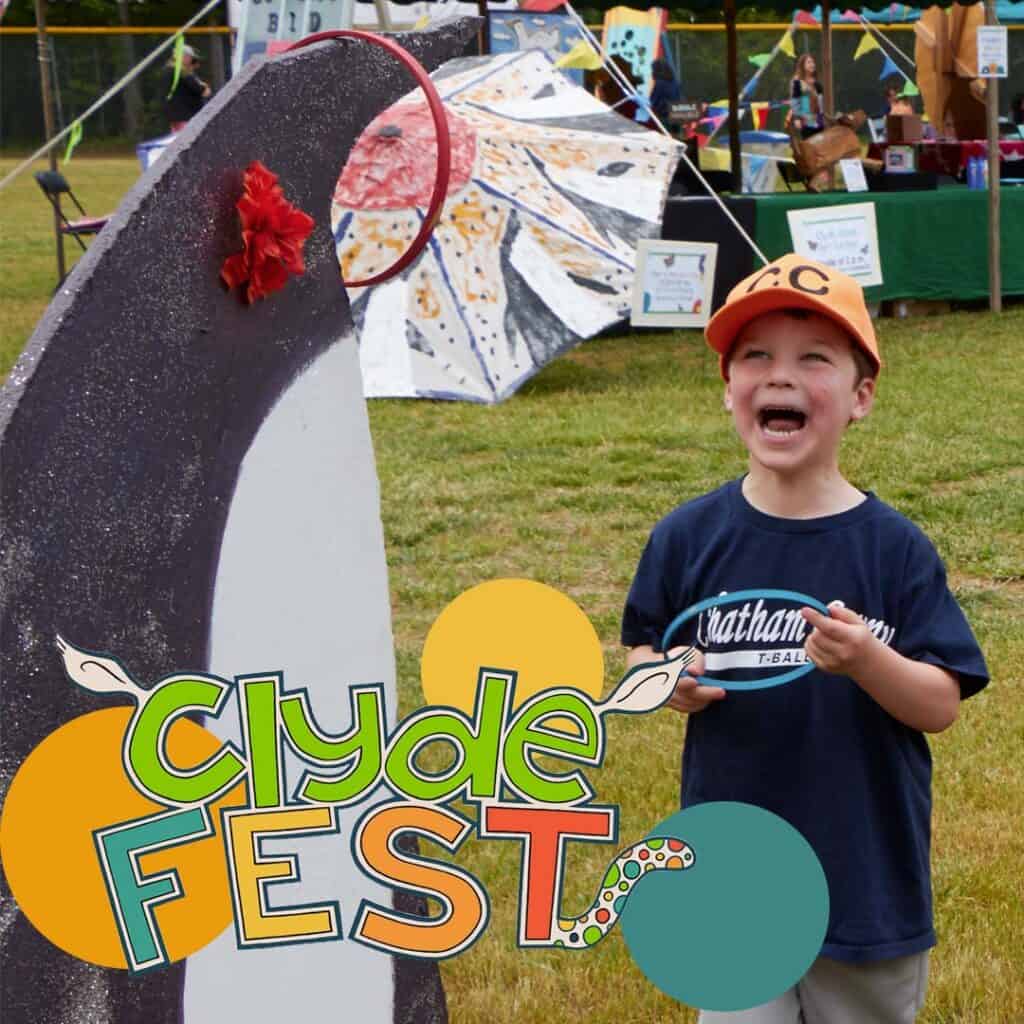 Looking for stuff for your kids to do? Check out Triangle on the Cheap's big list of upcoming free and cheap kid-friendly events in the Triangle!
The festival honors Chatham County folk artist Clyde Jones and celebrates creativity and kids.
ClydeFEST is free to attend..
There will be tons of hands-on arts and crafts projects for kids, plus face painting, bubbles, hula hoops, carnival games, music and more.
Check out a big list of spring festivals in the Triangle!
More Kids' Events in the Triangle
Please check out our big list of free and cheap kids' events in the Triangle or look at a quick list here:
Wednesday, March 22, 2023
Thursday, March 23, 2023
Friday, March 24, 2023
Saturday, March 25, 2023
Sunday, March 26, 2023
Tuesday, March 28, 2023
Wednesday, March 29, 2023
Thursday, March 30, 2023
Friday, March 31, 2023
Saturday, April 1, 2023
Sunday, April 2, 2023
Monday, April 3, 2023
Tuesday, April 4, 2023
Wednesday, April 5, 2023