Bring the whole family to Durham Central Park on Monday, July 4th, 2022, for the annual Independence Day Children's Parade. This is one of many 4th of July celebrations in the Triangle.
The event is scheduled from 9 to 11 a.m.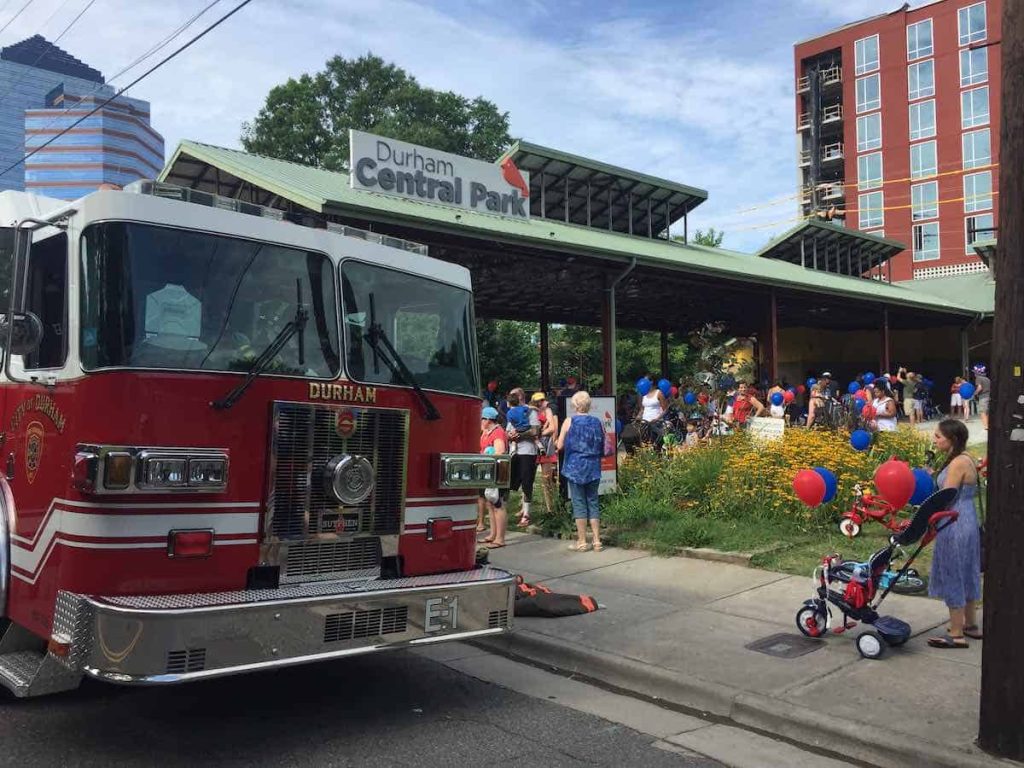 There will be lots of items to help kids to decorate bikes, trikes and wagons.
In addition, there will be fire truck and ambulance tours. DJ Piddipat will be spinning tunes.
The parade will start at 10 a.m. At the end of the parade, kids will get free popsicles.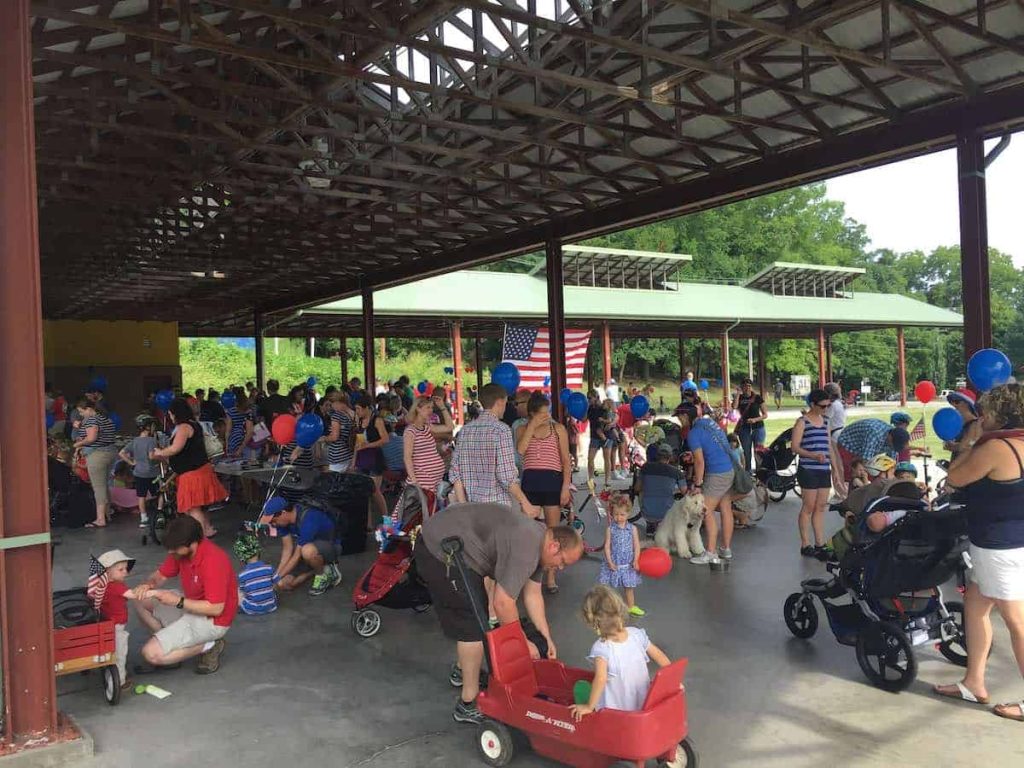 More 4th of July Events in the Triangle
Read about all the July 4th fireworks, celebrations and parades in the Triangle. Or look at a quick list here:
Monday, June 27, 2022
Tuesday, June 28, 2022
Wednesday, June 29, 2022
Thursday, June 30, 2022
Friday, July 1, 2022
Saturday, July 2, 2022
Sunday, July 3, 2022
Monday, July 4, 2022
Tuesday, July 5, 2022
Sunday, July 10, 2022