The Carolina Hurricanes Fan Fest, a free outdoor festival celebrating the Hurricanes 25 years in North Carolina, will place Friday, February 17th, 2023. It's presented by Shop Local Raleigh.
The festival is in advance of the Hurricanes' long-anticipated outdoor game on February 18th, in which they take on the Washington Capitals at Carter-Finley Stadium.
Only resale tickets are available for the outdoor game, and they are pricey, but you don't need a ticket for the Carolina Hurricanes Fan Fest. (Also, don't forget, there will be a watch party at Moore Square on February 18th, for the Hurricanes vs. Capitals game.)
On February 17th, the Fan Fest will be going on from 11 a.m. to 9 p.m. on Fayetteville Street in Downtown Raleigh.
You may also be interested in the Carolina Hurricanes' 10th Annual Alumni Game on February 20th.
The full day of entertainment and celebration, which will include live music, street hockey, a beer garden and much more, will end with a fireworks shop and drone light show! Read on for the band schedule, the schedule of events, and the list of food vendors.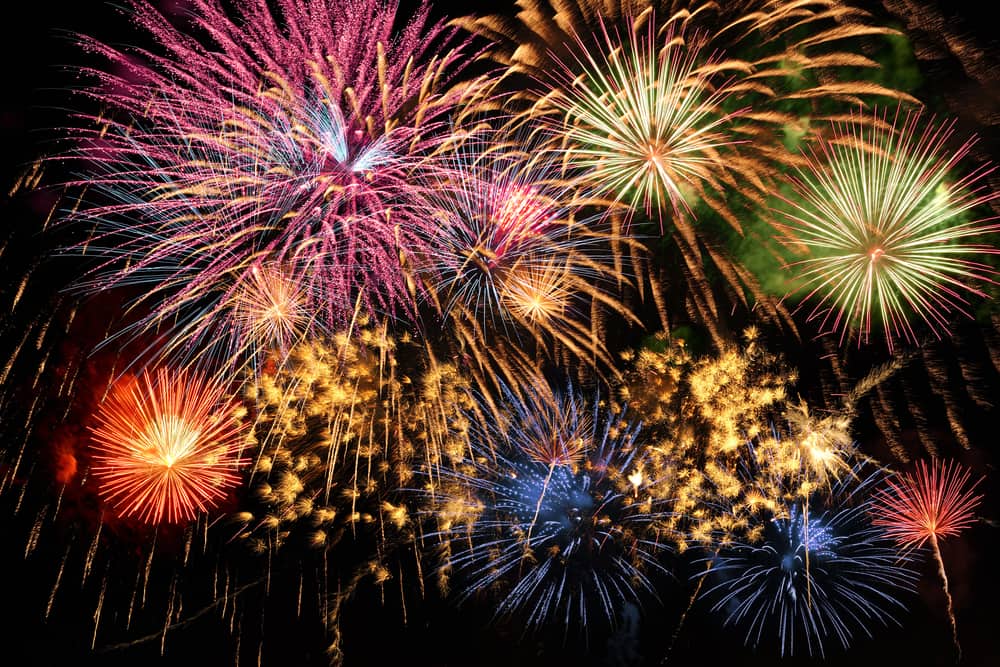 Stage Schedule
Invisalign Capital Stage
11 a.m.: Opening Ceremony
12:15 p.m.: Ashley La Rue Band
1:45 p.m.: Jason Adamo
4:45 p.m.: Kooley High
6:15 p.m.: Rosali
7:45 p.m.: Superchunk
ABC 11 City Plaza Stage
11 a.m.: DJ Mister illz, the official DJ of the Carolina Hurricanes
12 p.m.: Adam Lee Decker Band
1:30 p.m.: Into the Fog
3 p.m.: Paige King Johnson
4:30 p.m.: Mellow Swells
6 p.m.: James Dunn
7:30 p.m.: Toubab Krewe
Vendors
ABC11
Azura
Baily's
BIOSTEEL
Buffalo Brothers
Calvert Ice
Canes Cards
Chester & Pearl
Copperline Co.
DECO Raleigh
Drive Shack
Goombay Raleigh-Durham
Hampton Farms
Honeypress
Ivory Elk Designs
Jullz Jewelry
Kettu Woodworks
Law Tigers
Leigh Anne's Crafts
Lowes Foods
Mantra Soap
Marine Corp Recruiting
Mop Top
NC Lottery
Needle & Thread Co.
Pepsi
Planet Fitness
Polar Ice NC
Puzzle Pop Popcorn
Raleigh Ball Hockey League
REI Co-op
Rooted Plant Supply
Shop Bailey Bee
SKP ink
The Governor's Institute
The Quarry
The Woven Willow
UNC Health
Wegmans
Westrock
World Accessories
This festival is produced by Shop Local Raleigh and is presented by UNC Health.
More Festivals
Check out a list of fall festivals and Halloween events in the Triangle, or take a quick look at upcoming festivals:
Sunday, September 24, 2023
Friday, September 29, 2023
Saturday, September 30, 2023
Sunday, October 1, 2023
Friday, October 6, 2023
Saturday, October 7, 2023
Sunday, October 8, 2023
Thursday, October 12, 2023
Friday, October 13, 2023
Saturday, October 14, 2023
Sunday, October 15, 2023
Monday, October 16, 2023
Tuesday, October 17, 2023
Wednesday, October 18, 2023
Thursday, October 19, 2023
Friday, October 20, 2023
Saturday, October 21, 2023
Sunday, October 22, 2023
Friday, October 27, 2023
Saturday, October 28, 2023
Sunday, October 29, 2023
Friday, November 3, 2023
Saturday, November 4, 2023
Sunday, November 5, 2023
Saturday, November 18, 2023