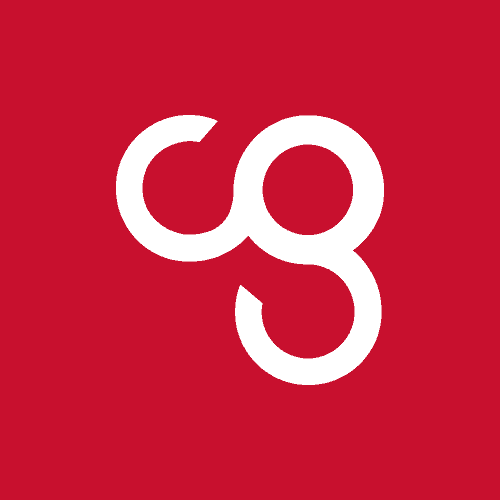 Camp Gladiator wants you to start 2021 strong, so it's offering all its classes for FREE all January. There's no cost and no commitment.
The classes take place both outdoors (socially distanced) and online, so you can choose whichever you're more comfortable with.
To get started, go to Camp Gladiator, and click on either Outdoor or Virtual, under the words "All Workouts, All January, All Free."
Then choose a location by zip code or city, and you'll see a list of workouts and a map. You can go to any of the locations.
There are a LOT to choose from, including parks, churches, shops, and more. You will not have any problem finding a location near you.
Camp Gladiator offers boot camp style full body workouts with certified personal trainers for all fitness levels.
Each workout, or "Camp," is a 60-minute, full body workout incorporating both cardio and strength, with no two workouts the same.
Subscribe to Triangle on the Cheap
More free fitness opportunities
Check out our big list of
free fitness opportunities in the Triangle
, or look at a few of them here:
Monday, October 3, 2022
Wednesday, October 5, 2022
Thursday, October 6, 2022
Saturday, October 8, 2022
Sunday, October 9, 2022
Monday, October 10, 2022
Tuesday, October 11, 2022
Wednesday, October 12, 2022