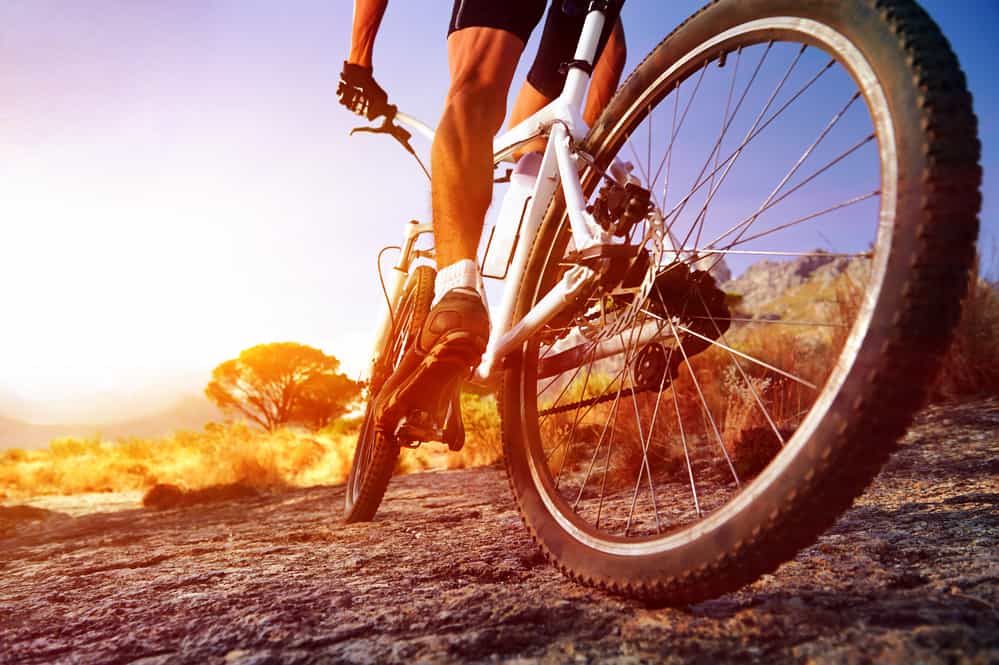 Are you interested in trying a new sport, or upgrading your equipment? Save some money by purchasing used equipment. You might also be able to get some money back by selling or consigning your old items.
You can search on Craigslist or Facebook Marketplace, or bid on eBay, but nothing really compares to seeing a lot of gear in person, at the same place.
We've put together a list of a few places in the Triangle to shop for used sporting goods, bikes and fitness equipment.
We've included several stores where you can buy used commercial-grade fitness machines, like treadmills and ellipticals. These will still be pricey but will be of a higher quality than what you can normally buy for your home.
Do you know of others that should be added to this list? Let us know and we might be able to add it.
Play It Again Sports

Play It Again Sports
446 Crossroads Blvd, Cary, NC 27518
919-851-1851
5318 New Hope Commons Blvd Extension, Durham NC 27707
919-493-7200
138 W. Holly Springs Road, Holly Springs, NC 27540
919-589-2601
6325 Falls of Neuse Rd, Raleigh, NC 27615
919-877-8171
Play It Again sports is a national chain with several stores in the Triangle. They sell both new and used brand name sporting goods and exercise equipment. It's the only store on this list that sells equipment for team sports.
Shop here for:
Fitness
Baseball
Football
Lacrosse
Disc Golf
Golf
Tennis
Weight Lifting
Boxing
Bicycles
Skis and Snowboards (seasonal)
Water Sports Equipment (seasonal)
Field Hockey
They pay cash for your quality used sporting goods and fitness equipment. Or, save more by trading it for the items that you need.
They base their buying prices on brand, condition and demand for the items. Typically they resell used items for about 40-60% of what they would sell for new today.
As a seller, you receive 30-50% of that amount, depending on demand, condition and current inventory levels of like products.
If you trade, you'll receive 20-30% more.
They also do consignment on select items. You don't need an appointment to bring in your equipment to sell.
Oak City Cycling
Oak City Cycling
707 N. Person Street
Raleigh, NC 27604
919-436-0527
Oak City Cycling sells both new and used bikes. Used bikes come with a 3-month warranty.
They don't buy used bikes, but they do sometimes sell them on consignment. If you have a bike to sell, they will give you an estimate of what it will cost to fix it up, and then will work out (with you) the selling price. You'll receive 75% of the sales price in cash, or 90% of the price in in-store credit, minus the cost of service.
Oak City Cycling also does maintenance on bikes, offers free basic maintenance classes, and leads group rides.
ReCYCLEry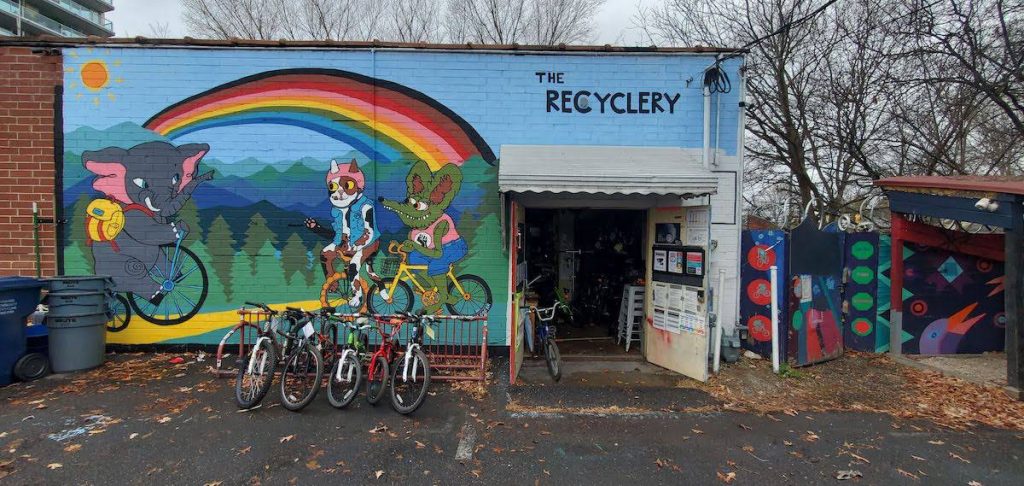 ReCYCLEry
108 N. Graham Street
Carrboro, NC 27510
ReCYCLEry is a non-profit whose mission is to encourage the use of bicycles for transportation and recreation. They accept donated bikes and fix them up for resale. They also will teach you how to do basic maintenance on your bike. In addition, ReCYLEry often gives away free bikes. Make sure to follow them on social media or sign up for their newsletters so that you'll know when these giveaway events take place. ReCYCLEry's Facebook group.
Bullseye Bicycle

Bullseye Bicycle
102 Morris Street
Durham, NC 27701
919-438-3883
Bullseye Bicycle sells both new and used bikes, but does not always have used bikes in stock, so call first. If you have a used bike you'd like to sell, let them know!
Apex Bike Shop
Apex Bike Shop
924 Center Street
Apex, NC 27502
919-267-4929
Apex Bike Shop is an independently owned neighborhood bike shop that sells used bikes only. You can visit in person, and see their inventory on Facebook Marketplace. The best way to find out what they have in stock, though, is to call them or email them. apexbikeshop@gmail.com
REI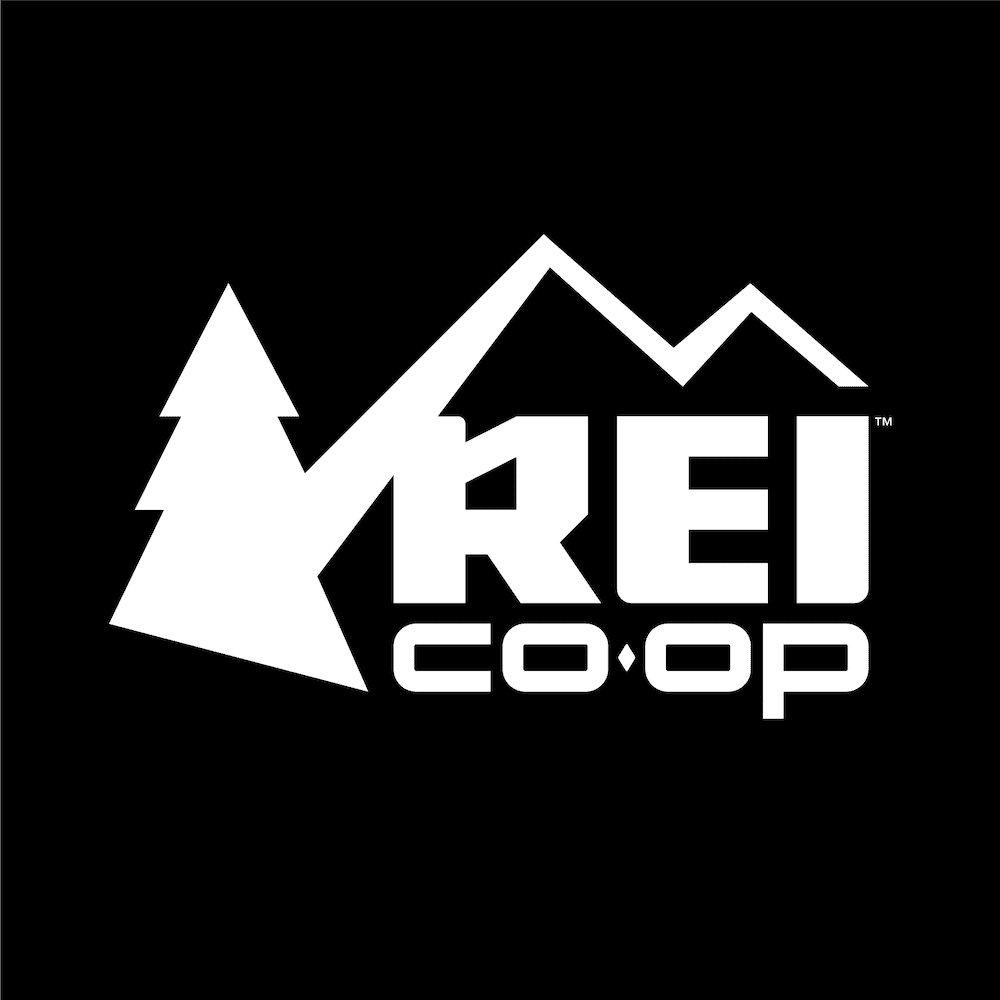 6911 Fayetteville Rd, Durham, NC 27713
919-806-3442
1751 Walnut St, Cary, NC 27511
919-460-9995
4291 The Circle at North Hills, Raleigh, NC 27609
919-571-5031
REI is a go-to store for outdoor gear. Anything from running shoes to kayaks to tents to bikes. Normally they have twice a year garage sales, where you can get great deals on gear. Only REI members can shop at the garage sale, but lifetime membership is just $20, and it gets you rebates on all purchases too. Some stores have garage sales (for members only) every day in the store. In the Triangle, the Raleigh and Durham stores advertise the every-day garage sale.
REI also sells used gear online.
ABC Fitness Products
ABC Fitness Products
8541 Glenwood Avenue, B
Raleigh, NC 27612
919-247-3453
ABC Fitness carries new, refurbished and pre-owned fitness equipment. This is a great place to shop for treadmills, stationary bikes, elliptical machines, stair climbers, free weights, medicine balls, kettle balls, weight machines and much more.
They update their website frequently with their current inventory, so if there's something you're looking for, make sure to keep checking back.
Prosource Fitness Equipment
Prosource Fitness Equipment
8601-L Glenwood Ave
Raleigh, NC 27617
919-781-8077
Prosource mainly sells equipment to commercial clients, but does sell some commercial-grade pieces acquired from their clients to the public. This is not the place to look for low-priced items, but, rather, for high-end equipment at a good price. You can find treadmills, elliptical machines, upright and recumbent stationary bikes, and more.
US Fitness Products
US Fitness Products
3050 Wake Forest Road
Raleigh, NC 27609
919-875-1900
US Fitness Products sells mostly new equipment, but does sometimes have used equipment available, including treadmills and stationary bikes.
Thrift Stores
Larger thrift stores sometimes carry used sporting goods and fitness equipment. Sporting goods have been spotted at Trosa and Raleigh Rescue Mission Thrift Store. You can try to call ahead of time to ask about the current inventory. They may or may not be able to tell you, depending on how busy they are.
Check out our big list of thrift stores in the Triangle for more ideas.