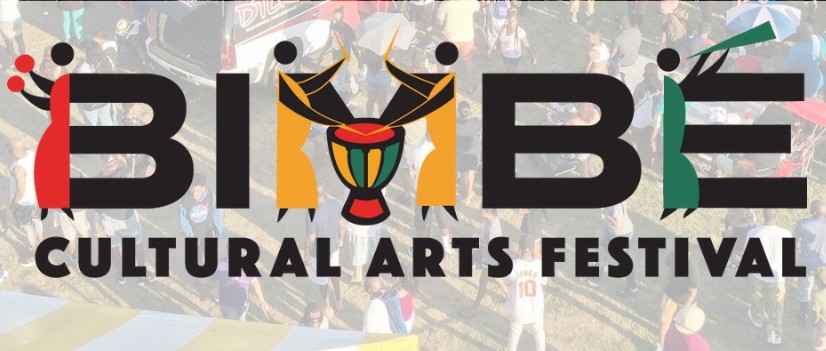 The 53rd Annual Bimbé Cultural Arts Festival will take place Saturday, June 3rd 2023, from 1 to 7 p.m., at Rock Quarry Park, 701 Stadium Drive, Durham.
This festival is a celebration of African and African American history, culture, arts and traditions.
This is a FREE event for all ages.
Please bring your own lawn chair or blanket.
More Festivals
Check out a list of summer festivals in the Triangle, or take a quick look at upcoming festivals:
Friday, June 9, 2023
Saturday, June 10, 2023
Thursday, June 15, 2023
Friday, June 16, 2023
Saturday, June 17, 2023
Sunday, June 18, 2023
Monday, June 19, 2023
Saturday, June 24, 2023
Sunday, June 25, 2023
Friday, June 30, 2023
Saturday, July 1, 2023
Sunday, July 2, 2023
Tuesday, July 4, 2023
Wednesday, July 5, 2023
Sunday, July 9, 2023
Saturday, July 15, 2023
Saturday, July 22, 2023
Saturday, July 29, 2023
Saturday, August 5, 2023