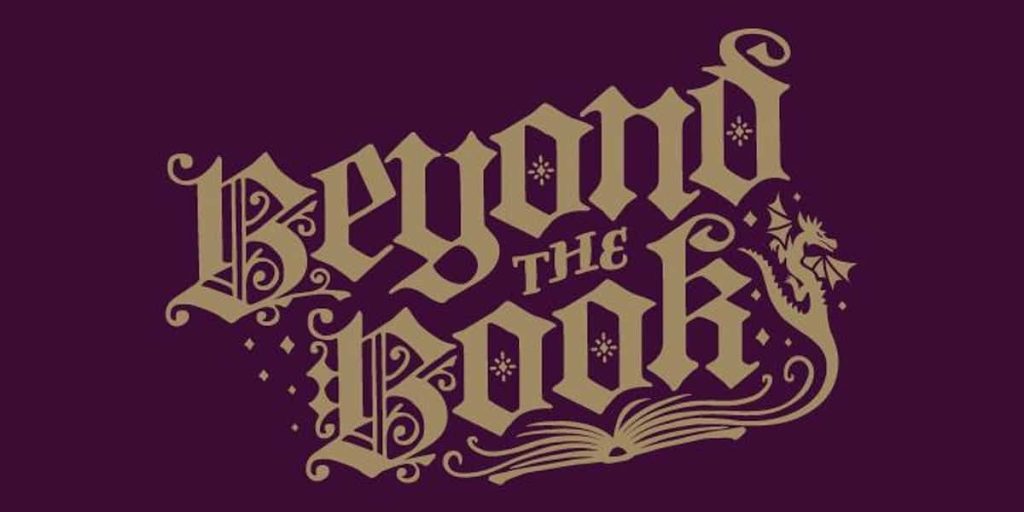 Beyond the Book Children's Book & Art Festival is a free outdoor celebration of storytelling, creativity and community.
It takes place Saturday, April 29th, 2023, from 10 a.m. to 3 p.m., at Moore Square, 226 E. Martin Street, Raleigh.
Looking for stuff for your kids to do? Check out Triangle on the Cheap's big list of upcoming free and cheap kid-friendly events in the Triangle!
The festival is open to all. Activities and events are designed for ages 8 and under.
Check back soon for this year's theme and specific activities and performers.
More Kids' Events in the Triangle
Please check out our big list of free and cheap kids' events in the Triangle or look at a quick list here:
Wednesday, March 22, 2023
Thursday, March 23, 2023
Friday, March 24, 2023
Saturday, March 25, 2023
Sunday, March 26, 2023
Tuesday, March 28, 2023
Wednesday, March 29, 2023
Thursday, March 30, 2023
Friday, March 31, 2023
Saturday, April 1, 2023
Sunday, April 2, 2023
Monday, April 3, 2023
Tuesday, April 4, 2023
Wednesday, April 5, 2023