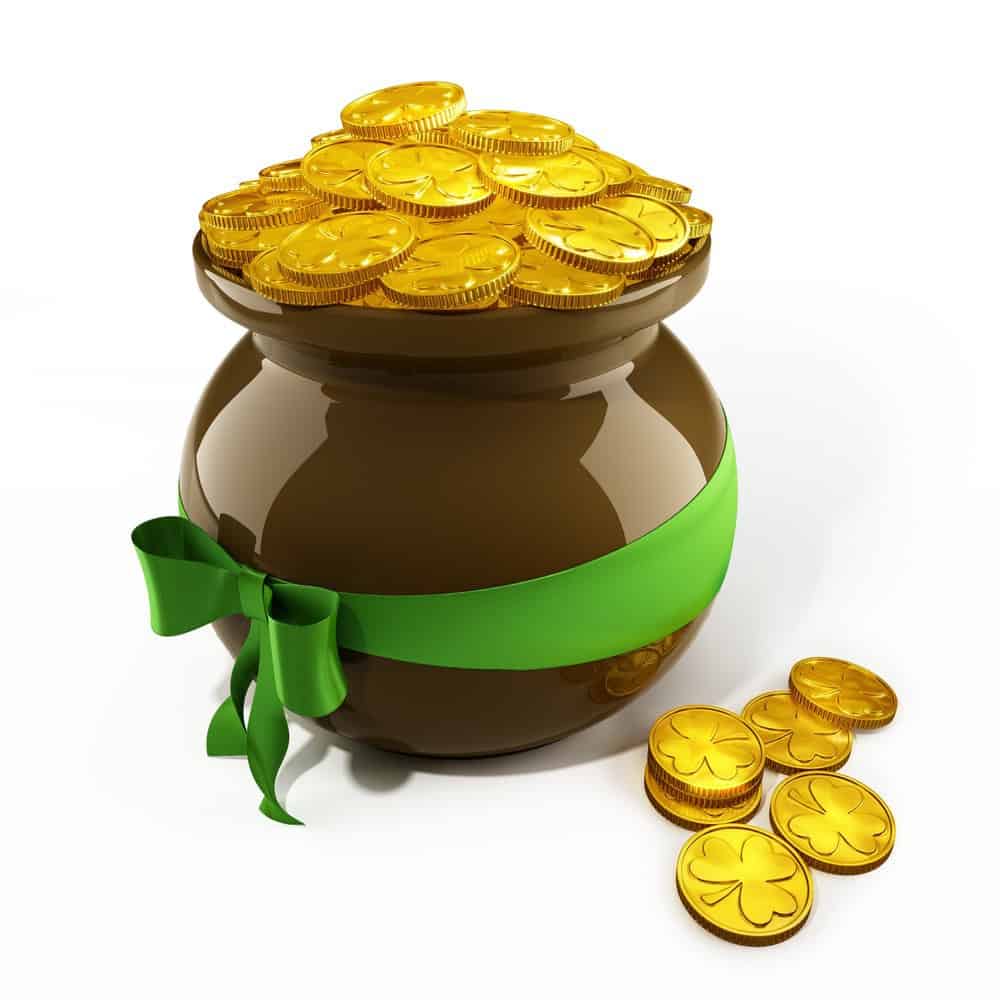 Lafayette Village, 8450 Honeycutt Road, Raleigh, is a European style village in North Raleigh, with locally owned restaurants, upscale shopping and underground parking.
Follow Lafayette Village on Facebook to learn more and to stay up to date.
They're hosting a St. Patrick's Day Festival on Saturday, March 19th, 2022, from 12 to 4 p.m.
Look for updates on the Facebook event.
Learn about St. Patrick's Day events in Raleigh and all around the Triangle.
This festival features many activities for guests of all ages:
Irish Myths & Legends from Historic Interpretations – Characterws from Irish history and mythology will share legends and stories.
Scriptorium – Learn to write with a quill pen and to color an illuminated letter. Create your own illuminated letter (all ages).
Irish Quest – Young adventurers will journey throughout Lafayette Village to gather clues and treasure to complete the quest and earn a token and certificate!
The Tavern at the Sign of the Oak & Acorn – Visit a recreated British tavern.
Games of chance and skill, plus outdoor historic games on the lawn.
Hear Irish folktales and stories in a replica 20' x 20' medieval pavilion.
Brass Rubbings – Young guests can create their own brass rubbings at the crafts tent.
Enchanted Wishes – "Enchantment Behind Every Wish" stop by and see your favorite princess and superhero! Hear a story or play a game.
Barrowburn– Playing on the Green from 12:30 – 2:30 pm
Triggle Academy– Performing in the courtyard at 12:00 pm
Inis Cairde Dancers– Performing in the courtyard at 12:30 pm
Double-Check Before You Head Out!
We make every effort to make sure that everything on Triangle on the Cheap is 100% accurate.
However, sometimes things change without notice, and it's also possible that we can make a mistake. 
Please verify all deals and events with the venue or organizer before you go.
You might also be interested in:
St. Patrick's Day Events in the Triangle
Check out our list of St. Patrick's Day events in the Triangle, or take a quick look at some events here:
Saturday, March 11, 2023
Friday, March 17, 2023
Saturday, March 18, 2023