The Town of Cary is presenting an Independence Day Celebration on Monday, July 4th, 2022 at Koka Booth Amphitheatre, 8003 Regency Parkway, Cary.
Check out a huge list of 4th of July fireworks, parades and celebrations in the Triangle!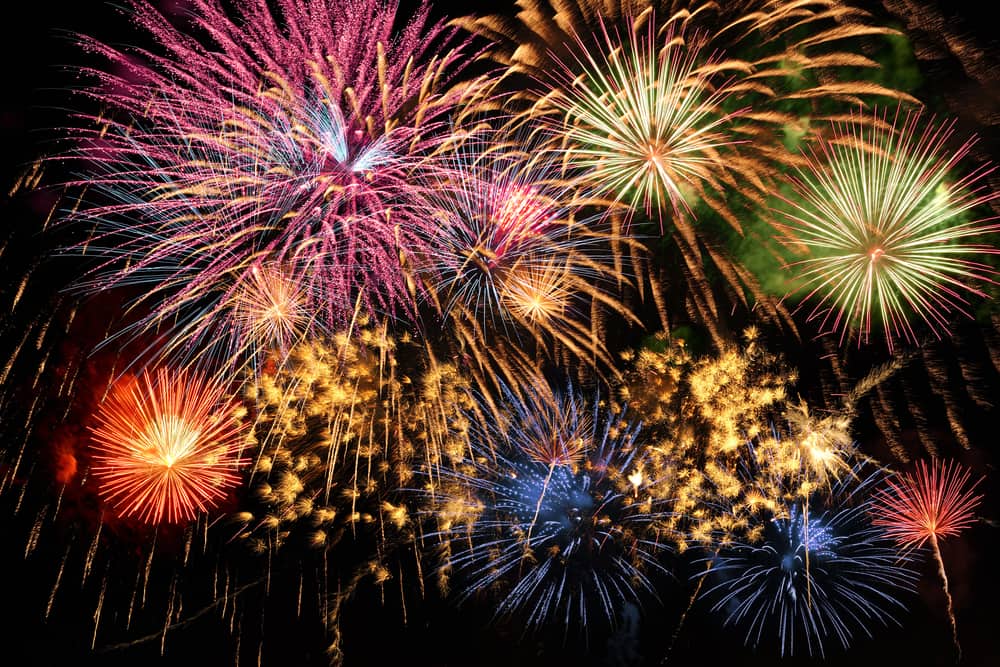 Gates open at 3:30 p.m. and the event starts at 5:30 p.m.
General seating is FREE to the public, but a limited number of 6-seat tables and 4-seat pub tables will be available. The whole table must be purchased.
Food will be available for purchase in the space outside the Koka Booth Amphitheatre gates, but there will not be rides or other activities this time.
Capacity is limited to 7,000 guests. Entry and re-entry may be denied if maximum capacity is reached.
More 4th of July Events in the Triangle
Read about all the July 4th fireworks, celebrations and parades in the Triangle. Or look at a quick list here:
Monday, June 27, 2022
Tuesday, June 28, 2022
Wednesday, June 29, 2022
Thursday, June 30, 2022
Friday, July 1, 2022
Saturday, July 2, 2022
Sunday, July 3, 2022
Monday, July 4, 2022
Tuesday, July 5, 2022
Sunday, July 10, 2022