The Wilson County Fair will take place from September 19 to 24, 2023, at Wilson County Fairgrounds, 2331 US 301 South, Wilson, North Carolina.
Tuesday to Friday: Gates open at 4 p.m.
Saturday: Gates open at 12 p.m.
Sunday: Gates open at 2 p.m.
Check out a big list of county and state fairs in North Carolina!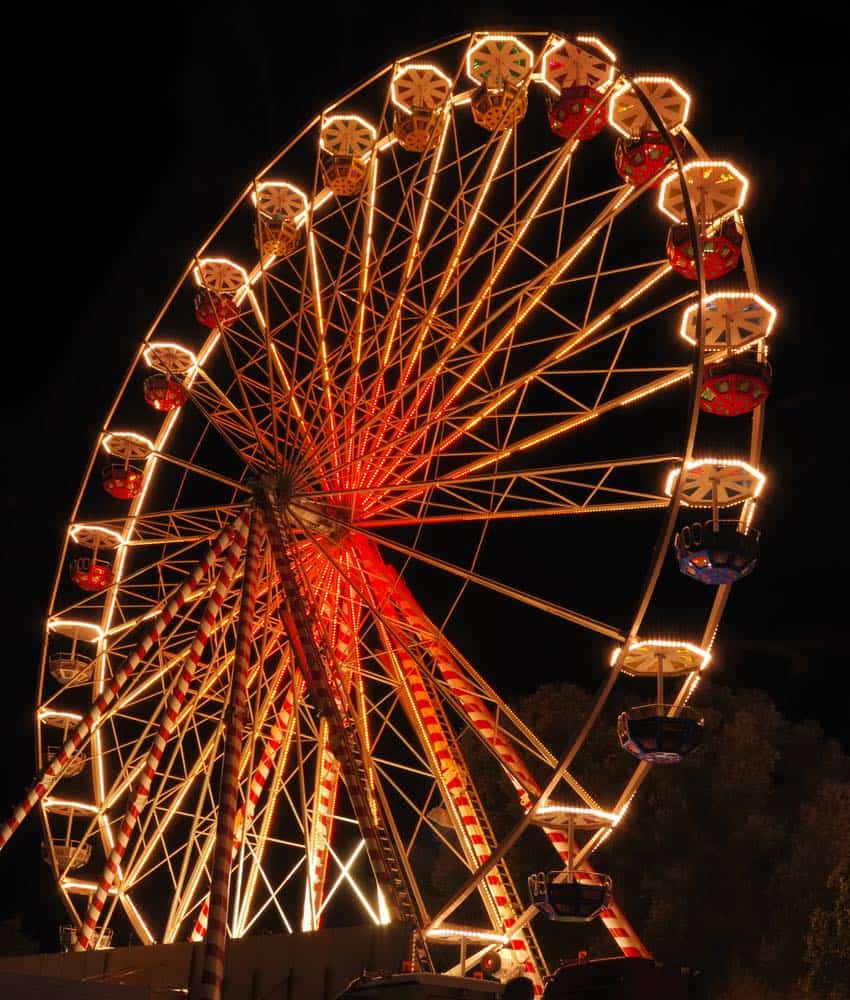 Schedule for Wilson County Fair
Upcoming Events in the Triangle
Check out our
full events calendar
, where you can enter any date, or look at the events for the next few days here:
Friday, September 22, 2023
Saturday, September 23, 2023
Sunday, September 24, 2023